Welcome to my honest Review of UserCrowd. In this review, you will learn everything about Usercrowd, whether it's legit or a scam, how does it pays its users, and so on.
So, Let's Get Started:
What is UserCrowd?
UserCrowd is a review website that pays its user for giving their review and feedback on their website. The basic idea of the website is to provide an idea of how efficient an app is or how hard or easy to use said app is. UserCrowd was previously referred to as Usability Hub.
UserCrowd is pretty much similar to another website and app testing platform called Userlytics. To learn more about it, please check out my Userlytics review.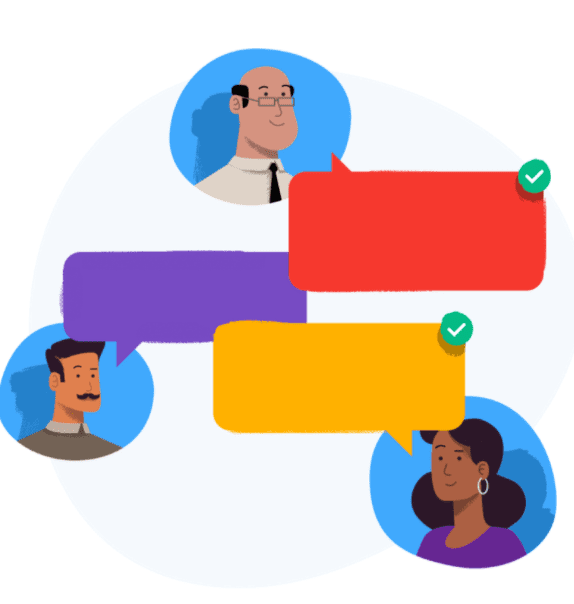 The new site is a beta site and users need to join the site to provide feedback on other selected websites and design applications. Discover if UserCrowd is a legit app or scam and also how does it work, how does it pay and how can you redeem your payment.
Another great alternative to UserCrowd is a site called UserTesting where you can earn money testing websites and apps.
How does UserCrowd Work?
First of all, it is essential to create an account on UserCrowd and join in. You only need an email address to join the site.
The site is available worldwide and anyone can join the site. Then you have to agree to the terms and conditions mentioned on the site.
You can only use one account and must never share any of the tests done on the website.
Then you have to select your country from the listings available there. There are almost all countries so it may not be hard to find your country.
The next step is selecting your language and providing your phone for verification.
After verifying your phone, verify your timezone, and to get messages immediately for testing and feedback it is recommended to open push notifications.
Now you are all set to begin working on the UserCrowd website.
How will you Provide Feedback?
You will be provided a website to examine a few times. There is no need to voice record or screen record.
After some time you will be asked questions regarding the provided website.
You have to provide an answer after checking the websites.
You will also be asked a few choices questions where you have to ask to choose between options and you have to choose the reason why, such as company logos, tag lines, etc.
You are recommended to turn on notifications to gain instant news on any test needed on websites because there may not always be work available.
If you want to earn some extra money by providing feedback on human behavior, check our review of Link minds Review.
How does the website pay?
The website provides from $0.10 to $0.50 each time user performs a test or provides feedback.
These tastes take from 5 to 10 minutes and are simple like survey or choice questions. The points are divided into credits.
Each test provides up to 5 credits and credits can be converted to cash.
Users can only withdraw cash through a PayPal account and users must provide their PayPal account Minimum payout required for the users is $0.10.
It may take some time to reach the threshold payout amount.
After providing PayPal details and reaching a required amount, users have to request the payment process. It will take up to 30 days for the website to process the amount.
Do Testers Get banned?
The website checks the response and feedback thoroughly and very efficiently.
Using inappropriate language or curse words will result in the deduction of credits and a reduction of points.
If the user is found doing the same fault frequently they may even get a ban.
Pros and Cons of UserCrowd
Pros
The website is legitimate and pays its user.
The task is simple and easier to use.
It takes from 5 to 10 minutes to complete the test.
It is very easy to withdraw the amount of money you earned.
Cons
The amount earned from the website is very low.
It may take a very long time to reach the required payout amount.
The website is not recommended for an active source of income.
Not using the proper English language may result in a ban which will in result wastes all the hard work.
The work may not be available all the time so users have to keep checking or enable notifications of the website.
Conclusion
From the above deduction, we can clearly state that the site is legit and will definitely pay the users and testers. The task of testing and providing feedback is easy and will take no time to complete.
But using this website as an active source of income is not recommended.
As we stated earlier the work may not be available all the time and the amount earned with reference to time is really low.
Hence it is recommended to use this website only as a side hustle with few expectations.
You can also check our review on the Perk Pop Quiz app. Is it really legit or a scam?