Divorce is undoubtedly one of the most emotionally tiring experiences. However, there are instances when people reach a stage in their marriage where divorce becomes necessary. If you are wondering what to expect while filing a divorce and how to make the whole process faster and easier then you should take this article till the end.
It is not something that you should rush with in order to get it done quickly. You should take out time and know all of your options for the divorce proceedings in order to make the whole process more manageable and less tiring. Also, make sure to hire a reputed attorney like the ones at Kabirfamlylaw.co.uk. Here are some tips that will help you in making the divorce process easier and faster:
Be Prepared Before Starting The Legal Procedure
Before starting the legal procedure of the divorce you will have to make some preparations beforehand to make the process easier and faster. If you have kids, make sure to sit down with them and explain the whole thing.
Kids are severely affected by the divorce procedure. Make sure that you take care of your kids during this entire procedure.
Also, make sure to take care of the tax and understand the implications of divorce on tax. Talk to your lawyer about this for a detailed explanation and do your research. Besides, you need to be mentally strong during the whole process.
Don't Indulge In Ugly Discussions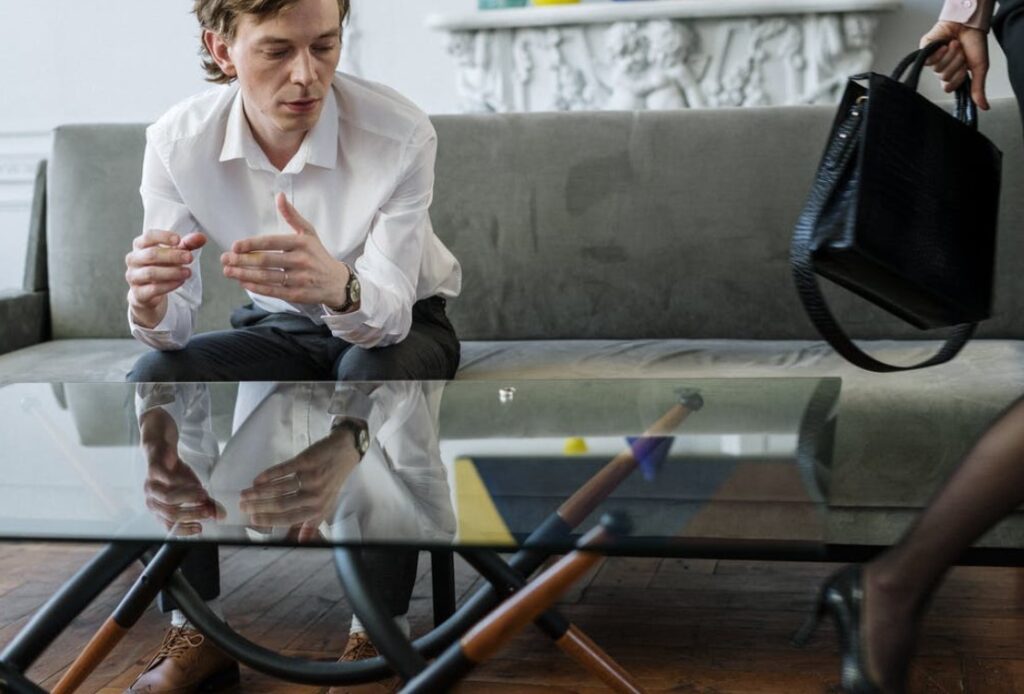 Make sure that you don't indulge in any ugly discussions with your partner or their attorney. However, this is not very easy. In case you are facing a problem in communicating with them you can send your representative to discuss. This is a great way to avoid any ugly conversations.
If you and your partner have decided on a mutual divorce then you can also go for a collaborative one as this will cost less and also encourage both parties to work on issues collectively. This would be more of an informal negotiation than a formal one. One can still hire an attorney in this case. It will help in fastening the process.
Always Hire An Experienced Attorney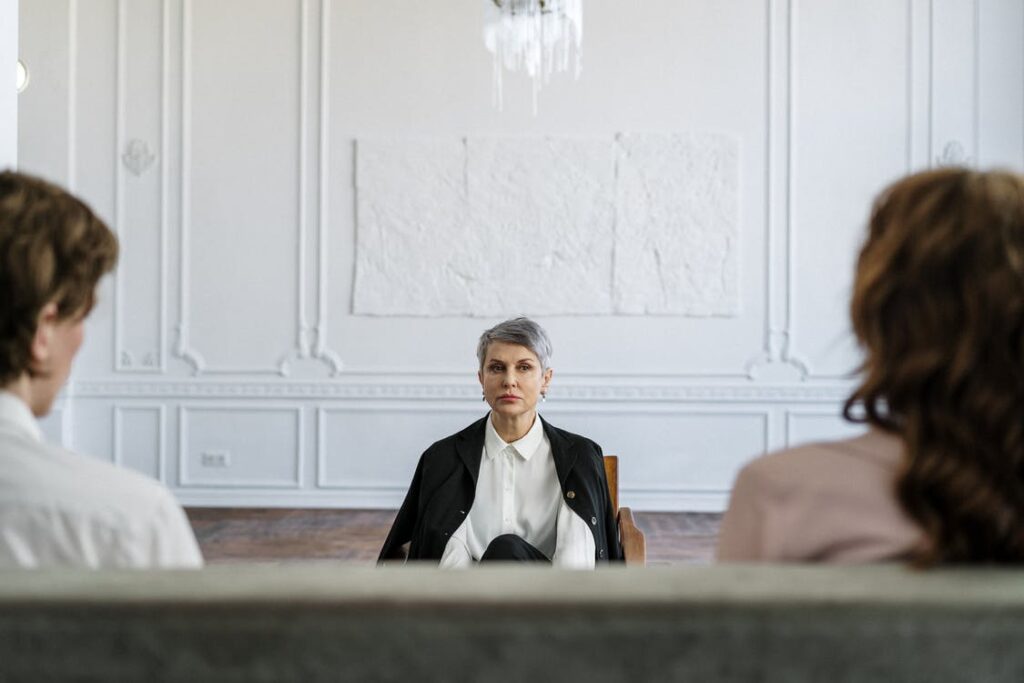 This is probably the most important thing in the entire process. If you want to make your divorce process easier and quicker then take your time and hire a good and experienced attorney. Filing a divorce is very complicated and is something that cannot be done on your own.
You will need expertise and guidance from a professional throughout the journey. You might think that you could save some money by not hiring an attorney, however, you will only extend and make the process more complicated and lose more money than you anticipated in the due course. Therefore it is advisable to hire a good attorney, in the beginning, to wind up the process quickly.
Invest time in researching the best divorce attorney in your area and finally hire the one who can represent you. A good law attorney should know about your legal options and should encourage you to take advantage of other ways of resolving the dispute between you and your spouse.
Moreover, the attorney you hire should be transparent about their fees so that you can have an idea of how much the entire process will cost you. You can even ask your family and friends for recommendations.
Besides that you should also look at the past reviews of your potential attorney this will help you reduce the list of attorneys and finally you will be able to select the attorney that can represent you.
Preliminary Discussions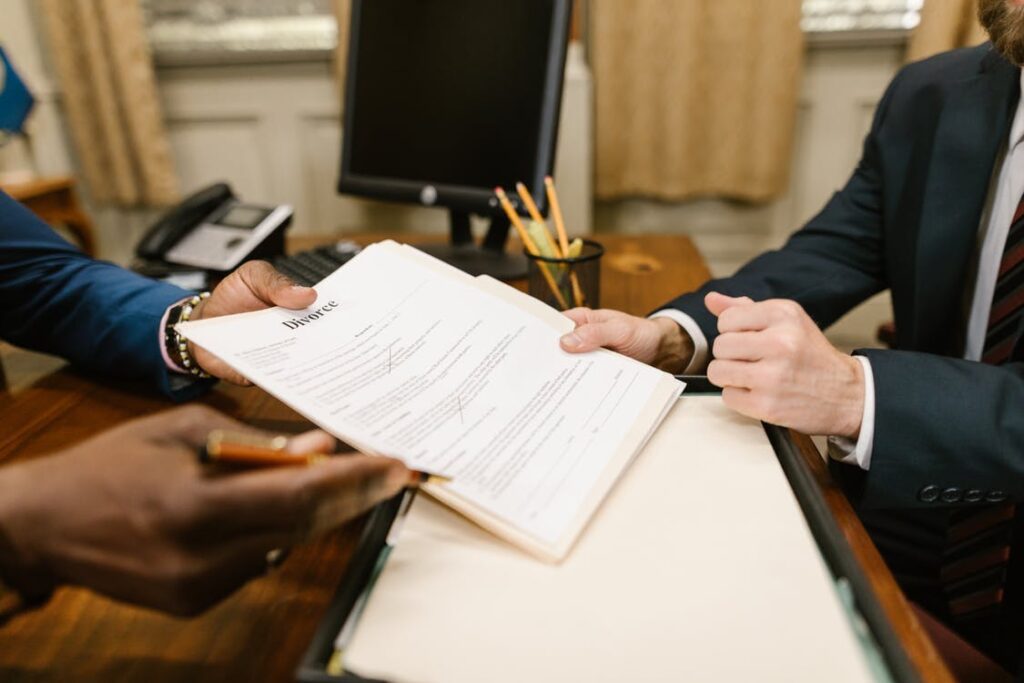 Preliminary discussions are the best and easiest way to end your marriage. Some couples find it difficult to have a simple discussion with each other. In case you and your partner have mutual consent to get a divorce then use the situation to your advantage and get into the discussion before the filing of the divorce.
You should know that these discussions don't have any legal weightage however this can make the process more simple, easy and less hectic. Sit with your spouse and discuss the challenges and expectations during the entire process.
This will make the entire process less emotionally tiring. Besides, if you both discuss one another's stances on some issues, it will help you in allowing your divorce proceedings to be more efficient.
Be Agreeable And Honest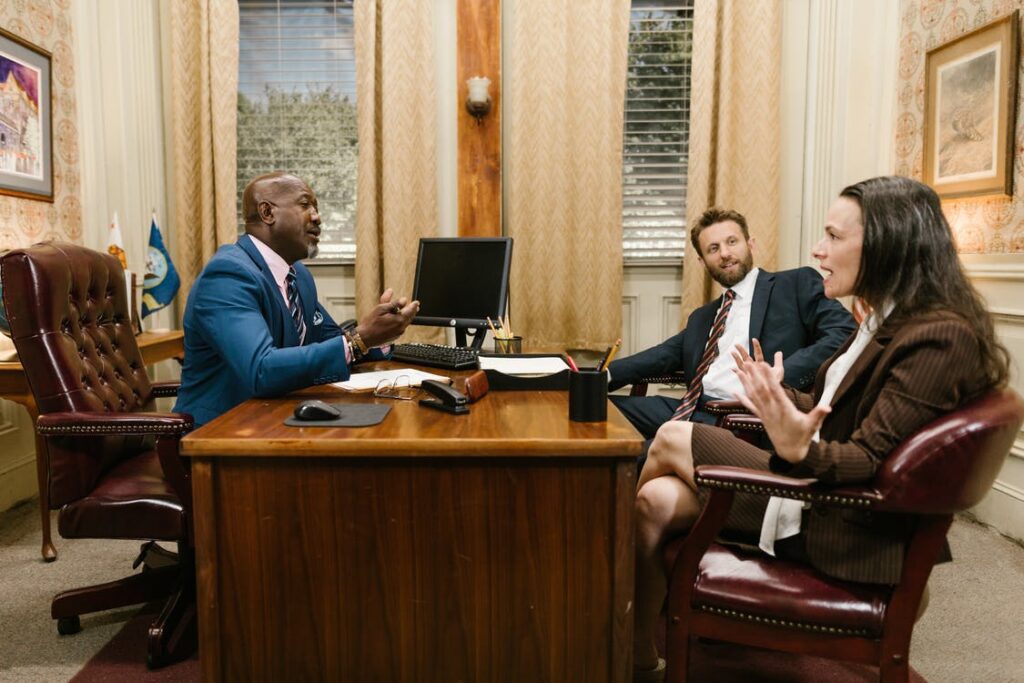 If you are deciding to take a divorce your spouse it means that you both had a drift between you that drove you apart and now you have reached a mutual concession to file a divorce. It is natural that you will have strong emotions which can even lead to anger sometimes.
However, make sure not to adopt any hostile behavior as the process unfolds, as that will only make the matters worse. Getting into ugly discussions with your spouse might weaken your case. If you want to sort out a matter, make sure to do it in the presence of your attorney.
Look For Other Dispute Resolutions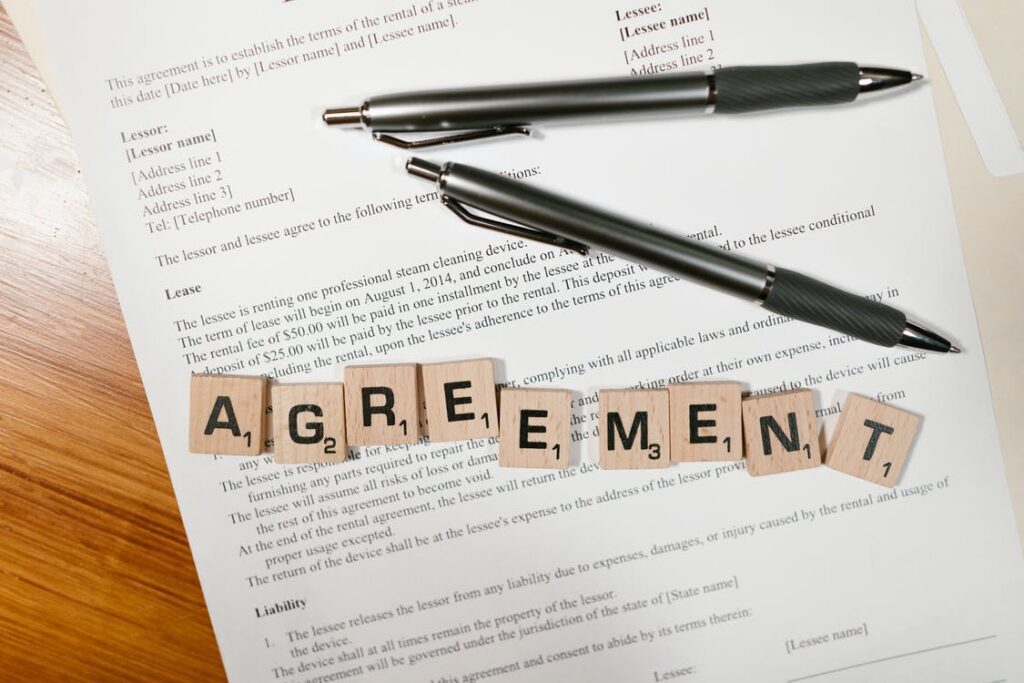 A great way to fasten the divorce process is to look for other dispute resolving options. In many countries, there are dispute mediators who give divorcing couples more control over the divorce outcomes.
They also provide legal counsel to the couple. In case the couple doesn't want to have a face to face interaction with each other they can even send their attorneys as their representatives for discussions.
Mediation generally requires much less time than the normal divorce process, moreover, the couple also have more control over the divorce outcomes. Moreover, one of the parties will always feel that the judge was impractical or unfair towards them. Thus, mediation is the best way out in such a situation.
Conclusion
Divorce is a very difficult process. It is always better to be prepared mentally before the formal process starts. The best thing that you can do on your part is to hire a good attorney at your side.
Contact a trustworthy and experienced divorce attorney once you have decided to separate your ways.