Business owners expect the best services from their SEO agencies. Therefore, if they don't get what they want, they will go to the next company. But, as a web development firm, what if you don't have the resources, skills, or time to give your clients the SEO services they need? This is where white label SEO comes in.
White label SEO services let you outsource your clients' SEO needs to another agency. This way, you can leverage their expertise to provide valuable services for your clients while concentrating on other business aspects.
With such a perk, you can work with an experienced SEO company to do the work for your clients. The white label SEO agency you hired and their team will continue to help you behind the scenes, but you will be in charge of the whole project, giving reports to your clients and getting more clients.
We will cover everything you need to know about how this works and why you should hire one for your web development agency.
What Is White Label SEO?
White label SEO refers to affordable SEO services offered by people who have all the relevant skills to deliver discounted SEO services. Therefore, you won't have to invest much time developing and implementing your SEO strategies if you introduce such a company.
The development firms will receive access to search engine optimization services and digital marketing initiatives. Meanwhile, you still get to maintain your brand identity and company even though you're outsourcing all the SEO aspects of your services.
The Benefits of Hiring White Label SEO Services
The advantage of hiring a White label SEO service company is that you can confidently handle many clients at the same time without compromising on quality and still showcase all jobs under your company name. Outsourcing the SEO aspects of your web development project to a well-known white label SEO firm will make this time-consuming web task much easier and less stressful for you and your team members.
Some primary advantages of working with a White label SEO agency include:
1. It helps you focus on your major areas of expertise and strength:
SEO is complex and will require some time to master. By hiring an experienced agency, you get to focus on other key areas that will move your company to the next level and forget about the complexities.
To excel in SEO, you must continually learn and invest in up-to-date implementation technologies and resources to remain relevant to your business. However, when you start working with the company that focuses on improving your place online, you will not have to worry too much about this. They will do the work for you.
2. Save money on SEO tools:
If you want to do SEO for your clients yourself, you'll need SEO tools and learn how to use them, which can be expensive and stressful. If you collaborate with a white label SEO service, the firm will already have these SEO tools, saving you money and stress. Indeed, a white label SEO service provider like seovendor.co will have suitable tools for SEO analysis, pay-per-click advertising, and website design.
3. Quality assurance: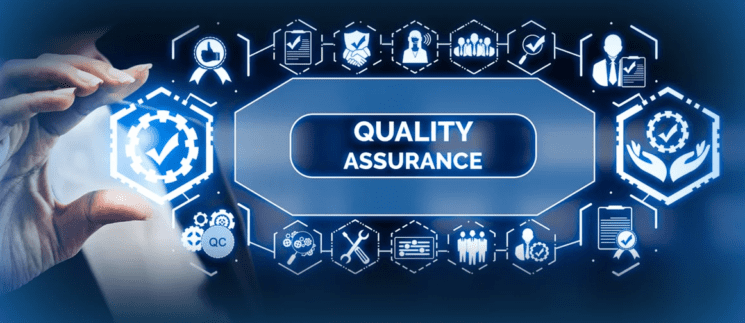 Today, there is a large number of companies that offer SEO services, but the quality is questionable. A lot of them use black-hat strategies which can yield great results in the short-term but can only be detrimental for your business overall. Sooner or later, Google will notice that you've spammed your keyword or that you've copied your content and this can result in a ban.
Furthermore, you won't provide anything valuable for your clients if you choose to go this way. This is why it is essential to have someone who can assure quality throughout the process. It may take several months build from the ground up, but you know that every piece of content you publish and every ad is worth it.
4. Provide useful analysis:
One factor that guarantees the smooth running of any business is the ability of the business owner to assess the effectiveness of their business strategies. When running any SEO campaign, you must research your client's website's performance data and analyze it.
With an SEO company by your side, you will be able to receive reports and analyses to help your clients make important business decisions for their company's future. White label SEO companies will give you frequent reports to help your clients create better digital marketing strategies and win more leads and sales online. As a web development firm, when you regularly provide such reports and recommendations to your clients, they will appreciate your services, even though most of the data doesn't come directly from you.
5. Offer customized solutions:
One distinguishing characteristic of white label SEO is its capacity to provide tailor-fit solutions to any business, regardless of niche. The service provider will do this by first conducting a site evaluation and generating a report on what works and what does not.
The provider will use this report to suggest strengths, problems, tactics, and improvements. They will assist your web development agency in offering customized SEO services to your clients, greatly increasing your success. Consequently, your organization may hit heights that would otherwise be difficult to achieve on its own within the web development and SEO services delivery industry.
6. Boost client satisfaction: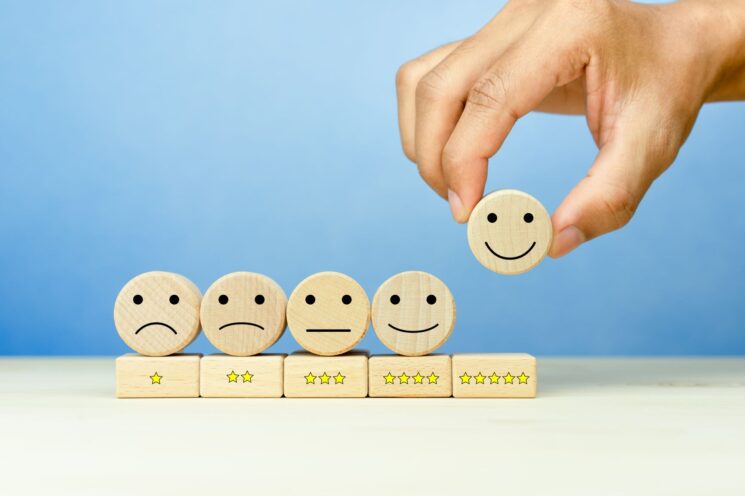 Your customers will be more satisfied if they know you are an expert at what you do and you're able to resolve their problems quickly whenever they come up. Fortunately, most companies offer adequate support throughout the process.
7. Increase your revenue: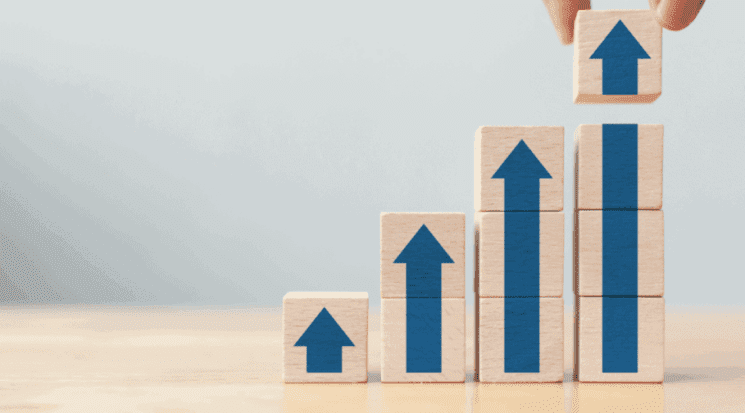 White label SEO services offer all types of services that will assist your clients in selling their products or services faster. This will make it easier for people to discover their businesses, which will make your clients trust your services. With better customer satisfaction and efficiency in service delivery, you may expect more loyal consumers, which will result in more sales for your web development firm.
As you can see, there are several benefits to hiring white label SEO services. Therefore, you must choose a reliable White Label SEO service provider to handle all your clients' SEO needs. This will help you save time, boost clients' satisfaction, and increase your web development firm's revenue.