Step into the world of textbooks, deadlines, and the occasional caffeine-fueled all-nighter, where every student's quest for financial stability takes center stage. Have you ever pondered the possibility of simple yet effective methods for students to earn some extra cash while pursuing their education? Well, wonder no more!
Thanks to the abundance of helpful apps, study tools, and academic support platforms like McGraw-Hill homework answers, students now find themselves with a substantial amount of free time at their disposal. But how can you transform this free time into a profitable venture?
Join us on an exciting journey as we unlock a treasure trove of opportunities available to students, revealing the secrets to making money and fueling your dreams. From flexible gigs that fit snugly around your schedule to venturing into the realm of entrepreneurship, we're here to unveil the easy pathways that empower students like you to make money and forge your path to success.
1. Freelancing: Unleash Your Skills and Expertise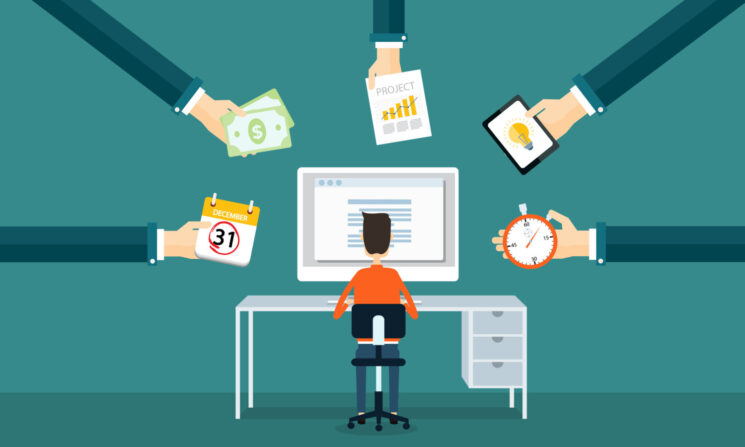 Tap into your talents and expertise by offering freelance services. Whether your strengths lie in writing, graphic design, coding, or tutoring, numerous platforms like Upwork, Fiverr, and Freelancer connect you with clients eagerly seeking your abilities. This flexible arrangement allows you to work on projects during your free time and earn money based on your schedule.
2. Part-time Jobs: Beyond the Classroom
Explore part-time job opportunities within your campus or nearby areas. Various establishments, including restaurants, retail stores, and libraries, offer flexible schedules tailored to students. These jobs not only provide financial stability but also cultivate essential skills such as time management and customer service. They also serve as a chance to gain practical experience and develop a strong work ethic that will serve you well in the future.
3. Tutoring: Empower Others and Boost Your Income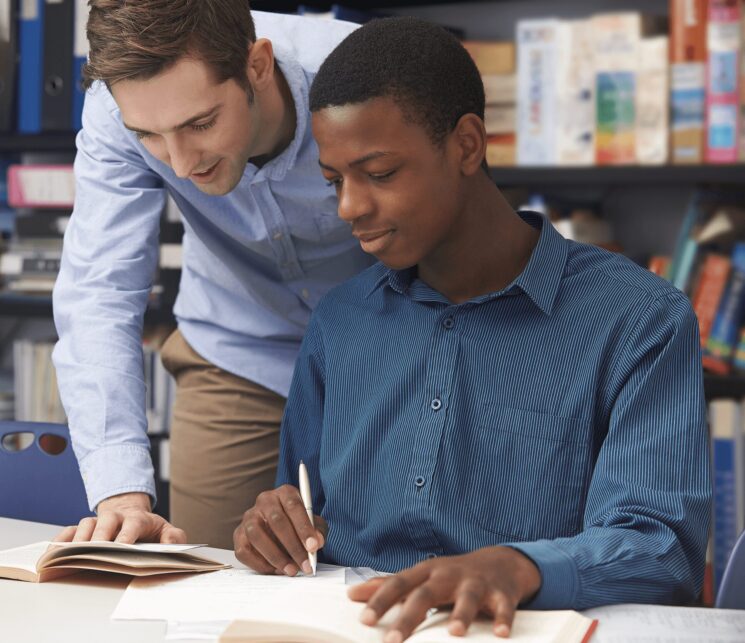 If you excel in a specific subject, consider sharing your knowledge by offering tutoring services to fellow students or younger individuals in your community. You can advertise your tutoring prowess online, within your school, or through word-of-mouth referrals.
Tutoring not only reinforces your understanding but also provides an opportunity to earn money while helping others thrive academically.
4. Online Content Creation: Unleash Your Creative Voice
Embrace the power of digital platforms to share your unique perspective and connect with like-minded individuals worldwide. If you possess a passion for content creation, consider starting a blog, YouTube channel, or podcast.
Through dedication and consistency, you can grow your audience and monetize your content via advertising, sponsorships, or affiliate marketing. This avenue allows you to delve into your interests while potentially generating a passive income stream.
5. Selling Unwanted Items: Clear Space, Earn Cash
Embrace the liberating feeling of decluttering while reaping the rewards. Streamline your living space and earn money by selling unused or unwanted items. User-friendly platforms like Facebook Marketplace or Depop facilitate the sale of various items, spanning from clothes and accessories to electronics.
This not only bolsters your finances but also promotes a minimalist lifestyle, fostering a sense of clarity and purpose.
6. Campus Jobs: A Convenient Work-Life Balance
Discover the convenience of on-campus job opportunities by reaching out to your university or college. From working at the library and bookstore to assisting in the cafeteria or administrative offices, campus jobs often offer flexible hours and a deep understanding of your academic commitments.
This allows you to strike a harmonious balance between work and study, fostering a seamless integration into your college experience.
7. Babysitting or Pet Sitting: Care for Others, Earn Appreciation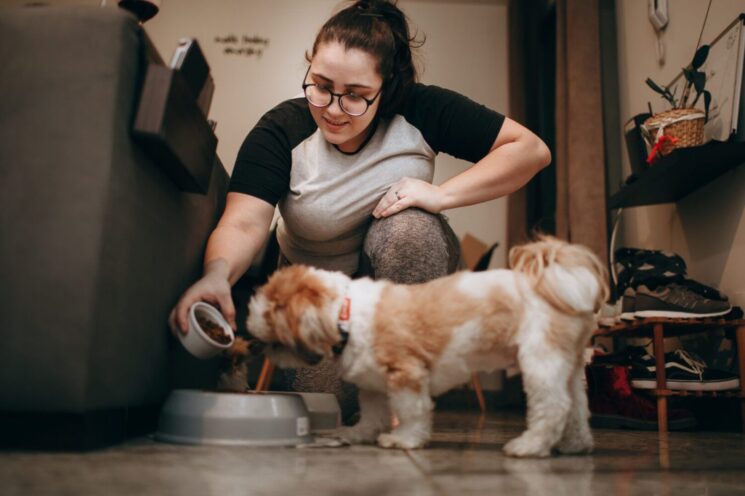 Embrace the rewarding opportunity to make a difference in the lives of children and animals while earning gratitude and compensation. Extend your helping hand by offering babysitting or pet-sitting services to families in your community.
Many parents and pet owners seek reliable individuals to provide attentive care while they are away. Websites like Care.com or local community groups can connect you with potential clients seeking your trustworthy services.
8. Delivery Services: Active Earnings on Your Terms
Embrace the world of food delivery by joining platforms like Uber Eats, DoorDash, or Postmates. As a delivery driver, you can choose your working hours and deliver food orders to eager customers. This option allows you to combine earning money with staying active, fostering a sense of independence and efficiency.
9. Renting out Textbooks: Share the Knowledge, Reap the Rewards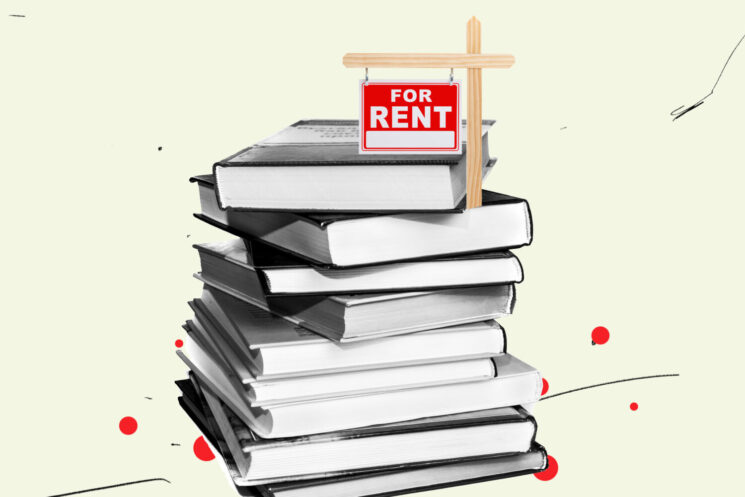 Consider renting out your textbooks and course materials to other students. BookRenter and Chegg are platforms that allow you to rent your textbooks for a specified period of time, which will earn you some money.
10. Photography or Videography: Capture Moments, Create Memories
If you possess a knack for photography or videography, seize the opportunity to offer your services for events like parties, weddings, or graduation ceremonies. Advertise your skills locally or through social media platforms, showcasing your ability to immortalize special moments for others.
1. Virtual Assistance: Enhance Efficiency, Support Success
Provide virtual assistance services to busy professionals or entrepreneurs seeking organizational support. Tasks may include managing emails, scheduling appointments, conducting research, or social media management.
Websites like Upwork, Freelancer, or dedicated virtual assistant job boards connect you with clients in need of reliable virtual assistance.
2. Renting out Equipment: Transform Dormant Possessions into Profit
If you possess specialized equipment such as cameras, musical instruments, or power tools, consider renting them out to individuals in need of temporary usage. Platforms like Fat Llama or RentNotBuy connect equipment owners with potential renters, allowing you to monetize your unused possessions.
Final Take
In the realm of student life, where textbooks and deadlines dominate, the quest for financial stability becomes an essential chapter in every student's journey. But fear not, as we've uncovered a wealth of opportunities that make earning money while pursuing your education easier than ever before.
From freelancing to renting, tutoring to content creation, the possibilities are endless. It's time to turn your free time into a profitable adventure, fueling your dreams and securing your financial stability along the way.