Working 9 to 5 is great for earning a stable income, but it is not for everyone. Many people feel like they are not utilizing their skills properly when it comes to a regular job. Working as a freelancer can help you make money without being bound permanently to an employer.
As a freelancer, you won't be chained to a corporate desk; you can literally work from anywhere you want. You can even make money while traveling the world. However, the first thing you need to know as a freelancer is to determine your skills and how you can use them to your benefit. If you have a specific skill, a laptop, and an internet connection, then you're good to go.
We have created a complete guide for you to start making money as a freelancer, so keep reading to find out how you can live your dream life by working on your own terms. We recommend you also check the EmpireFlippers guide to making money for more detailed information on starting an online business with no skills or initial investment.
1. Know Your Niche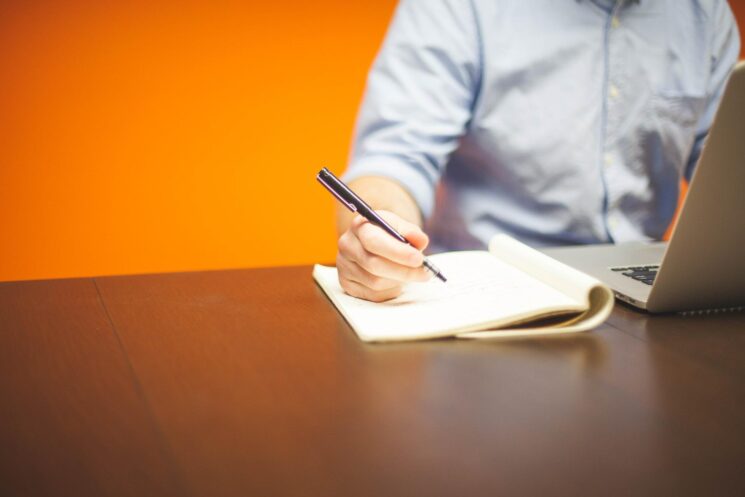 Knowing your niche is important because if you don't know what you're interested in then you're not going to be good at it. Always do what you're good at and that's how you'll thrive.
Freelancing allows you to understand your skill set while exploring your creative side. It will enable you to choose the kind of work you are willing to do and this will in turn boost your work/life satisfaction.
Another thing apart from determining your niche is that you also need to research a bit about the demand for the work you choose. For example, you might be pretty good at a specific type of work, but the demand for that work might be relatively low. In this case, you will have to change your decision and go for another niche area that has more demand from the employers.
2. Define Do's and Don'ts
After selecting your niche, you still have to narrow it down to the specific tasks that you will be able to do for the employers. Define your do's and don'ts so you know when to say "yes" and when to say "no".
This has to be decided at an early stage of becoming a freelancer. Be clear about your skills and willingness to do particular work within your niche.
This is even a factor within a field. For example, even as a copywriter, you may choose to specialize only in certain types of article, such as home and travel, but opt out of topics such as e-commerce and cryptocurrency.
3. Develop Your Portfolio Site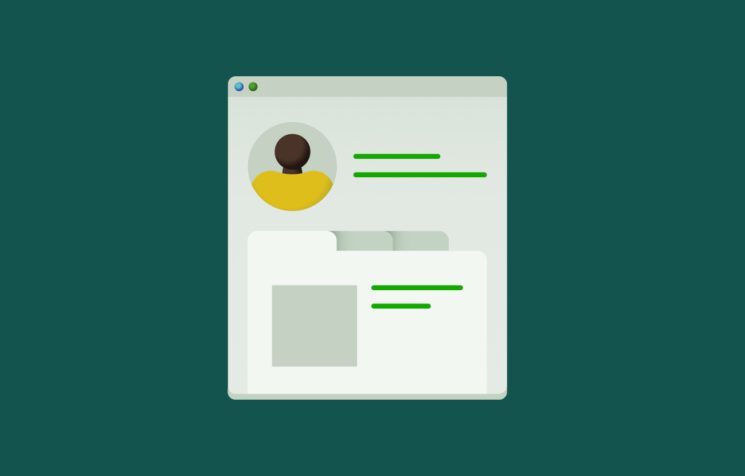 The best way to reach out to your potential customers is with a professional portfolio site with all the work that you have done so far. This should include your best work with the reviews from previous employers and clients (if possible).
Creating an impactful portfolio site is crucial to showcasing your skills and proving your value to prospective clients.
4. Enhance Your Skills
Once you have started working as a freelancer, you will have to level up your skill set by taking on new challenges and learning more. There is very tough competition in every niche and to stand out from the crowd of competitors, you will have to enhance your skills.
Successful freelancers are the ones who know how to sell their unique skills. You can take relevant online courses to enhance your knowledge.
5. Strive For Credibility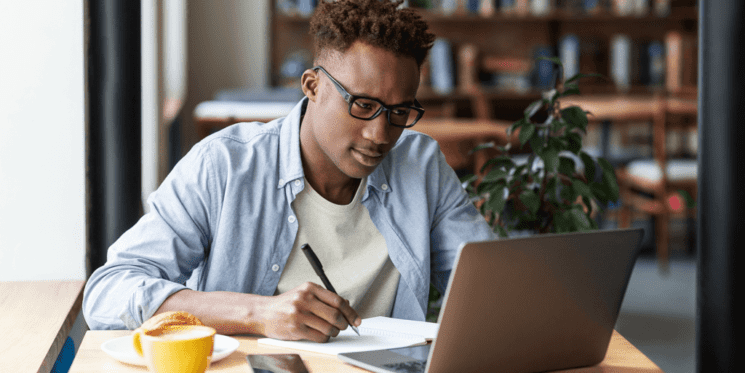 Credibility goes a long way in the freelancing business. You have to build your credibility in front of every client that you might come across. Submit the work on time, communicate clearly, and do your best to maintain the guidelines that have been defined.
6. Know Your Pricing
The market is undoubtedly competitive when it comes to freelancing, but you have to practically determine the price you need to charge from the employers.
Don't provide your services at prices that are not feasible for you. There might be other freelancers pitching lower prices to employers, but your previous work must speak for you here.
Think about how long a project would take you to complete in hours and work out a cost from that point. Don't forget additional charges like the cost of resources and taxes.
7. Prepare The Perfect Pitch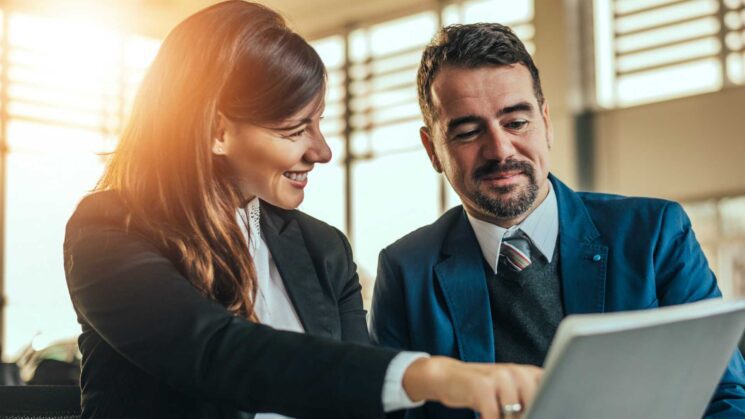 Pitching your services to new clients is an art in itself that you have to master to get more work at desirable rates. To craft a perfect pitch for your new client, you will have to research the client/company and what they do. You have to determine their needs and how you can help them before crafting your sales pattern.
Keep it individual for each company for the most powerful impact.
8. Spread The News In Your Network
Let your network know about what you work on as a freelancer. Along with searching for new clients on the web, you can also get to know about potential clients from your friends and family.
Share your skills with them, and let them know what you do. The chances are that you will find quality clients from within the people you know. Just spread the word!
9. Putting It All Together
You can earn a handsome income through freelancing, but only if you devise a plan for it and implement the correct strategy to search for work. Strive to stand out in whatever field you choose and make your work prominent and unique.
There might be a lot of other freelancers standing beside you as your competition, but you can get the projects you desire if you make yourself visible through your work.