Are you looking for a video production company in Melbourne, Australia, to cover your company's recent events? But then, you're struggling to find a competent video agency that can meet your standards?
If you answered yes to both, then DreamEngine is the answer to your video production needs!
Dream Engine is the most reputable and competent video production company in Melbourne. They create professional business videos that will drive the results you need. They have a sophisticated video marketing system that will help you achieve your vision.
Dream Engine will guide you in every step of the way — from developing the initial concept, script writing, filming, editing, and motion graphics to the best way to share your video content.
Big companies such as AIA, IBM, and BMW chose Dream Engine for their video projects.
If that still doesn't sound convincing enough, we have enumerated five reasons why you should go for Dream Engine.
Dream Engine Works Hard to Meet Your Deadline, Budget, and Needs
Dream Engine has an experienced and skilled team that follows a streamlined production process to achieve the outstanding outcomes you expect.
The team values its process. With over 18 years of expertise, they have honed their procedure so that you will not be left wondering what will happen next. Everything is on schedule, within budget, and on plan when things go well.
You will trust Dream Engine's process, scope, and outstanding results from the first planning meeting to the final video cut.
With Dream Engine, you can sit back and let the firm do everything for you. No need to stress about tiny matters because Dream Engine will ensure that:
There is no need to fill out lengthy documents or perform administrative duties.
You don't have to discuss over time-wasting sessions.
There are no uncertainties and guesswork.
You don't have to worry about overestimated prices and overblown budget.
Dream Engine Values the Sense of Partnership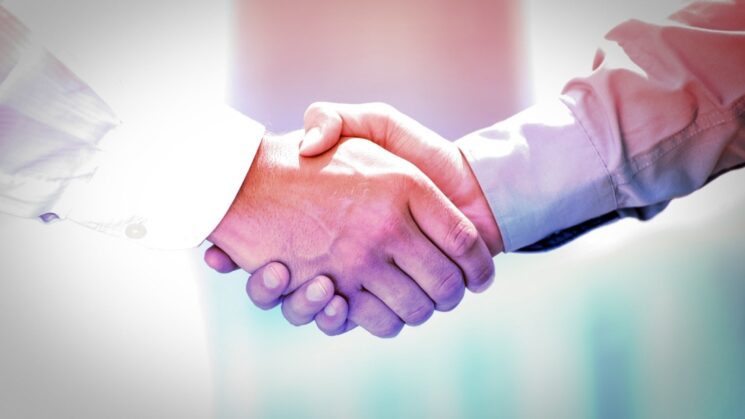 Collaboration and partnership are required in creating a high-quality video. In Dream Engine, they make sure that you are included in every step of creating videos.
You are not simply another project in the works with Dream Engine. The production team will work with you one-on-one from the moment you first contact, taking the time to understand your concept and business needs.
You are a partner in the video production process from the beginning to the end. Dream Engine will be your valued ally, assisting you in meeting the high-pressure targets you have established.
As a result, you will have a true sense of ownership and pride after completing the project. It will make you feel included whenever you see the outcome of the projects.
Dream Engine Has Creative Ideas and Marketing Expertise
Creating a corporate video demands more than just imagination. It involves understanding and being passionate about leading-edge marketing to deliver your desired results.
Dream Engine's aim is not only to produce a high-quality video but also to gain results for your business.
Dream Engine uses its resources to reach your goal. They are equipped with the knowledge to provide the best outcome rather than merely creative impulses.
With your collaboration, Dream Engine will work with you to help you narrate your unique concept. Using their creative ideas and marketing knowledge, they create compelling psychological driver videos that will engage, excite, and persuade your audience to take action.
You are in the Director's Chair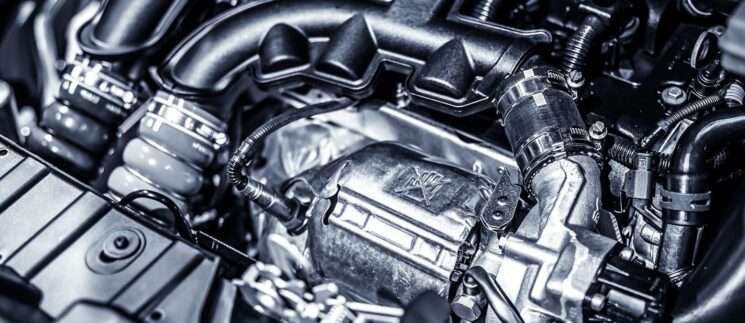 Dream Engine has a foolproof guarantee: The firm will keep editing until you are 100% satisfied with the final output. You are indeed the director of your video production!
What sets Dream Engine apart from competitors is that they are crystal clear on your objectives from the start. They value your precious time. They don't want you to spend hours correcting things and revising them.
They ask the right questions and don't leave anything out, reducing the need for time-consuming edits.
If more adjustments and edits are needed, they provide unlimited revisions until you are completely satisfied with the outcome.
Dream Engine is Dedicated to Creating High-Quality Videos and Driving Results for Your Business
One of Dream Engine's business secrets is that they genuinely care about you and your project.
Their staff is committed to assisting you in creating fantastic videos that will generate results for your business. They put their heart and soul into every customer and project they work on.
When you hire Dream Engine, everything needed for your events' video production is taken care of.
If you are still undecided whether to get Dream Engine for your company event, you can read and watch the reviews of Dream Engine clients and learn more about the quality of their craft and services.
Interested in knowing more about their services? Visit their website or contact them here.