Hello and welcome to my honest Enroll App Review.
As we all know many people are engaged in Gpt and Ptc jobs. There are sites such as Gpt Planet in which users' complete various tasks and samples and earn money. There is also an online platform that even pays users to chat.
Users are asked to watch clips ranging from 5 sec to 20 sec and are paid accordingly. Enroll App is the same type of GTP and PTC jobs where customers are paid for testing the products.
But you may be wondering if this site really pays and it's legit. Well, you have come to the right place if you are thinking about it.
Today I am going to provide you with detail regarding Enroll App which includes what really is Enroll App, how it affects workers, how can someone join, how they earn, how they redeem their earnings, payment methods, and most importantly it is worth your time.
So, let us get started
What is Enroll App?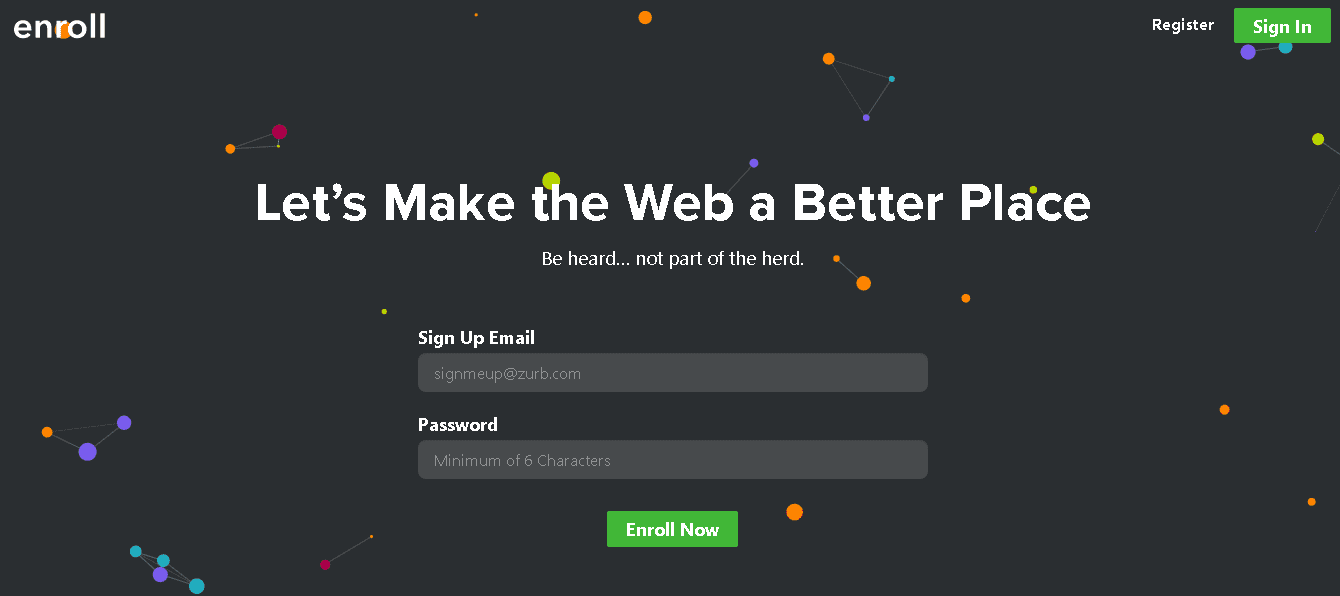 Enroll is a site where you are paid for designing products, testing products, services, and others. You can design or test various contents, logos, and even websites.
You can use any electronic device like a mobile, tablet, laptop at your convenience to test or design the products. After testing the websites or logos you will be providing the company with your feedback.
You are provided with various types of tests and as a user you are also given a choice to pick the test you would like to perform. The tests are simple and not very time-consuming.
How to Get Started?
Enroll is a Global site. As it is available globally any user interested can join Enroll. You have to be at least 13 years to be a member. To be a member you have to sign up for an account.
You simply have to fill-up the form. The registration form asks you your name, email address, and password. Then you will receive a confirmation email where you have to click the given link to register your account.
After registration you have to select testing preference i.e., you have to determine how to take tests. You can take tests through your smartphones, laptop, tablets, etc. After selecting the testing preferences, you have to provide information about your experience.
You have to tell them if you are a beginner, intermediate or advanced user. You will also need to provide your location so they can send relevant tests. There will be various polls asked about you before you are invited to take tests.
You will be asked about your gender, age, hobbies, your other profession, your PayPal id, and many more. You have to complete this poll as this will increase your chances of qualifying for different tests.
You will require a stable internet connection to access the tests.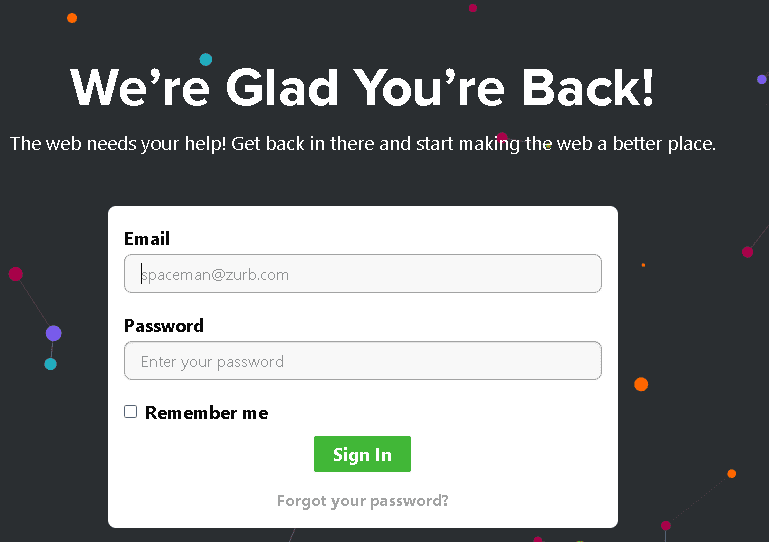 How to Work on the App?
Firstly, you have to register your account. After completing your registration, you will be sent various tests to your email address. You have to be quick at answering your email as the tests are on a first come first serve basis.
So, you will need to hurry up in answering your mail if you want easy tests. After you accept the test you will need to click the provided link. Then you have to read the test and complete it.
It does not require much time to complete the test. The test may take between 5 minutes and 20 minutes to complete. The duration of the test also determines your earning rate.
The test normally pays you $0.10 to $1.50 depending on your duration of the test. The higher the time is allocated, the higher money you will earn.
The test includes testing websites and giving feedback about what you like and what needs to change. It also includes testing of the logo. Normally there are logos you need to compare and tell them why you prefer one logo over others.
The more detailed answer you give, there are high the chances that you will be selected for more tests.
How does Company pay?
The company pays you on the 11th of every month. In order to be paid, you will need $1 in your PayPal account. If you could not reach your threshold i.e., $1 on the 11th of June (let's say) then you will not be paid by the company.
So, it is important for you to reach the threshold every month. Since the threshold is much lower, it allows you to receive payment a lot easier.
The payment will be processed automatically by Enroll, so you don't need to request payment every time. But if you do not have a PayPal account then you have to sign it up first while creating your Enroll account.
A very new and amazing GPT site is on the internet. Check our Clickperks Review and find out why the site is bound to be awesome.
Pros and Cons of Enroll App
Pros:
Easier to redeem money as it has a low payment threshold
Offers payment through PayPal
Do not have to request payment as it is automatic
 Cons:
a limited number of tests
Low earning per tests
Requires few months to reach a threshold
Enroll App Review: Legit or Scam
Enroll is a legit company to join and to be paid. You need to receive more tests to earn more money but for receiving better tests you need to be well qualified.
You need to perform your previous tests well and you have to answer questions detailly.
The threshold is quite low so you need to be patient. If you can wait few months then this site is great to join and earn.
So I recommend our users to use this app as a legit source of income but not a primary source of income. However please be patient as earning a high amount immediately will not happen here.
But before you leave why don't you check our review of another app Proofreading Pal where you can earn if you are good at English.