Welcome to my honest ZoomBucks Review.
If you want to find out whether ZoomBucks is legit or a scam, then this article will help you.
I will also be covering What is ZoomBucks, its payment method, how to earn, and more which will help you to get started.
So, let's dive right in:
What is ZoomBucks?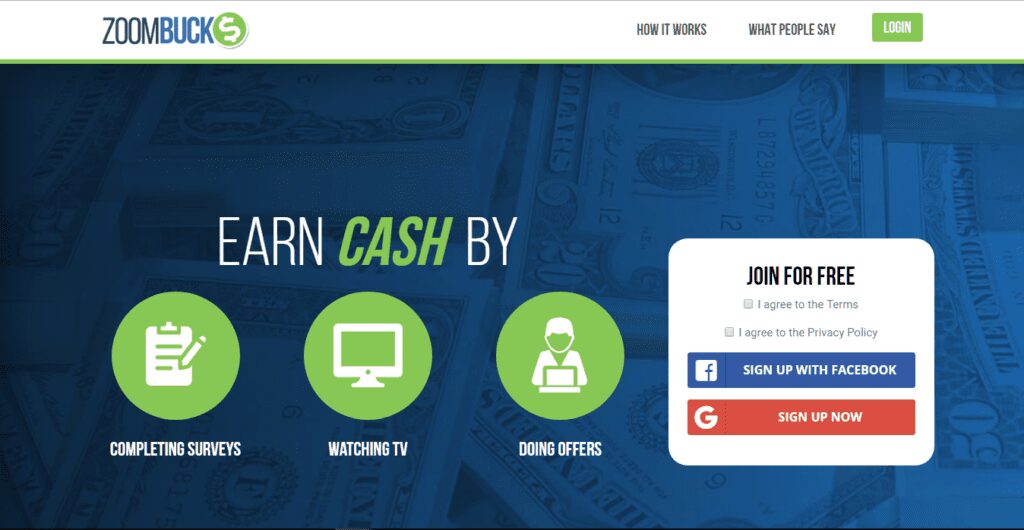 ZoomBucks is a reward site that pays its users for watching videos, completing surveys, and doing offers.
If you like to make money by doing surveys and completing offers then ZoomBucks is a good site to start making money.
ZoomBucks is a great alternative to a micro job site called RemoTasks.
Create an Account on ZoomBucks
How To Make Money On ZoomBucks?
ZoomBucks allows you to earn points in different ways. You can earn 20 to 1500+ points by completing offers, watching videos, or doing surveys.
The value of 1000 points is equal to $1. Once you reach 3000 points you can redeem your money.
It also allows you to earn 250 points each time you refer someone to join the site. If you have referred enough people on the platform, you can cash out money quickly and easily.
Now, let's look at different ways we can earn points/money on ZoomBucks:
Surveys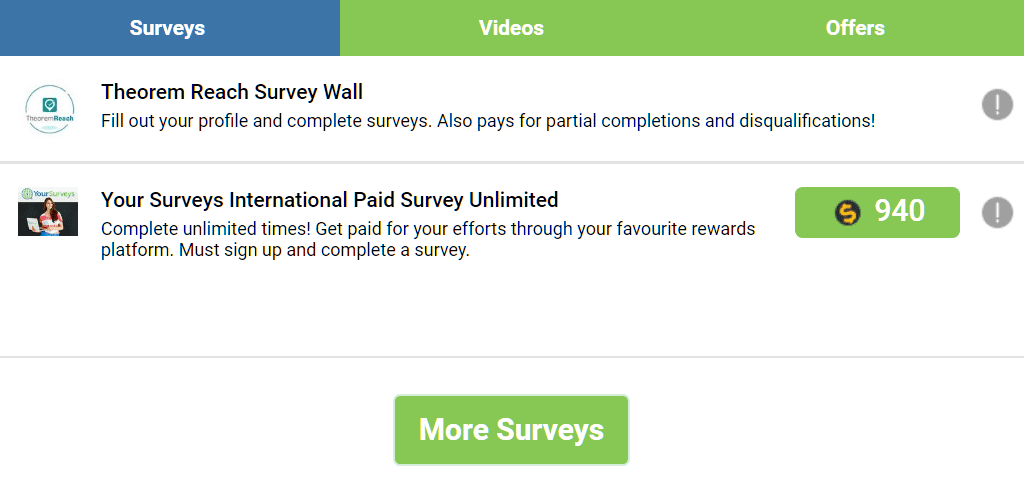 Surveys are one of the highest paying tasks on ZoomBucks. You can get paid up to $1 to $10 worth of points just by completing surveys.
However, most of the higher-paying surveys will be available to users from First world countries. If you are from countries like the Philippines, India, and Bangladesh then you will mostly get lower-paying surveys.
Offers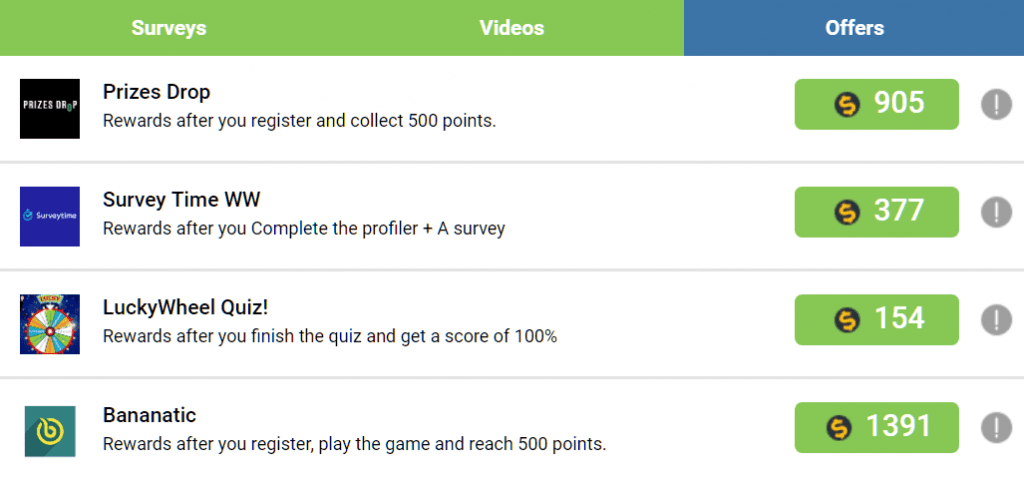 Offers are another high paying tasks on ZoomBucks. You will see an offer wall with different points for each task. The tasks available on offers are mostly completing quizzes and playing the game like 'Spot the Difference'.

These quizzes have a massive 40 questions and you need to answer all of them to receive the points.
Moreover, you will get paid for creating an account on a new site and interacting on various sites.
Videos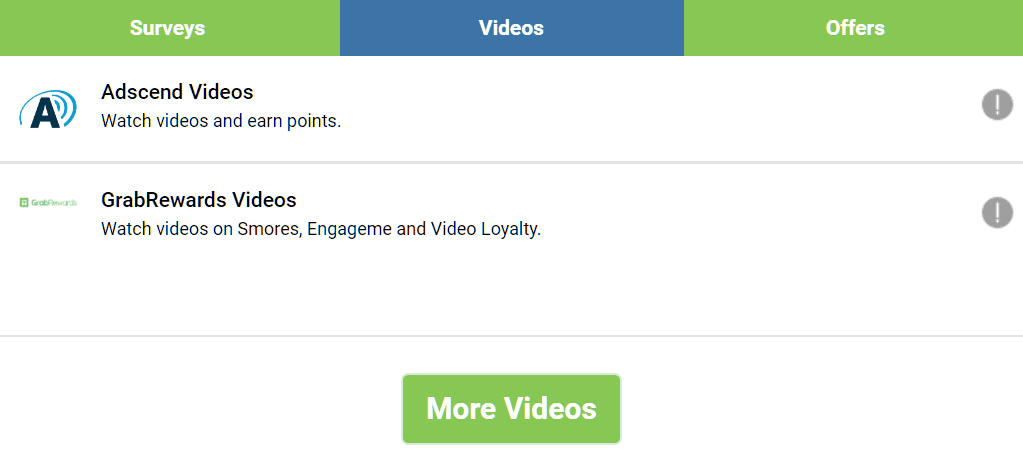 ZoomBucks allows you to earn 10 – 20 points for watching 5 – 10 minutes long videos.
If you are bored then you can watch videos and also make some money. Isn't that cool?
Payment Options
If you are wondering how do I get paid from ZoomBucks, then let me tell you:
ZoomBucks pays its users through PayPal, Bitcoin & Giftcards. The minimum payment threshold is $3 or 3000 ZoomBuks points.
ZoomBucks Review: Is It a Scam?
ZoomBucks is a legit site and pays its users on time. They have a lot of ways through which you can earn money.
However, the high paying offers & surveys require you to spend more time.

If you are okay trading your time on the site, then you can earn a good side income.
The drawback of this site is that people from 3rd world countries will find fewer offers.

Like any other survey sites, the advertisers only targets people from countries like the USA & UK, thus people from third world countries will get paid less for the surveys.
Join ZoomBucks now & Start Earning