Money saving tips are dime a dozen on the internet, whether it is avoiding the $5 avocado toasts, or obsessively hunting for coupons and bargains, millennials and Gen Zers are never short of the clichéd, and often unsolicited advice on managing their finances.
With millions of search results, tens of thousands of books, and courses already covering this topic, you are unlikely to find anything groundbreaking in this article. If anything, we aim to distill the ages old wisdom of personal finance, with actionable steps and tips to get you started.
1. Automate Savings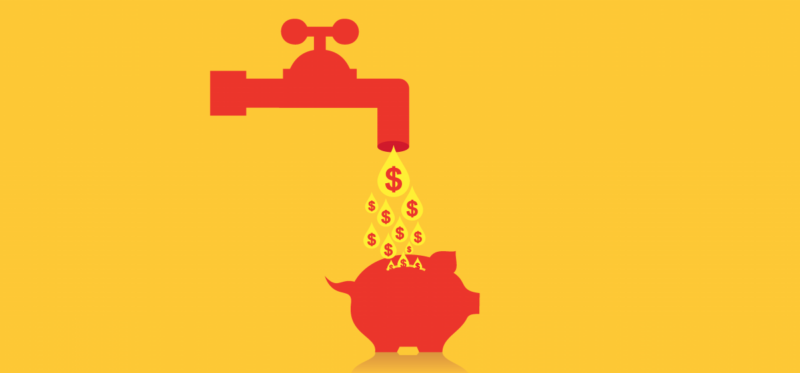 A key drawback of the personal finance genre is that it often completely ignores human psychology. You don't have to be a finance whiz to give out edicts such as 'Save Before You Spend', the answer lies in coming up with measures that can successfully alter habits.
The best way to stick with savings goals is to set aside a portion of your income as soon as it arrives, before you can even think of spending. Various innovative apps such as SoFi banking make this easier than ever before, by allowing you to round up purchases to the nearest dollar and transferring the spare change into a separate account.
A better option is to make the most of your employer's tax-advantaged savings plan, such as a 401K or 403B. You contribute a fixed percentage of your salary each month, which your employer matches up to a certain extent, this is literally free money.
To make this work, a 50/30/20 approach to budgeting is ideal, wherein 50% of your income goes towards essentials, such as rent, groceries, utilities, etc. 30 percent for non-essentials such as travel, and eating out, followed by 20% saved for the future, which may include debt payments, a rainy-day fund, and investments.
2. Coupons, Bargains & Discounts
Bargain-hunting isn't just for retirees, you will be surprised at how much you stand to save with the effective use of coupons, discounts, and seasonal bargains. Most consumer goods often come with thick margins for manufacturers, who wouldn't mind skimming a little off-the-top to increase volumes.
You don't have to scour through magazines and newspapers to find the right deals, sites such as RetailMeNot, and a few cashback apps provide a massive directory of live offers. For online purchases, you can also install a browser extension like Honey, which finds money-saving deals before you checkout.
People tend to get better and better at this over time, both at finding hidden deals, and identifying loopholes, and opportunities. There are in fact various books, courses, and even a reality TV series on extreme couponing, highlighting the massive potential this holds.
3. Reduce Eating Out At Restaurants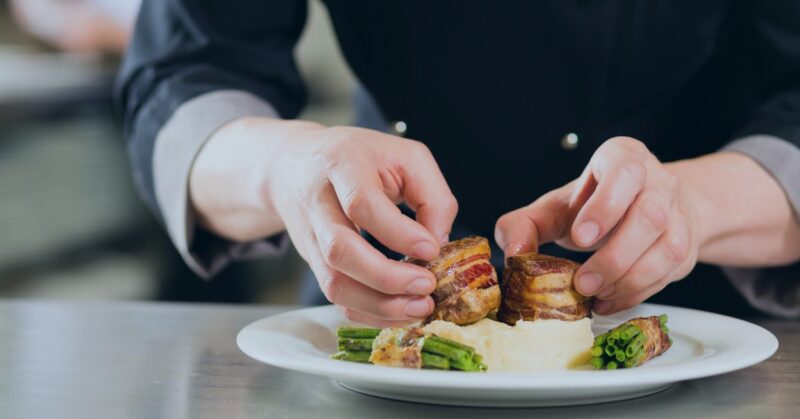 As promised, here it comes. According to recent studies, millennials eat into their savings mainly because of dining out 4 to 5 days a week. Between the mocha in the morning, and the bar tab at night, you stand to lose a substantial amount that can be saved if you simply eat at home.
To put this into perspective, a $3 mocha has a margin of nearly 80% for Starbucks, and if you can just start taking coffee at home, you stand to save at least 50% of that. Similar savings can be seen by cutting down on dining out, which over time can turn into a considerable amount.
Not to sound preachy or judgemental, but consumption patterns is one of the key reasons why close to 70% of millennials have no savings. Stagnant wages, and rising cost of living is definitely up there, but the YOLO mindset, and the conspicuous consumption that comes with it is what's most to blame.
4. Pay-off & Refinance High Interest Debt
No matter how well you plan your finances, a debt burden hanging over your head will continue to weigh down on all your savings goals. Not only does it divert substantial portions of your income away from productive investments, it restricts your options for buying a house, or renting apartments near Phoenix.
With proper planning and management, however, most individuals can emerge from crippling debt within just a few years. It all starts with having a clear picture of your assets and liabilities, tenures, interest rates, and other relevant terms regarding prepayment, and refinancing.
If you have a student loan with 5% annual interest rate, credit card debt at 16%, and an investment portfolio that earns 5% to 8% in yearly returns, it makes sense to pay off your credit card debt first. You can also reduce your monthly payments by refinancing debt at lower interest rates.
5. Buy Generic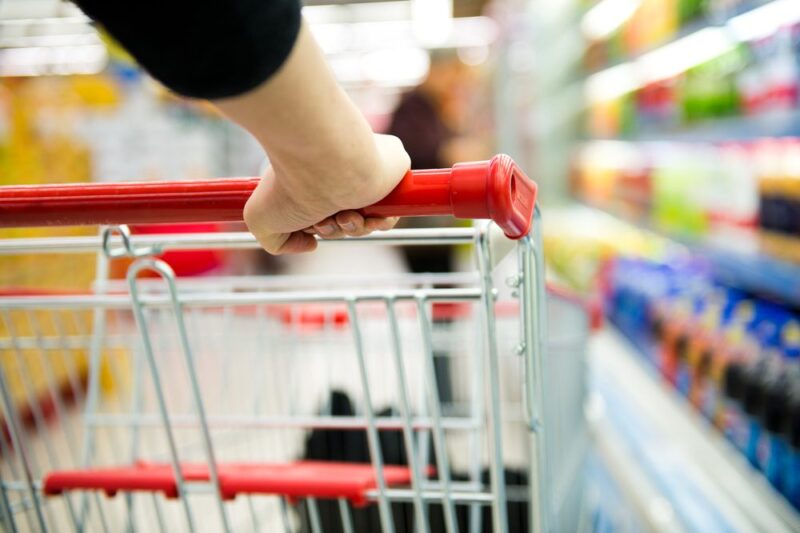 Opting for generics over brand names doesn't just apply to drugs, there are a wide range of products across household staples, stationeries, cleaning supplies, and more where you can save a fortune by ditching the heavily marked-up national brands.
Most consumers falsely equate branding with superior quality, when in reality most of them are made with the same ingredients, and at times by the same manufacturer as the nameless generics. You are essentially paying more for a fancy logo, and a more appealing packaging.
Generics have come a long way since the plain-white cereal boxes of the 70s, and currently make up a significant chunk of the American consumer landscape. If not for the extensive ad campaigns that hardwire us to seek out brands, shopping bills would be a lot lower.
With leading big-box retailers like Target, WalMart, and Costco offering a wide range of store brands with tiny mark-ups, even for clothing and footwear, there is absolutely no reason to splurge on big name brands, apart from as a status symbol. Then again, you need to decide if you just want to look rich, or be rich.
Final Verdict
Beyond the common sense tips and tricks that you find all over the internet, the above-mentioned tips should provide the right direction, or framework to get started. With a bit of effort, you can look forward to substantial savings, and a bright financial future.
The truth is, all of the cliched money-saving tips and personal finance advice passed down through the generations, do in fact work, it's just that they involve making sacrifices, or putting in some effort in pursuit of financial goals, that most people are willing to do.