It's summertime, and that means one thing – time to make some extra money!
While it can be fun to lounge around during the weekend or when you're at home, why not use that time to make some extra cash?
So if you're looking for ways to bring in a little extra cash, you've landed on the right page!
This post will discuss 7 different ways that you can make money on the side. From online surveys to pet sitting, we have something for everyone.
So whether you're looking to save up for a vacation or just want some extra spending money, read on for some great ideas!
1. Take Online Surveys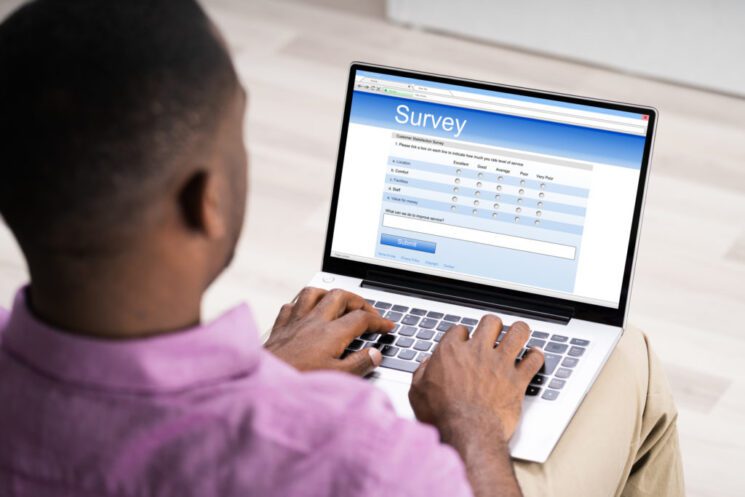 Nowadays, many businesses care to know what their consumers think. In order to get this feedback, they rely on online surveys.
So one of the go-to ways to make money on the side is by taking online surveys. Many legit and reliable companies will offer you paid surveys, and all you need to do is sign up and start taking them!
Most surveys only take a couple of minutes to complete, and you can usually cash out once you reach a certain threshold.
Some survey sites even offer special gift vouchers you can use for Amazon or Sephora purchases! You can find out more and see the details here.
2. Start a Blog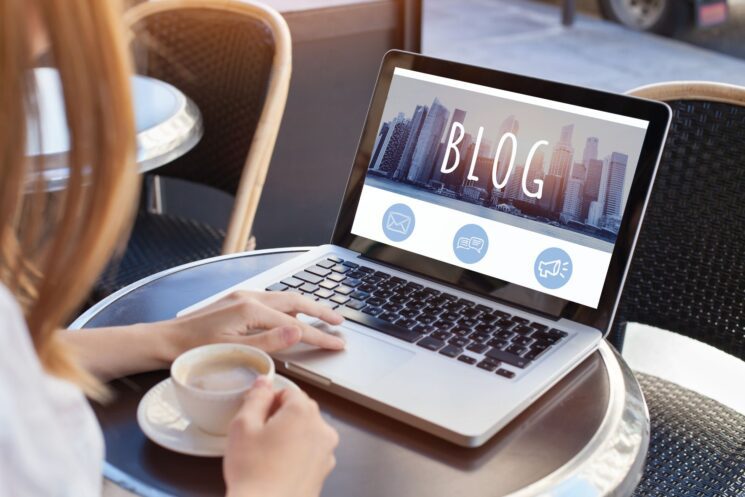 If you're a passionate writer or can't stop thinking about jotting down your ideas and opinions, why not start a blog?
Many thought that writing a blog was only a hobby in the distant past. But with the rise of social media, blogs have become one of the most popular ways to voice your thoughts – and make money doing it!
There are many ways to monetize your blog, from placing ads to promoting affiliate products.
And the best part? You can accomplish this from the comfort of your home!
Before starting a blog, ensure to brainstorm a list of ideas and topics you're passionate about.
Once you have that down, it'll be much easier to keep your blog going!
3. Do Odd Jobs for Neighbors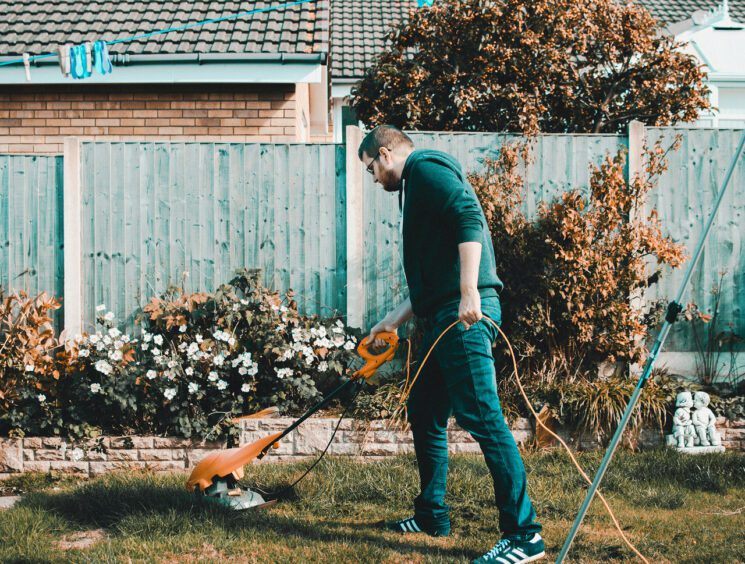 If you're the type of person who likes to stay busy, why not make some money by doing odd jobs for your neighbors?
This could include anything from walking their dog to mowing their lawn. And since you're already in the area, it'll be easy to pop over and do the job quickly!
Oftentimes, your neighbors will be happy to pay you for your help. But if not, a kind gesture like this is always appreciated.
Doing these jobs for your neighbors is a great way to earn some extra money and get to know the people in your community!
4. Do Your Research and Start Betting on Sports
If you're a sports fan, there's no better way to make money on the side than by doing something you love – immersing yourself in the world of sports and placing informed bets. If you want to bet on sports successfully, you need to learn the basic sports betting tips and strategies. Seeking advice from professional sports information experts like Doc's Sports can help you along the way. You'll not only have fun while partaking in your favorite hobby, but you'll also make a few extra bucks this summer.
5. Work as a Delivery Driver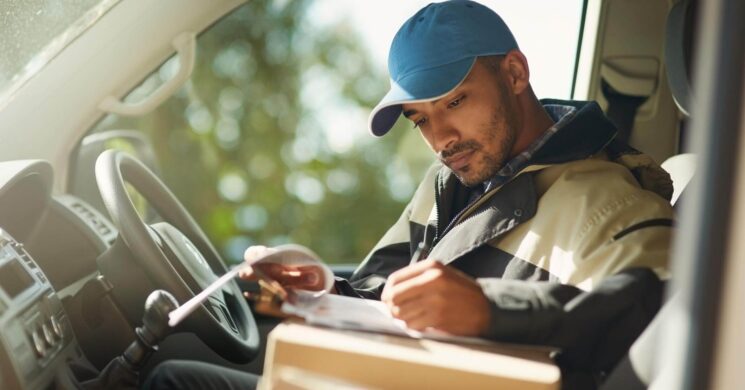 With the increase of food delivery apps, there has never been a better time to be a delivery driver!
If you have a car and some free time, sign up to be a delivery driver for your favorite restaurant or takeout place.
You can usually set your own hours, which means this side gig is perfect for those who want a flexible schedule.
Of course, there are a few things to keep in mind before becoming a delivery driver.
For instance, you'll need to be comfortable driving in different weather conditions and have basic navigation skills.
But as long as you're willing to put in the work, this can be a great way to earn extra money!
6. Become a Lifeguard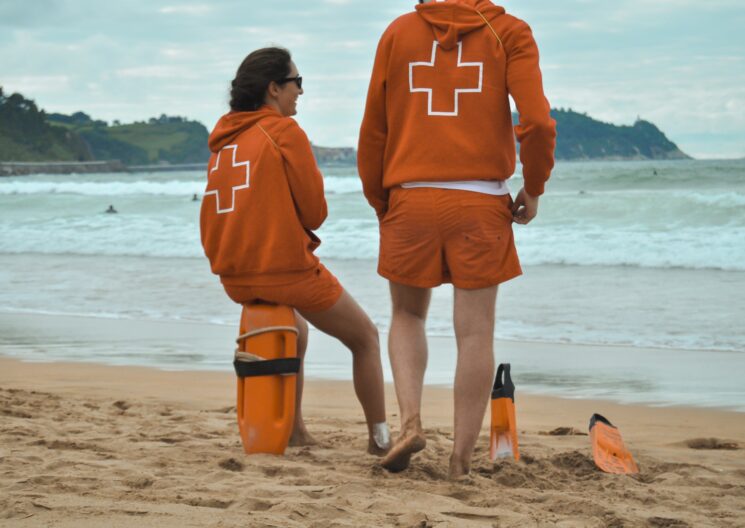 As countries open up one after the other, people will start to frolic on beaches in no time!
Beaches and pools will be full of both locals and tourists alike!
So if you love spending time at the beach or pool, why not get paid to do it?
Becoming a lifeguard is a great way to make some cash while getting a tan!
Of course, you'll need to be certified before you can start working. But once you're all set, you can start applying for lifeguard positions at your local pool or beach.
7. Work as a Waiter or Waitress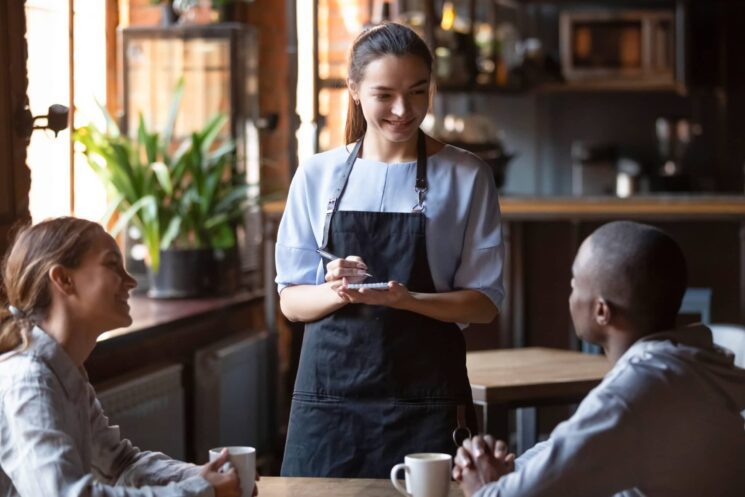 People can't wait to rush to their favorite hang out this summer after a very long absence due to the pandemic.
So, if you're a people person and love being around others, working as a waiter or waitress might be the perfect side gig for you!
This job is perfect for getting your foot in the door of the restaurant industry. And it doesn't hurt that you can earn some great tips!
To work as a waiter or waitress, you'll need to be at least 18 years old and have basic customer service skills.
If you think this job is for you, start by applying to your favorite restaurant!
The amount you can get depends on the company and your state of residence. For example, if you're in California, you could potentially earn $15 an hour!
Of course, the more experience you have, the more you can expect to earn. But even if you're just starting out, you can still make a decent wage.
8. Sell Your Crafts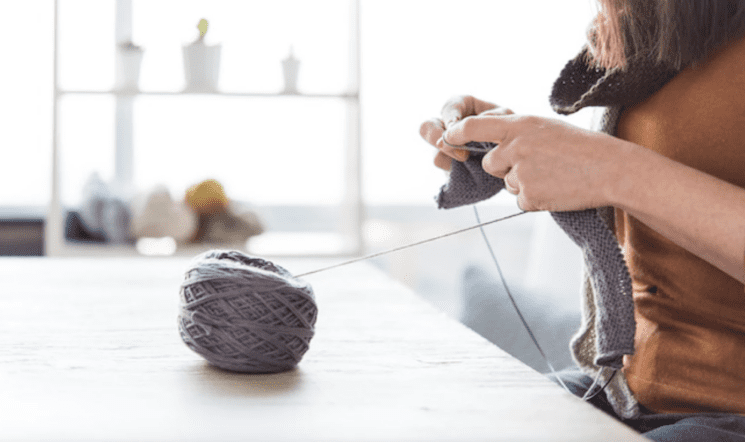 If you're a creative type or love crocheting, why not sell your crafts?
You can sell the items on online stores through sites like Etsy or even at local craft fairs.
This is a great way to make some extra money and show off your unique talents!
To get started, create a list of items you want to sell and start promoting them online or in person.
You can also join a local craft group through social media to get tips and advice from other crafters.
Crochets seem trendy these days, so you might want to give that a try! There are many people who would love to pay extra for handmade items.
Start Earning Money in the Summer of 2023 and Boost Your Income!
Making money this summer seems to be easier than in 2023, when countries were still in lockdown.
But now, things are looking positive. So hopefully, these ideas will help you make some extra money on the side this summer!
Remember, there are many ways to make money on the side – so don't be afraid to get creative!