Welcome! If you're an avid online shopper like me, then you know that the combination of convenience and variety can be quite tantalizing. But spending money whenever we get a surge of shopping inspiration can be dangerous to our wallet. That's why I'm here to show you how to make the most of your online shopping experience without getting overcharged. Let's go!
Strategies for Shopping Online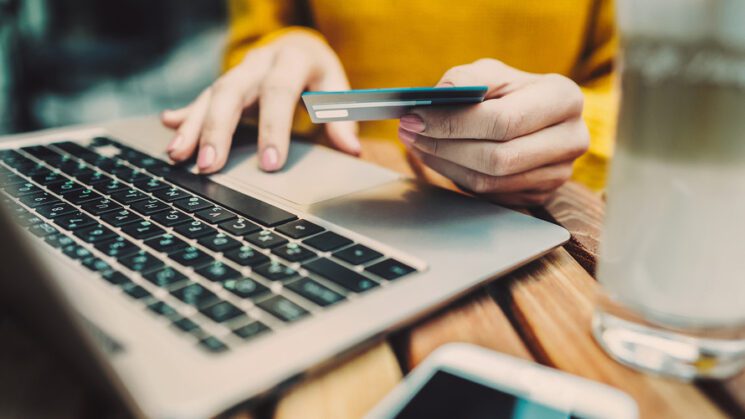 Shopping online is a great way to save time and money, but it's not without its risks. To make sure you always get the best deal, here are some tips and strategies to consider before you click 'buy'.
Know your site: Before making any purchases, it's important to research the site you're buying from. Check for reviews and customer comments online, as well as any customer service options they have listed.
Compare prices: Make sure that the item you're looking for is actually being sold at a reasonable price. It pays to compare different sites or even brick-and-mortar stores that offer sales or discounts on the same item. While researching, be aware of shipping costs too―sometimes these can be quite high or even hidden. Try using cashback services like AstroWealth, that will help you save even more on your every online purchase.
Consider security measures: When entering credit card information online, it goes without saying that you should always take extra precautions to protect yourself from potential hacking and sharing of personal information. Make sure the site offers encryption services and bear in mind that shopping on secure websites with 'https' is an essential sign of protection against cyber theft.
Check return policies: Different outlets and websites often have different returns policies with regards to refundable items and exchanges. Knowing beforehand precisely what the guidelines are will help you avoid potential hassles down the line if something goes wrong with your purchase.
Look into promotional offers: Get into the habit of researching promotional codes every time before making an online purchase―these are often advertised via affiliate programs as well as social media channels such as Twitter or Facebook feeds. Check out blogs related to your product too―they may offer 'secret discounts' still unknown by most other shoppers!
Researching Products and Prices
Spending some time researching the products and prices ahead of time can help you get the best value for your purchase.
To start researching, make a list of items that you would like to buy. Then use online search engines, retail sites, and online reviews to compare prices and features. Look at retailer ratings from outside sources as well to make sure that you're dealing with a reputable company.
By doing research ahead of time, shoppers are able to identify discounts or sales ahead of time that they may want to take advantage of. Additionally, product reviews and ratings from others who have purchased similar items can provide insight into whether particular products are worth the price for what is included in each purchase. After taking time to do this research before making a purchase online, shoppers will be more likely to get what they want at a fair price without having unexpected charges added on later in the purchasing process.
Understanding Shipping and Delivery Costs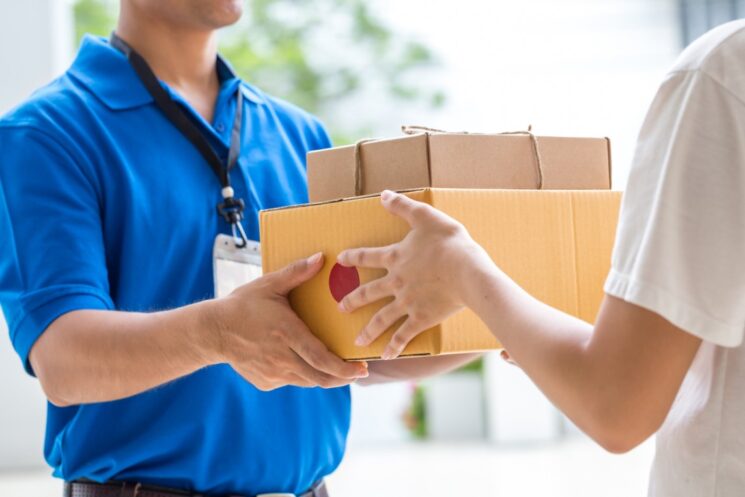 Before you click the 'buy' button, take a look at the cost of shipping and delivery before you make your purchase. Many online retailers will offer lower prices if you are willing to pay for expedited shipping or express delivery. It's important to compare costs between different stores, as there may be price differences between local and online stores.
It can also be helpful to understand the various types of shipping charges; these include ground, expedited, two-day and international shipping costs. With ground and expedited, your items will usually arrive within two days or less depending on the carrier choice. If you need something sooner than two days, consider paying more for two-day or overnight service — usually at an additional cost — which will ensure that your item is delivered by a guaranteed date.
For international orders, the cost can vary significantly due to an increase in paperwork, customs fees, taxes and duties that apply in foreign countries' jurisdiction. Be sure to research all available options prior to placing an international order as this can affect your total cost drastically.
Overall, it's essential to read through all of a store's terms and conditions regarding delivery and returns before making a purchase online — as this will help protect against unexpected additional costs when placing orders online in the future.
Taking Advantage of Promotional Offers
It is one of the best ways to save money when shopping online. Companies often provide special discounts or rewards to attract and keep new customers, so it's important to stay informed about upcoming sales and promotions.
Website subscription newsletters are a great way to stay up-to-date on store specials. When subscribing for newsletters, it's important to confirm that you won't be spammed with frequent emails or other unwanted messages. To avoid unnecessary subscriptions, make sure that the "unsubscribe" option appears on every promotional e-mailed message you receive.
Another method for taking advantage of promotional offers is to take advantage of coupon offerings from popular retailers and independent websites. Coupons are very useful in saving money on shipping costs as well as items purchased in designated stores. Be sure to read the fine print with any coupon savings offer; most have expiration dates and minimum purchase requirements.
Finally, follow your favorite brands on social media sites like Facebook, Twitter, and Instagram for exclusive discounts that may pop up throughout the year. Additionally, many stores offer loyalty points programs where customers can collect points upon purchase which can be used for future discounts or rewards such as gift cards or free merchandise!
Final Thoughts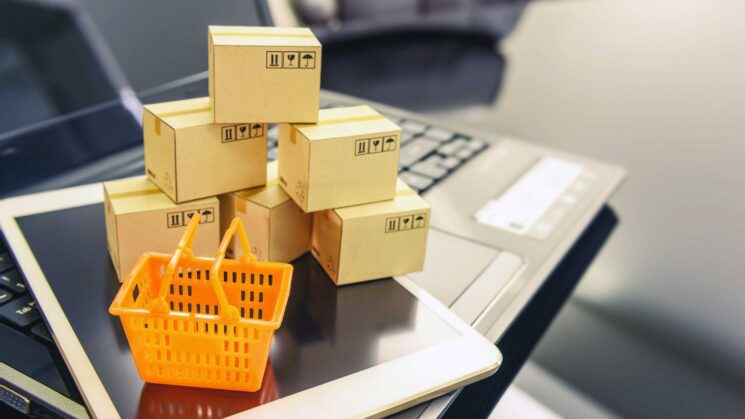 It is important to be aware of the common tricks used by online retailers that could lead to you spending more than you planned. Keeping an eye out for hidden fees and using price comparison websites are just some of the techniques that can help you save money. You should also always check the return policy, because it's not worth risking costly returns if you make a wrong purchase.
In addition, making sure the website has secure payment options is essential in ensuring your financial safety online. Before entering your credit card information, it's good practice to look up reviews and visit consumer review sites to verify the legitimacy of a business. By educating yourself on online shopping and following these tips you can confidently shop online without overpaying or feeling unsafe.