With nearly 2.6 billion monthly active users, Facebook holds the title of the largest social media platform globally. It has become very crucial for brands and businesses to establish a powerful online presence on this platform. With a huge base of potential customers, businesses use this social media site to convert visitors into permanent customers and drive traffic on their websites to generate revenue.
But did you know that they also earn extra income using Facebook? Yes, there are various ways to make money on Facebook. So, why not leverage the opportunities to create several innovative revenue streams for your business using Facebook.
Keep in mind that to successfully generate income from Facebook, you need to have a robust presence on this social media platform. Invest your time and effort to create unique content that helps you gain more Facebook followers ultimately boosting your reach. Monetizing your Facebook page is not as difficult as it seems, you just need to learn the right tactics to generate extra bucks from social media.
We have compiled a list of 5 proven ways to make money on Facebook. Keep reading to find out the different income streams you can create using your Facebook page that will help your business reach new levels of success.
So, without further delay, let's get started!
1. Collaborate With Brands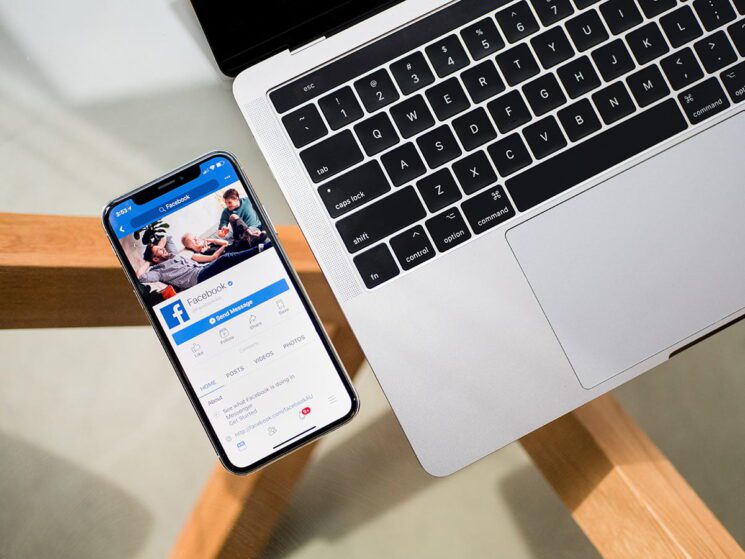 Become a Facebook influencer and team up with brands to make money on Facebook. Influencer marketing is one of the most effective strategies used by brands and businesses to gain a higher reach on social media. You just need to have a decent number of highly engaged followers to become a successful influencer on Facebook.
Just focus on improving your engagement rate and gain Facebook likes by posting creative content on the platform. If you have a high reach on this platform, brands will approach you to promote their products and services and in return, you will get paid by them.
Posting sponsored content is one of the best ways to earn money using Facebook. You don't need to have an enormous following to become an influencer, brands are always looking for micro-influencers with a highly engaged audience to promote their products. It's not about the number of followers you have, it's always about the quality of your followers. So, work hard and gain highly engaged followers to become a successful Facebook influencer.
2. Become an Affiliate Marketer
If done correctly, affiliate marketing can help you generate hundreds and thousands of dollars. Become an affiliate marketer and promote products and services of different brands on your Facebook page.
After joining an affiliate marketing program, you will be provided with an affiliate link or promo code that you have to add to your Facebook posts. You have to encourage your audience to buy products using these links or codes. With every sale through your link, you will earn a commission.
Create interesting content for your affiliate posts, add the link in the description also make your audience buy products using your personalized link. There are hundreds of brands offering affiliate marketing programs like Amazon, Flipkart, BigRock, eBay, and many more.
And always remember to promote authentic products on your Facebook page. So, get started right away! Sign up for an affiliate program, get your personalized link or code, and start generating income.
3.  Earn Extra Income With Paid Subscriptions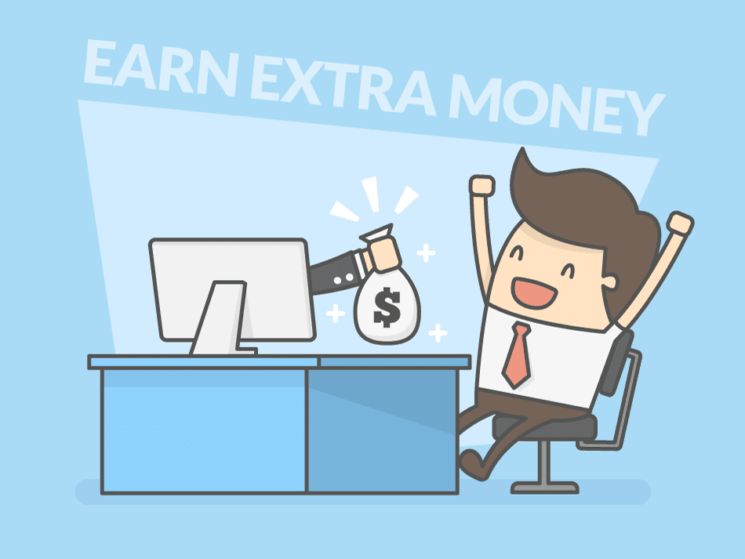 Start a Facebook subscription group where you can share premium content with your paid subscribers. This group will contain exclusive content like tutorials, online courses, videos, etc. for your community that loves engaging with your content.
You can also add Paid Subscription feature on your Facebook page and people who avail of this feature will provide funds to you directly in exchange for your exclusive content, discount coupons, or something like a badge, etc.
Just make sure you share original and authentic content with your subscribers so that they continue with the membership and keep funding you. This is an easy way to promote your brand and make money on Facebook.
4. Run In-Stream Ads
In-stream ads can help you earn money by including short video ads in your video content. Facebook sells these ads to promote products, it same as YouTube where you earn money by allowing Google to add promotions in your YouTube videos and pay accordingly based on the number of views.
But before running Facebook ads your account must satisfy certain conditions like videos should be published from a Facebook page that has at least 10k followers, the age of the publisher should be 18+, etc. You also have to keep up with the conditions set by the Partner Monetization program like sharing unique content, following local norms, avoiding controversial content, and so on.
With Facebook ads, you can generate extra income with every view you get on your video. It is also one of the easiest ways to make money on Facebook.
5. Sell Your Products on Facebook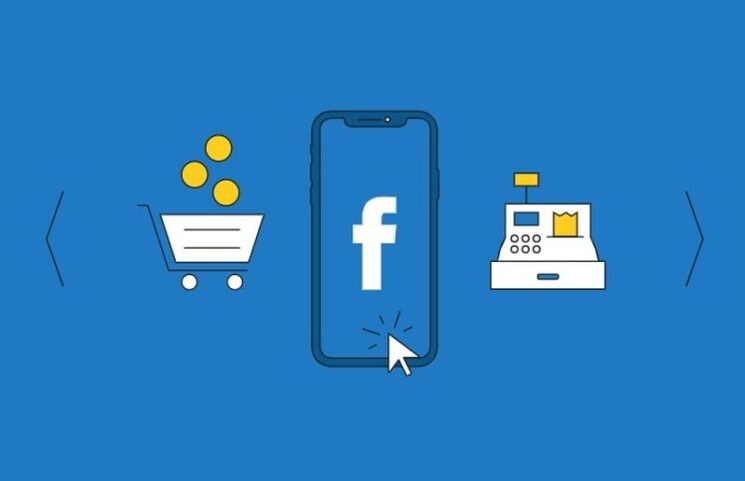 If you have built a powerful presence on Facebook then leverage this power to sell products on this platform. You can reach millions of people and earn lots of money by publicizing your items on Facebook. Every successful content creator has turned into a vendor selling merchandise and generating extra income.
You can list various products and services on your Facebook page and promote them within your Facebook community. Now you don't need a website to sell products because selling products on Facebook is way easier than maintaining a website. Moreover, you don't have to pay anything while selling your products on this social media platform.
Keep in mind that selling products on Facebook is not an overnight venture, you need to stay consistent and productive to get great deals through Facebook.
There are lots of other ways to make money on Facebook but these were the most effective ones. Just keep in mind that you need to work hard to maintain a high engagement rate on Facebook. The ideas outlined above will help you to monetize your time and efforts and generate income with your Facebook account.