Hosting services play a vital role when you wish to ensure that your website or application is accessible to the public. Leading hosting services like VPS hosting are reliable, accessible, and secure for individual requirements.
VPS or Virtual Private Server is a smart choice for organizations requiring a cost-effective and secure hosting solution. Let us understand the importance of VPS hosting and how your business can benefit from the same.
1. What is VPS?
A VPS or Virtual Private Server serves to be a virtual, isolated environment on some physical server. The server is owned as well as operated by a web or cloud hosting provider. VPS hosting makes use of the virtualization technology to divide a single physical machine into multiple environments for private servers that are capable of sharing resources.
For individuals or companies whose applications or websites have outgrown the usage of shared hosting, VPS or Virtual Private Server hosting solutions can help in delivering a similar experience to that of dedicated hosting. The only difference is that VPS hosting does not include higher maintenance or costs in associated with a dedicated server.
With VPS from a reliable service provider like VPS Server, you can look forward to receiving better performance, security, and reliability. Moreover, you also get access to a predefined levels of necessary resources whenever you might require the same. There is no need of sharing CPU, RAM, bandwidth, or disk space with other users.
2. How Do I Manage My VPS?
When you select the option of unmanaged VPS hosting, it will be available with a lot of responsibility. While it offers the required freedom to set up the hosting environment, still you are expected to know how you should negotiate the control panel while installing the basic tools.
The primary step towards managing your own VPS will simple feature uploading the right software while getting aware of the server environment. Some additional tips to manage your VPS are: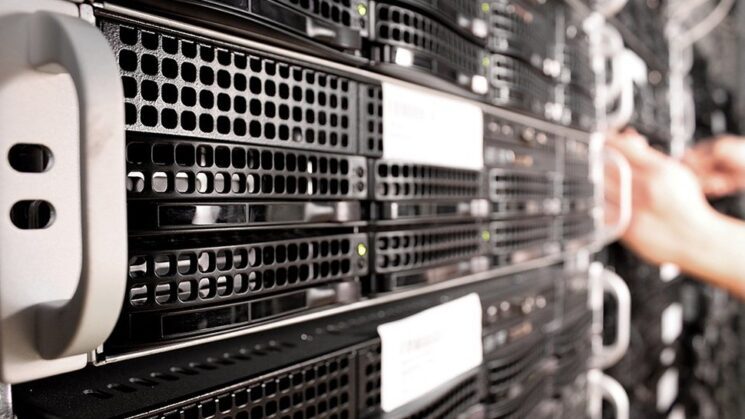 Understand the Control Panel: The primary control panel is used for administering the server. With the control panel, you have access to both system control and power along with access to relevant data like IP information. To get started with the control panel, you need to log into the panel. From here, you can access the SolusVM interface to offer you access to everything you are managing on the server.
Manage the DNS or Domain Name Server: After setting up the control panel, you should consider connecting the domains on which you would like to run the VPS. To achieve the same, you should either have registered the domains with a reliable provider or get them transferred before starting out.
Once it is complete, you can log in to the respective Customer Portal. Select the option My Domains and locate the particular domain you wish to manage. Then, choose the option Manage Domain.
Install Important Software Applications: Different VPS hosting providers will offer access to different interfaces for achieving the desired task. For instance, with VPS Server, you will get access to a dedicated control panel for ensuring the ease of installation as well as maintenance of the website or applications.
3. How to Achieve More Administrative Access to the Server?
With a reliable VPS hosting provider like VPS Server, you can keep your private hosting server completely secure and updated with a managed SLA or Service Level Agreement. In case of unmanaged VPS hosting, you are expected to possess ample knowledge as well as ability to do all the tasks by yourself.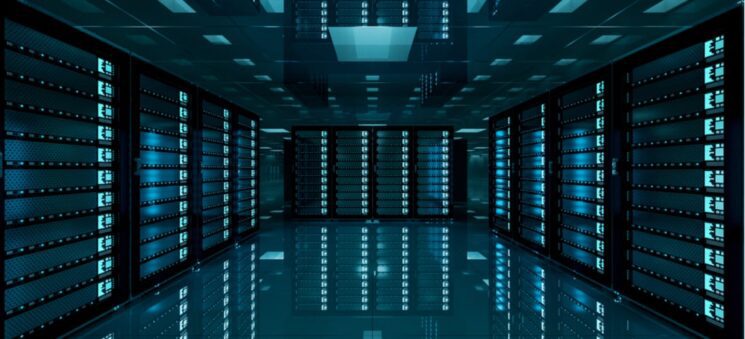 With reliable VPS management by VPS Server, you get access to:
24/7 technical support and VPS control panel for dedicated customer services
Fine-tuning, administration, and troubleshooting
Migration of domain name, databases, IP addresses, business applications, other site-based resources
Full-end control over the respective virtual environments
Anti-spam server protection and monitoring
Maximum security from malware, virus, and DDoS attacks
Administrative access policies on web hosting platform refer to the ability to modify computer-based operating systems and hardware settings -above the level of the ability of the regular user on the given system. Administrative access is expected to be monitored to ensure that high-end and confidential computer systems are able to maintain the specific level of reliability and security.
Computerized systems including virtual servers have different levels of privileges for different users. In the most basic case, the system might feature only two standard levels -no access and administrator. Other advanced systems might have multiple levels -including administrative logins and regular accounts.
4. What Do I Get with My VPS Account?
A VPS or Virtual Private Server is regarded as an account that offers the ability to run a server on some dedicated machine. This implies that rather than using shared resources on some public or shared server, you can leverage your own machine while paying for the resources you will eventually use.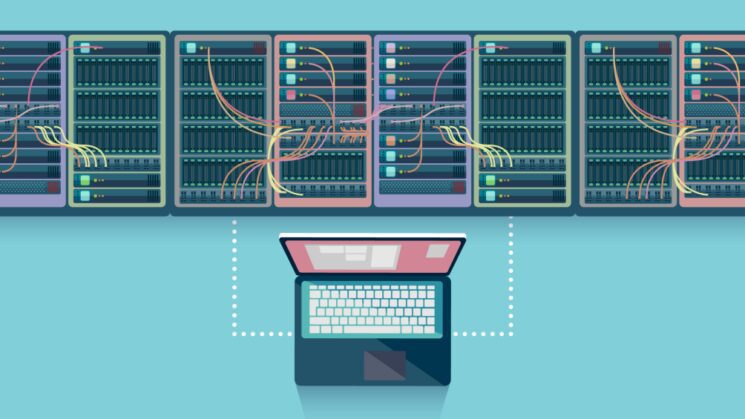 A dedicated VPS account serves to be a great option for businesses who are required to execute the in-house server or those who wish to set up a server but do not have access to ample time or resources for doing it by themselves.
A VPS account is the Virtual Private Server account. This implies that it is a server utilized by a single consumer -not shared with other customers. The given type of account offers the customers with full-fledged root access -allowing them to install any type of software or application needed. However, it is equally important to know that the VPS account is not available with a dedicated IP address.
5. How do I Get Root Access on the Server?
To get the most out of your VPS hosting, you might require, at some point of time, installing an application or changing the configuration file. It will ultimately require admin or root access. You can achieve the same by becoming the substitute user, switch user, or super user.
Some important points to keep in mind are:
Make sure that the admin or root access is enabled
Connect to the server with the help of SSH
Enter the command "sudo su –"
You will obtain root access
6. What is the Root User?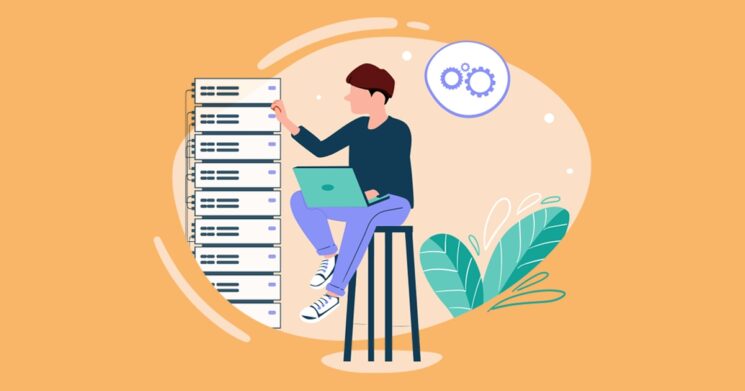 There is no requirement of enabling root access across all UNIX-based OS or Operating Systems like BSD, Linux, macOS, and so more. It is because it is already working. It is also referred to as the super user. It will always feature the user ID of 0.
The root user is regarded as equivalent to that of the administrator on Windows OS. It is regarded as the owner of the system while having the right to execute any command.
7. Understanding Permissions and Privileges of Root Users
The term 'root user' is derived from the fact that it is the only account that has access to permissions for reading or writing or executing in the root directory of the operating system. As all data on any UNIX-based machine is situated in the respective directory, the root users will have complete control over the same. When you are logged in as the root user of the server, you are able to change, edit, delete, and even move any folder or file.
Getting access to root privileges also offer you the right to introduce processes while executing commands without any limitations. As the ultimate system owner, you are able to create dedicated user accounts as well as manage the respective permissions.
8. Root Connection on the VPS Server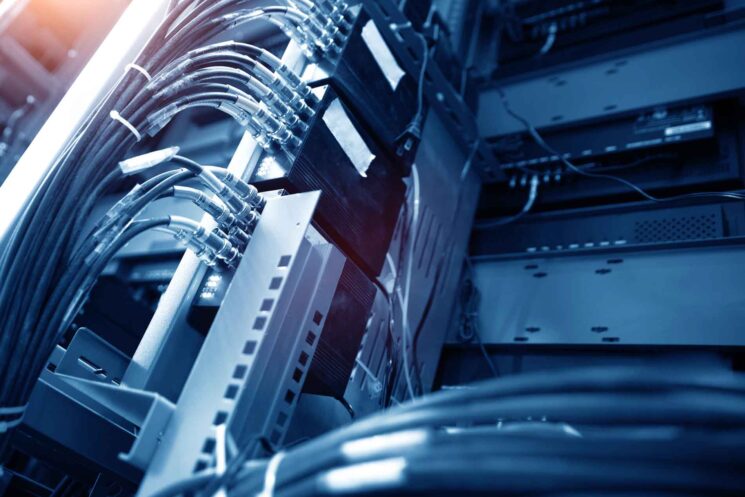 The username of the root user on UNIX-based machines tends to be Root. Upon deployment of the VPS, the VPS hosting provider will send you a dedicated email depicting the server name, location, domain, and detailed instructions on how you can log into the same.
Remote access to the VPS is supported by SSH. It refers to the network protocol that is helpful in encrypting and protecting the data flow between the home computer and remote server. By default, the authentication is handled by a conventional username and a dedicated password system. For additional security, you can also make use of cryptographic keys for the purpose of identity verification.
Conclusion
Root access can serve as valuable when you require custom server configuration offering you access to a hosting environment particularly tailored to your unique requirements. You will be in charge of the entire private server. Therefore, you can set up everything just as you want it.
At the same time, it is also important to understand that with great power, you will be entitled to greater responsibilities as well. Small mistakes can lead to major damages when you have full root access to the VPS. Therefore, you should be extra cautious about it.