Welcome to my genuine Volkno review.
And I'm going to start this review with a question:
Will you be excited if you were given a chance of earning some extra cash by working online part-time or at night while sitting in the comfort of your home.
And all you had to do is watch some videos or provide feedback. If your answer is — Hell Yeah, then Volkno might be for you.
You might be asking how is it even possible:
Well, Volkno provides an online platform for users to earn money by just watching videos or by providing reviews. But is it really possible at this age to earn some cash by just watching some videos? Your curiosity is genuine.
So worry not because you have come to the right place to diminish your curiosity. Today I will be providing every piece of information regarding Volkno in detail.
I will include what Volkno really is, how to join the site, how do you get paid, how your earnings are redeemed, and most important of all is Volkno really a legit site or not.
So without further ado let's get started:
What is Volkno?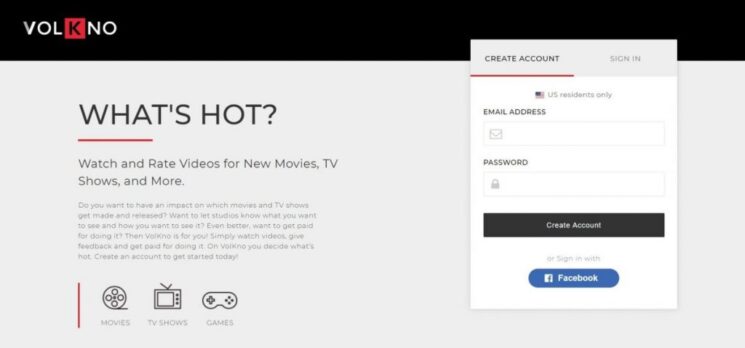 Volkno is an online platform that pays its workers for leaving feedbacks on videos which are generally TV shows, movies, cartoons, or video games. However, this site is only for United States citizens.
Users have to provide suggestions, reviews and rate the videos to earn from the platform. The review and suggestions will help the gamers or content creators to create better Video games, movies, or TV shows.
The site provides an easy platform to get paid just to provide reviews.
How to Get Started on Volkno?
If you are a USA resident you can join the site by login in with your email and password. Users have to fill in the profile information such as name, address, zip code. state and country. After fulfilling the profile, the users will receive a verification mail on their home address.
The mail has a pin code that should be entered into the site to complete the login process. The pin code is required to log in and cash out the gift cards earned by the user.
After putting the pin code users are eligible to work on the site.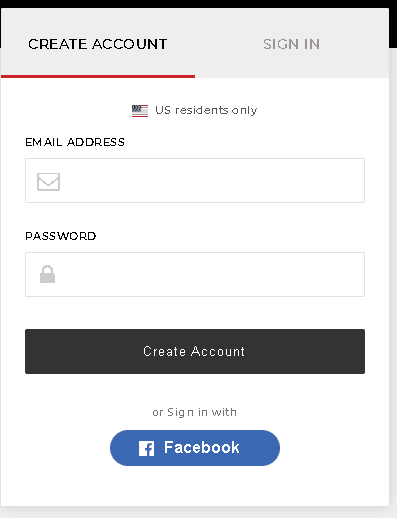 How to Earn on Volkno?
Users need to earn flow points to redeem them into cash. After login in and verifying by your pin code, users will earn 600 flow points from the beginning. Every 1000 flow points in the site are equivalent to $1.
The users who have started to work on the site have to watch the trailers, games, etc, and provide reviews or ratings on the video. The ratings provided on the video will earn the users $40 to $45  per video on each trailer.
The worker has to provide in-depth detail of review or suggestion as well as provide ratings from 1 to 10. After generating up to 2000 flow points the site unlocks some more options to watch videos and earn more flow points.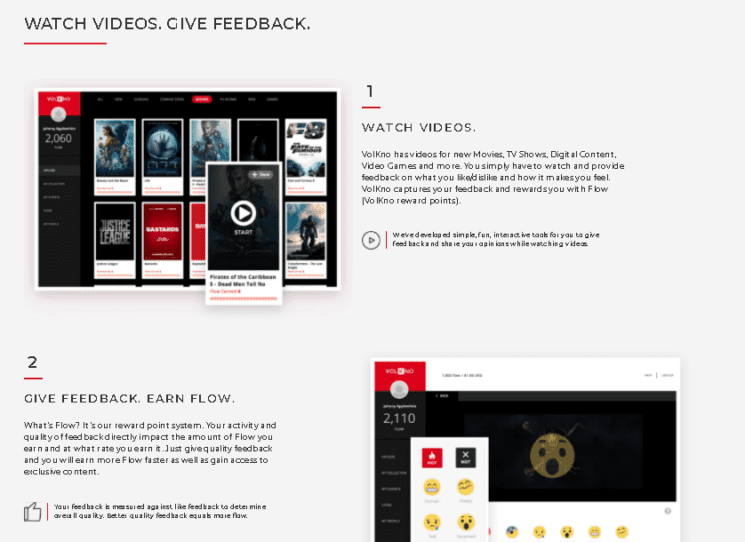 Payment Method and Minimum Threshold
The payment method of the site is only via Amazon Gift Cards. The company has gift cards of $5, $10, $15, and $20 gift cards.
The minimum amount required to redeem the gift card is 5000 flow points which are equivalent to $5. The users have to type in the pin code they received in the mail every time to withdraw their earnings.
Pros and Cons of Volkno
Pros
The site provides a free opportunity to earn money.
It is easy to earn by just providing suggestions or ratings.
Very easy to earn free Amazon gift cards.
Cons
Only the USA residents can earn from the site.
Workers have to wait for the PIN Code to arrive in the mail to start earning.
Payment is really low where average users can only earn up to $10 per month.
The payment method is only Amazon gift cards which are not efficient.
Sometimes users don't receive the pin code in their mail.
Volkno Review: Legit or Scam
Volkno is a legit site and it pays its users on time. Users who can work on the site can earn up to $10 to $20 per month. However, citizens of only the USA can work on this platform.
Furthermore, the payment method for the site is only amazon gift cards and there are no other alternatives such as PayPal or Bank Transfer.
I definitely recommend our users to earn from Vokno but only as a side hustle and passive source of income. While watching movies or generally tailor they can watch from this platform to earn themselves some extra cash.
Furthermore, I recommend our user to only work after receiving the pin code in the mail. Sometimes despite login in the company never sends the pin code in the mail which is necessary to earn and withdraw the amount.
But Before leaving why don't you check our review of Linkvertise and find out how you can earn online by just shortening the URL.