Many things can happen in a year. Although you never ask for it, some situations cause emergency costs to appear. For most people, getting a loan is one way out.
However, many factors can delay it. On average, getting a loan can take up to 7 business days. Instead of wasting time waiting, try emergency loans.
Your application can get approved within days to several minutes! Do you want to know which financial institutions offer fast loans? Read on to discover the best quick loans in 2023.
LightStream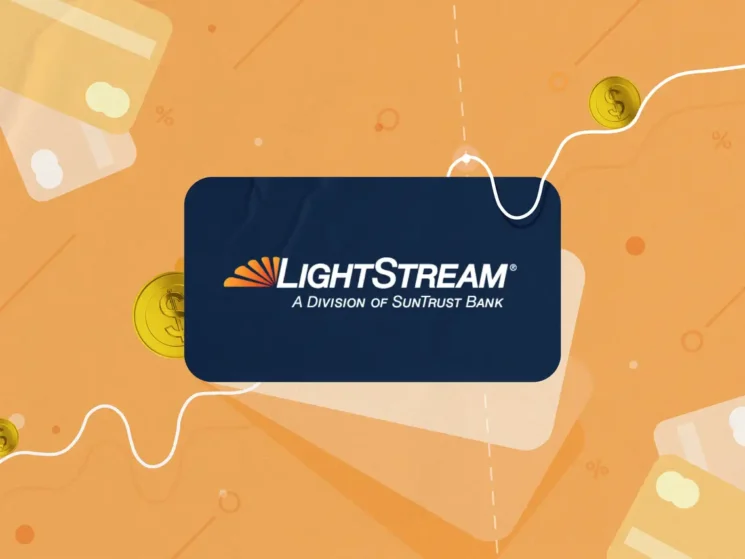 When applying for any loan, creditors always check the debtor's credit score. LightStream grants fast loans to borrowers with good credit scores. However, this company provides low-interest rates and same-day funding.
How much can a debtor receive? With LightStream, you can get a loan between $5,000 to $100,000. As it provides a range of repayment terms, you can pay your loan in 2 years up to 12 years.
Another good thing about it is it does not charge extra fees. It offers a lower Annual Percentage Rate than other institutions, too! With these characteristics, there's no wonder LightStream demands a good credit score.
Upstart
Are you looking for funding that you can get the next business day? If you need quick cash within 24 hours, Upstart is the best option for you. When you apply before the cut-off, you can receive the funds the next day.
For the loan amounts, Upstart can give you funding ranging from $1,000 to $50,000. These are payable for up to 3 years to 5 years. Note the loan amount depends on your credit score.
To get approved, ensure your credit rating is fair or above. Upstart can provide funding for individuals with a credit score as low as 600.
For eligibility conditions, Upstart performs a soft credit check before approving emergency loans. Although the inquiry doesn't impact the score, proceeding with the loan can affect it. Another condition, you must be 18 years of age.
Upstart can charge as high as 8% for the origination fee. It can differ depending on your loan amount.
Avant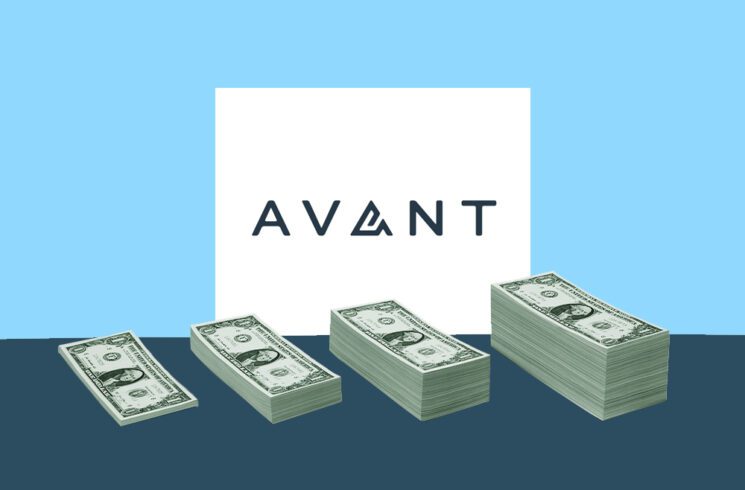 Having a credit score from 600 to 700 makes getting a loan challenging. However, you don't need to worry about it with Avant. According to their previous clients, this company is fast and dependable.
With their credit criteria, Avant can give emergency loans to anyone with poor credit. Depending on the credit score, you can get funding from $2,000 to $35,000, which you can pay in 24 to 60 months. If it approves your loan before the cut-off, you can expect your funds the next business day.
However, there are things you must note before applying for a loan with them.
First, their Annual Percentage Rate is higher than other lending institutions. Second, Avant can charge up to 4.75% of the origination fee. Third, they impose late payments and returned check fees.
Upgrade
Although you apply for instant cash, the application process can take time. To avoid red tape experiences, look for lending institutions that allow online transactions. Coming in with their easy-to-use platforms, you can apply for a loan online with Upgrade.
Upgrade is a credit institution offering financial products online. With this, borrowers can keep their money in one place. As a debtor, this is convenient because you can process your loan with a few clicks.
To know more about Upgrade, let's begin with their terms and requirements. Like other companies, you must provide personal and financial information to the company. Further, you must have a mid-level credit score.
For the loan, Upgrade offers amounts ranging from $1,000 to $50,000. Note that the loan terms range from 2 to 7 years, giving borrowers more time to pay. If you want to pay your debt fast, know there are no prepayment fees.
FastLoanDirect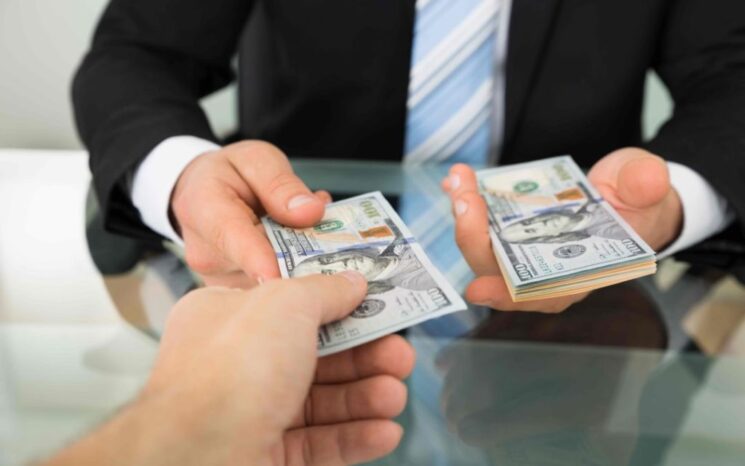 When you don't have time to look for a lending institution, FastLoanDirect can help you. They find you with lenders to support your financial needs. Further, this company offers a range of lenders, loan options, and terms.
FastLoanDirect provides online services. To apply for a loan, fill out the online form provided. Based on your information, the company connects you with one of the lenders in their network. Upon approval, you can get your funds in your bank account as soon as the next business day.
With FastLoanDirect, the loan amount you can apply for ranges from $100 to $35,000. Although the APR depends on the creditor, expect a rate starting at 5.99% up to 35.99%. For the repayment terms, qualified borrowers can pay within 91 days up to 72 months.
SoFi
SoFi is a bank that offers emergency loans ranging from $5,000 to $100,000. When you need a large amount of quick cash, you can rely on them. If you submit your application before the cut-off time, same-day funding is possible. Thus, how to apply for a loan with SoFi? First, you must go through a pre-qualifying application. Next, select a loan offer that fits your financial needs. Then, complete your application.
Like other lending institutions, SoFi imposed its eligibility conditions. To qualify, you must be of legal age, a U.S. resident, and holds a good credit score. Submit your application before 7 PM ET if you want same-day funding.
Another good thing about SoFi is its low Annual Percentage Rate. Further, they offer unsecured loans. Thus, providing collateral is unnecessary. You can enjoy all these if you have a good credit score.
LendingClub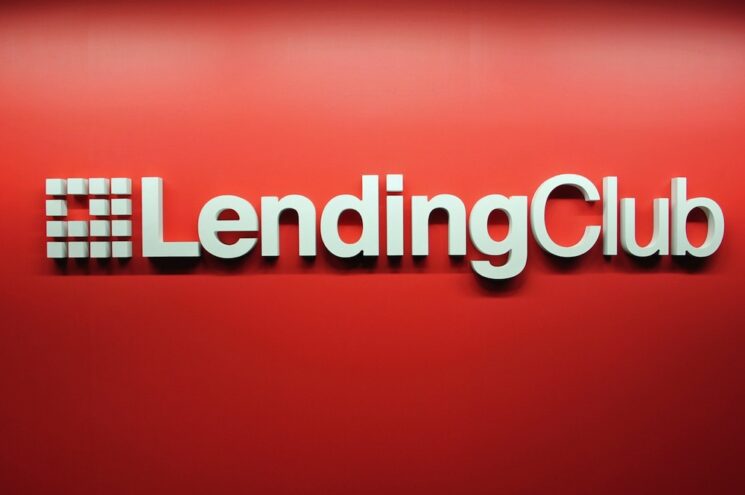 Last on the list of the best quick loans is LendingClub. Although it has a higher Annual Percentage Rate and charges extra fees, this is one good option. Borrowers can receive funds within 24 hours upon approval of the application.
Further, it accepts applicants with poor credit scores. If you think your rating is below the fair rates, consider LendingClub. As long as you meet their eligibility criteria, you can get a loan ranging from $1,000 to $40,000.
The institution allows repayment terms starting from 36 to 60 months. Moreover, you can extend it with smaller individual payments. You don't need to worry about prepayment penalties if you want to pay your debt fast.
Your Guide to Best Quick Loans
You can never tell what can happen in a period. Repairing a car, suffering from a medical condition, and other emergencies can empty your wallet fast. Although getting loans from institutions is helpful, some take time to get approval.
If you need funding for an emergency, we recommend applying for fast loans. Here, we listed the best quick loans to consider this coming year. If you need more informative guides, you can visit and explore other blogs here on our website!