As a college student, the number of things you can do to level up your resume is countless. You can do voluntary work, participate in an internship, or even do solo projects. But have you ever considered starting your own business in college?
As a millennial in this day and age, you have probably been part of the craze about starting your own business. The ambition is higher than ever, and more students are dropping out to pursue their dreams. However, you can continually pursue your passion while still in college.
Take Mark Zuckerberg, for example, who started Facebook from the comfort of his dorm room, or Bill Gates, who dropped out to found Microsoft. But we don't all have success stories, and not every business owner makes billions of dollars. Hence, there are cons and pros to starting your own business as a student.
Pros of Having a Business as a College Student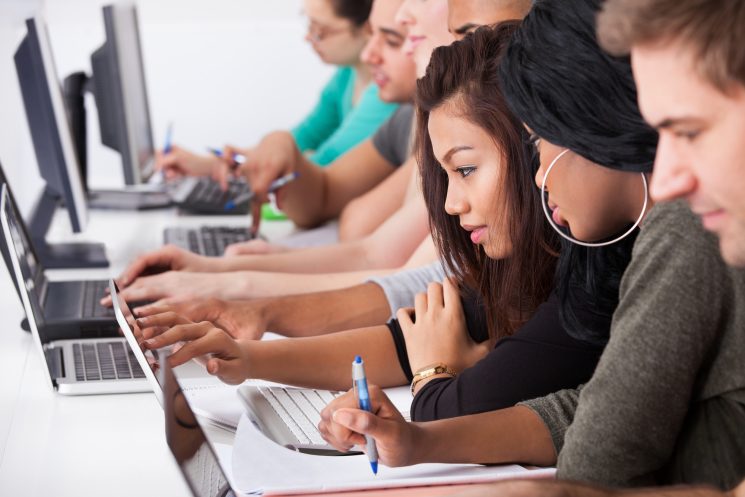 1. More Freedom
It might sound incredibly counterintuitive at first, as you'll have to work hours, day and night, to start a successful, self-owned business in college. However, you slowly begin to learn that things have a way of working themselves out. Getting a head start on earning money, and working vigorously for a few years, will serve you in the long run. However, on days when you simply have enough time, Writix is the optimal tool to use, providing you with the best essay samples. While it all could be quite taxing for a student, you'll slowly find that you have become more financially and mentally independent over the years.
2. Self-Improvement
While your academic education teaches you to build a stable routine, nothing will prepare you for your future like a business can. Not only will you start learning how to handle the financial aspect, your professional life, and improve your overall routine. Sure, you're struggling to find enough time to sleep during the night, but you'll slowly start figuring out your priorities. Hence, you'll build your life properly by prioritizing things that genuinely deserve your time.
3. Being Your Own Boss
While only 9% of students want to be entrepreneurs after graduating, that number increases over time. More people are willing to risk it only to be their own boss. Hence, say goodbye to the corporate days you're working under someone. You'll have the flexibility to make your own decisions and even work at unconventional hours.
4. Campus Resources
While you probably have frequently been using online resources provided by your university, most underestimate the value they bring. First, you would have free access to your library books, audiobooks, and much more. Second, multiple universities offer free subscriptions to online platforms as part of an initiative. Hence, you'll be able to sign up for otherwise quite expensive services.
Moreover, optimize the aid you can obtain from your professors. While not all of them enjoy interacting with students, some relish it. The advice and connections you'll possibly receive from your instructors could make an incredible difference in your journey to having your very own business.
Cons of Having a Business as a College Student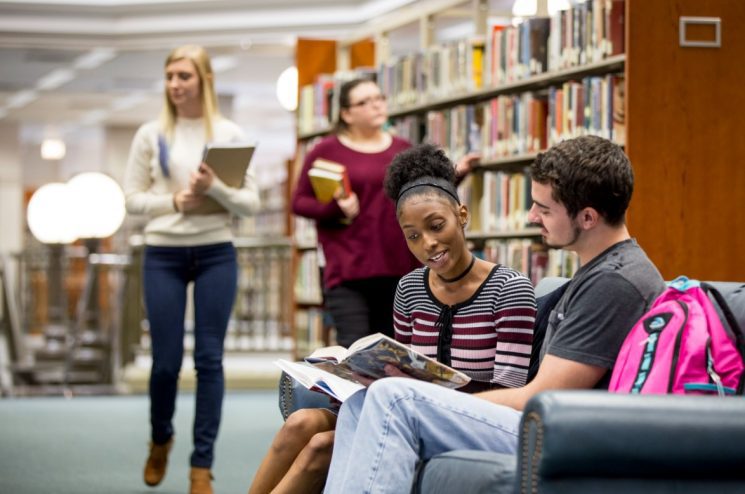 1. Less of a Student Experience
Part of being a student at college is studying with like-minded people, going to parties, and making the same mistakes every student does. However, it's guaranteed that you'll be living less of that if you're an entrepreneur in college. A college student generally has 3-5 spare hours in a day. However, imagine spending that free time on your business. What time will be left for the whole experience?
2. Not Enough Finance
The whole concept of starting your own business is to give you financial stability later in life. However, as a student with student loans and investments in the industry, you'll slowly start running low on cash.
3. Added Stress
SIx hours of classes a day on top of homework, studying, eating, and sleeping isn't enough to stress you out. College students often stress the difficulty of juggling multiple aspects of their lives simultaneously. Therefore, you're guaranteed to feel an added tension. The business will be on your mind until your business reaps its rewards. Once you start your own business in college, remember that your primary focus will shift to working and studying. That means your free time will become less flexible and much less available.
4. Not Enough Experience
While you might think that all your friends around will be an asset to your business, things often turn out to be much more complicated. In college, your two sole marketing methods are limited to word of mouth and social media.
While that could be effective, you still won't have enough connections to reach a broad audience outside the scope of your campus. Moreover, finding investors would be much more difficult, as you haven't yet fully immersed yourself in the workforce. It's also tougher to learn while on the job, as you probably won't have much prior knowledge of how businesses operate.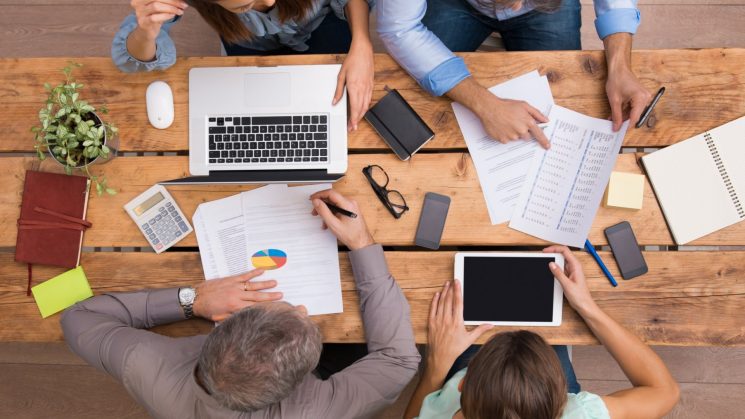 Conclusion
One of the major problems every student struggles with is the money aspect. While that has been more prominent in the past, it still is present in our modern-day. That drove students to start their own businesses as they sought to achieve more financial independence.
While almost any task that generates income can be considered a business, you should always invest your time and money in something you're passionate about. That at least guarantees you'll put your heart and soul into the work and not perceive it as a menace. However, before making such a transformational decision, evaluate your current standing. If you're confident, then why not?