The benefits of blogging are countless, especially for students. This activity comes in various forms and addresses multiple topics. Blogging helps young people develop their writing skills, enhance critical thinking and gain a better understanding of the world around them.
On top of that, blogging sharpens the brain and boosts your creativity. It's a fun activity that requires you to view things from different perspectives. Through blogging, you can express your personality in multiple ways: via images, custom themes, layouts, headers and designs.
Finding time for blogging
Now that you realize how beneficial blogging can be for you as a student, you are probably wondering how to find enough time for it in your busy academic schedule. Fortunately, this is not a problem if you know how to delegate your responsibilities.
There are a lot of companies that can help you even with your papers and even a thesis. You can turn to EduBirdie to get assistance with any type of homework assigned at college. This way, you will save a lot of time for other important activities, including blogging.
A step-by-step guide for aspiring bloggers
Launching a successful blog is much easier when you do it step by step. Below you can read a detailed description of the whole process.
1. Pick a topic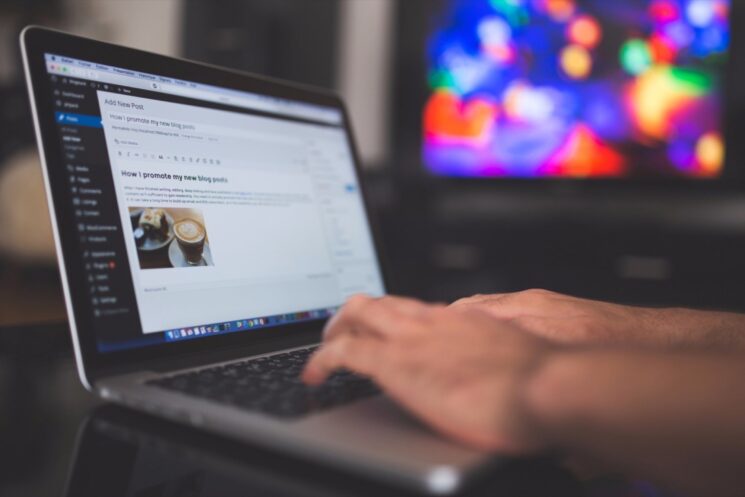 The very first thing you need to do before starting your own blog is to choose a niche. A perfect situation would be to find something you are passionate about and can make money on. For example, if you are focused on your education and love learning, you can create an educational blog.
But if you are into style and clothes, why not start a fashion blog? Most importantly, you must be an expert in what you are highlighting in your blog posts.
2. Choose a relevant name
When thinking of the name for your blog, bear in mind that it should be easy to remember. The name must be catchy and relevant to your topic at the same time. Otherwise, visitors will not get back to it after some time. Also, your blog name must be available among domain names of your hosting.
3. Customize your blog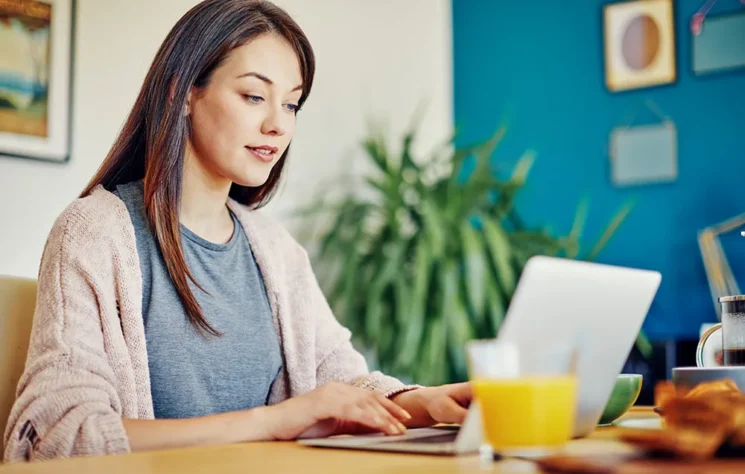 After choosing a name and a platform for your blog, start customizing it. You should choose an appropriate layout, fonts and colors for your 'online journal'. Make sure they perfectly fit the content you are going to publish. All the elements must match each other and look consistent throughout the whole blog. Don't forget to add all the necessary buttons to your pages, for example those for donations and social media.
4. Add content
Once the main part of your setting up job is done, add the content you've generated. It's better not to publish all the posts you have at once. For higher ranking, you should update content on a regular basis. For example, you can add a new post once or twice a week.
Another essential thing is content optimization. Your posts must contain necessary keywords and tags that will promote them in search results. Without SEO-optimization your texts will be left somewhere behind and Internet users won't have access to them.
5. Create legal pages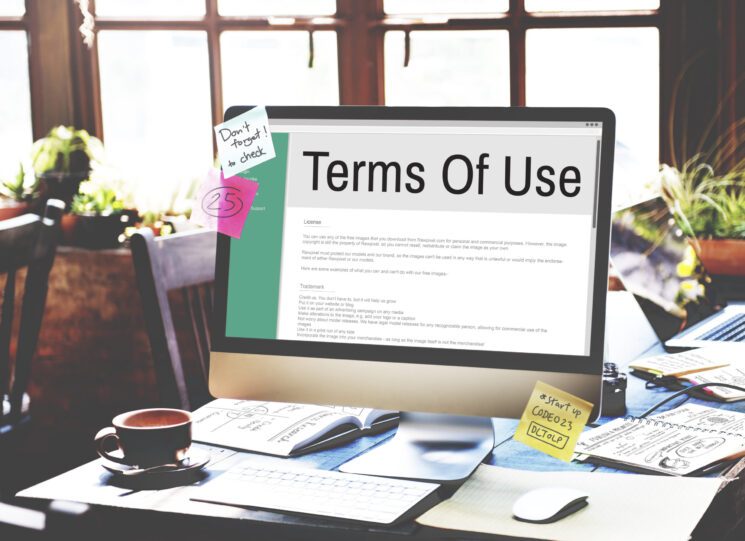 Legal experts recommend adding necessary legal pages to your blog from the very beginning. In fact, they are required by law and can protect you against any lawsuits. If you are more of a creative person, it might be one of the most boring tasks related to your blog.
However, it's still necessary to complete. You should set up the Privacy Policy and Terms and Conditions pages as soon as possible if you want to avoid legal problems with your blog. You can use someone's template for those pages but they still must be unique. Include the information that makes sense specifically for your blog, not for other websites.
6. Make first money
Once you've started getting your first traffic from search engines, it's time to monetize your blog. How to make money on it? It's not as difficult as many people think. Especially, if you publish helpful information that gives some value to the readers.
Most people monetize their blogs via popular ad networks. Some of them are Google Adsense, Amazon Affiliate and Infolinks. Those networks have a bunch of useful features for bloggers that help them keep track of their finances.
But wait,
Before you start blogging, you need to clean your mind about certain things. If you start anything aimlessly, you will end up failing in it. In addition to this, you will lose interest in no time. Therefore, you must have a goal in your mind. So make sure to keep these things in your mind;
Have a goal in your mind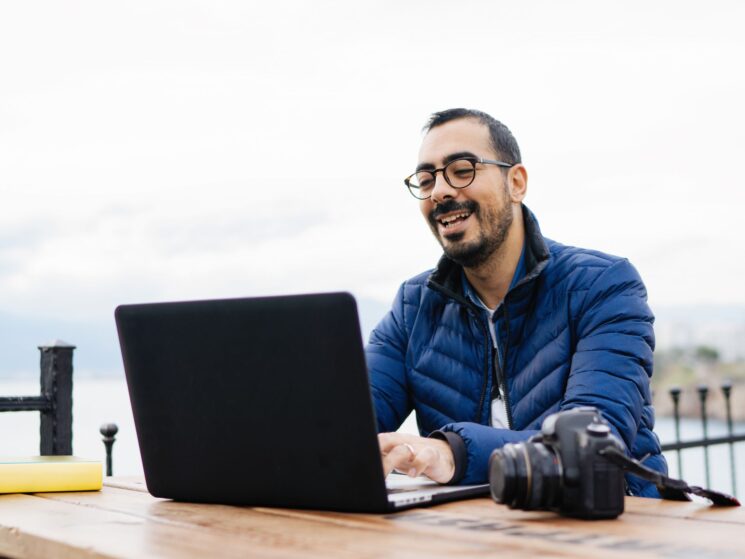 The most important thing is to decide on the path that you would like to walk on. If you do not have any path, you will just move around aimlessly and will only roam. So whether you want to get rich, famous, or wish to teach and educate others, it's your choice.
At first, a lot of bloggers started from just fun and ended up here. However, things have changed now. Before it was nothing expected and therefore, people were spending their time on it. However, now everyone knows what they want to watch so if your blogs do not have a clear direction, your fans won't remain for a long time.
In addition to this, your content should be regarding your aim too. For example, you are trying to get famous and increase your number of fans. What will you do then? You can choose a topic for a week and work on it. For example, writing about food and your favorite restaurants.
A lot of people will find it interesting. And if you like traveling, adding the best foods from some local areas would be a good choice. People love everything when it comes to food.
Therefore, if you do not have great ideas, sharing things about famous places in your area, in other states and in different countries would bring a lot of material.
Do not start to get rich
You will see a number of bloggers who seems rich. A lot of them are rich but not all. Furthermore, not every single one of them got rich from blogging only.
So if you are thinking that you will start doing it and will start earning from the very next day or week, it is your mere dream. Things take time. People who are earning handsomely through blogging are the ones who have been in the business for quite a time. Or who has a lot of crazy fan following?
The main source of earnings for bloggers is through their paid content and PR packages. They get paid for promoting certain businesses.
For example, you are a beauty expert who wants to start your blog about it. Who would ask you to promote their band if you have no fans and followers? Therefore, the first thing to have is your number of followers. If you are a good brand ambassador, only then they will approach you. So to make a lot of money, you need to make your name in the market first.
If you have a name in the beauty industry and people follow you and listen to you, you will get paid for your work. So do not think about quick money through blogging.
Final thoughts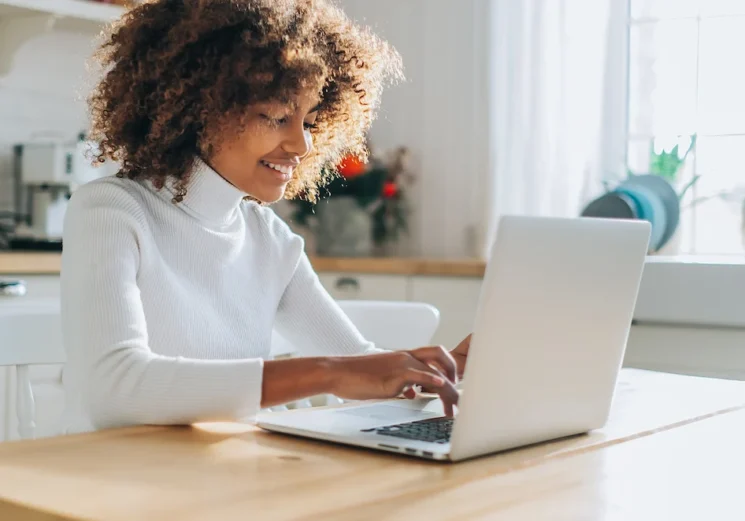 Launching your own blog while still in college is a great idea that can bring you multiple benefits. Some of them include creativity boost, better understanding of the world around and increased income. Hopefully, you can enjoy those benefits faster with the step-by-step guide provided above.
Author's BIO
Nathaniel Burnett is a writer and popular blogger. He is an author of several books on effective learning and self-education. Nathaniel helps people become more efficient in everything they do by providing tips and tricks for successful living.