Have you always dreamed of being your own boss? Have you wanted to be financially independent and to have the freedom to work from anywhere in the world? However, you quickly realized that the traditional 9-5 job wasn't going to cut it. You needed something more. That's when you turned to the internet and began my journey to learn how to make money online.
If you're anything like we are, you're probably wondering where to start. With so many options available, it can be overwhelming to know which path to take. But don't worry, we have done the hard work for you. In this article, we will share my personal experience and insights on how to learn and make money online in 2023.
Best Online Learning Platforms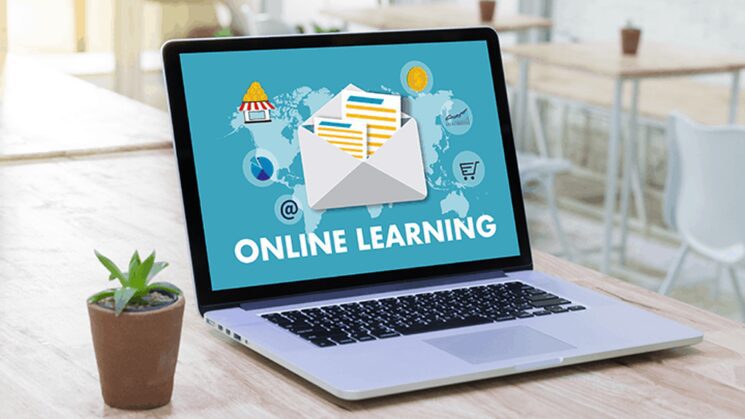 Before diving into the different ways to make money online, it's essential to have the proper skills and knowledge. We recommend using online learning platforms to learn the skills needed to succeed online. Here are some of the best online learning platforms:
Skillshare: This platform offers a wide range of courses taught by professionals in their respective fields. With over 34,000 classes in subjects like design, business, and technology, you can find a skill that will help you get attention from potential customers.
Udemy: With over 180,000 courses, Udemy is one of the largest online learning platforms. From web development to photography, Udemy offers a vast selection of courses to choose from.
Coursera: This platform partners with top universities and organizations to provide courses in subjects like computer science, business, and data science. With Coursera, you can earn certificates and even degrees.
By using these platforms, you can learn the proper skills to make money online and also get inspiration to grow as a professional.
How Do Beginners Make Money Online?
The truth is, there are plenty of ways for beginners to start making money online. Here are some of the easiest and most popular methods:
Online surveys: Companies are always looking for feedback on their products and services. By taking online surveys, you can earn some extra income. Sites like Survey Junkie and Swagbucks are great places to start.
Freelance writing: If you have a way with words, freelance writing may be an easy way to make money online. You can find freelance writing gigs on sites like Upwork and Fiverr.
Freelance designing: If you're creative and have an eye for design, freelance designing may be for you. You can create logos, social media graphics, and more for clients on sites like 99designs and Freelancer.
Affiliate marketing: This is when you promote other people's products and earn a commission for each sale. You can find affiliate programs on sites like Amazon and ShareASale.
Launch a YouTube channel: If you have a passion for something and enjoy being on camera, starting a YouTube channel may be for you. You can earn money from ads and sponsorships.
What is the Fastest Way to Make $100 Online?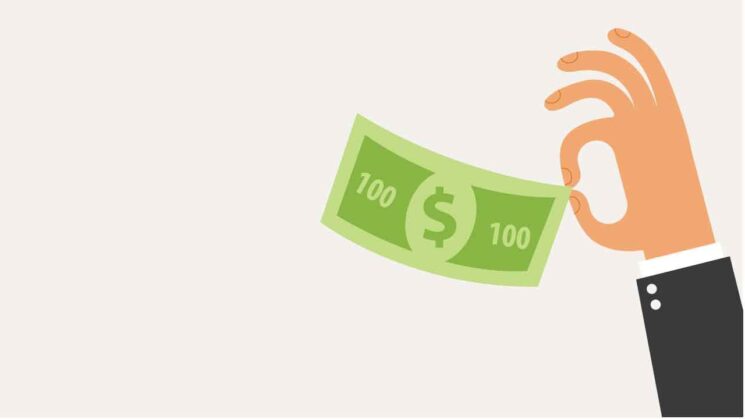 If you need to make money quickly, there are still ways to do so online. Here are some of the fastest ways to make $100:
Sell items online: You can sell items you no longer need on sites like eBay and Facebook Marketplace.
Take online surveys: Companies like Swagbucks and Survey Junkie offer quick surveys that can earn you some extra cash.
Become a virtual assistant: You can find virtual assistant gigs on sites like Upwork and Zirtual.
Do small tasks for people: You can offer your services for small tasks like running errands or assembling furniture on Fiverr and TaskRabbit.
Sell digital products: If you have a talent for creating digital products like ebooks or printables, you can sell them on platforms like Gumroad and Etsy.
What is the Best Skill to Learn to Make Money?
While there are plenty of skills you can learn to make money online, some are more in demand than others. Here are some of the best skills to learn to make money online:
Coding and web development: As more businesses move online, the demand for web developers is only increasing. Learning to code and build websites can be a lucrative skill to have.
Digital marketing: With the rise of social media, businesses are looking for people who know how to navigate and market on these platforms.
Graphic design: Businesses need logos, social media graphics, and other designs for their online presence. Learning graphic design can be a valuable skill.
Writing and content creation: With the increase in online content, there is a demand for skilled writers and content creators.
Video editing: As more businesses and individuals create video content, the need for skilled video editors is on the rise.
You Don't Need to Be an Expert to Make Money Online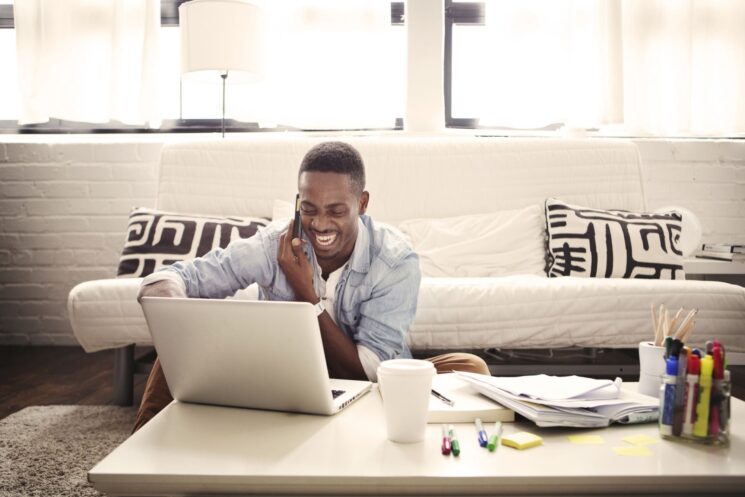 One of the biggest misconceptions about making money online is that you need to be an expert in your field. However, that's simply not true. You can start making money online as a beginner with little to no experience. There are plenty of ways to learn and grow your skills as you go. The most important thing is to start and not be afraid to make mistakes along the way.
The Good News
The good news is that there are plenty of opportunities to make money online. With the right skills, knowledge, and dedication, you can turn your online ventures into a successful career or side hustle. The key is to find what works for you and to never stop learning and growing.
In My Experience
In my experience, the key to success in making money online is to be passionate about what you're doing. Find something you enjoy and are good at, and turn it into a profitable venture.