Now that the pandemic is over, people all around the world are ready to loosen their purse strings for travel. Itineraries planned long back are finally seeing the light of day, as friends and families come together to compare calendars. Travel agents are working the nights, flights and hotels are filling up fast, and crowd-favourite destinations are coming back to life.
But alas, travel doesn't come cheap. And especially not in these post-COVID times when businesses are capitalising on the holiday season to make up the pandemic losses, resulting in sky-high rates in the travel and hospitality industry. Even the so-called budget hostels and trips are out of budget for many.
Are you too considering travel in such a climate? Then trust us, making money whilst travelling is what you need to be looking into. That's why we have listed eleven different ways you can do that here!
Save on flights
The easiest way to make money is to save money. Flights, particularly international flights, are easily the biggest chunk of travel expenses. So why not take advantage of cheap flights, discounts, and deals?
It is understandable that amongst the hundred other things that come with planning a trip, you wouldn't have time to sit down and compare all the different airlines. Use only reputable online travel websites like sa.wego.com. It will also simplify it all for you and show you only the best flight options.
Work as a travel agent
If you've travelled far and wide, it is likely that you've become used to researching destinations, planning itineraries and making bookings online.
If that's the case, you have the potential to become a travel agent. If you have already been to the destination, even better. Showcase some of your personal photos having fun on your trip, and clients are sure to trust you with theirs.
Become a travel writer
Travel to places, experience new cultures, then write all about them, and sell what you write. As simple as that!
If you travel frequently enough, you can start your own travel blog or IG handle. If you don't want to build your business ground up, look for a freelancing gig. Even if you travel only occasionally, you can still try selling your content to travel magazines, but make sure you're really on top of your writing as well as your photography game.
Become a travel photographer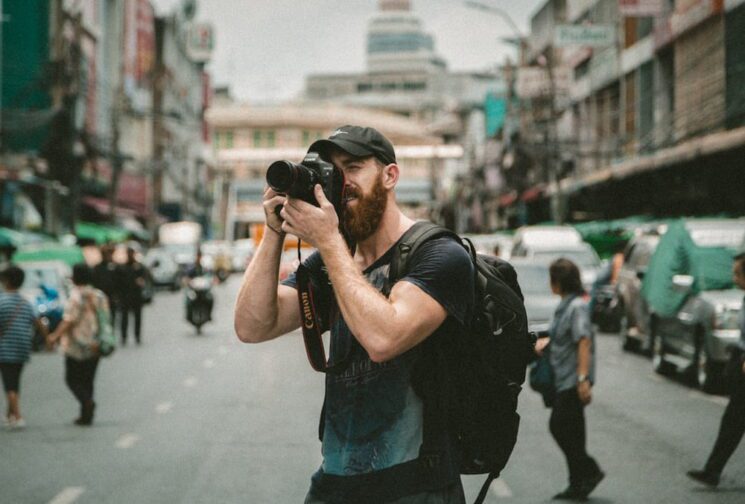 Don't worry if you're not particularly proud of your pen-to-paper skills. As long as you have a skilful eye for picturesque frames and angles, a good camera, and the patience to get the perfect shot, you can still make money as a travel photographer or videographer.
IG and Tiktok are perfect for promoting your work but don't limit yourself to them. Stock photography websites like Shutterstock and Adobe Stock are great avenues for passive income.
Participate in online surveys and market research
Today's rampant capitalism means there are always companies out there trying new products and testing new markets. In most cases, such companies are willing to pay participants for their time and input.
Take the time to find out about online surveys, interviews or focus groups that you're eligible for. There are plenty of websites that list available market research opportunities. They are usually a one-off thing, so keep browsing websites to earn more.
Ask your boss to allow remote working
Living in the post-COVID world, many companies have started allowing employees to work remotely. Your boss might too!
All you need is a laptop and a good internet connection, which is available everywhere since the workation trend. By taking your regular job online, you are basically earning your salary whilst being on vacation outside hours. If possible, adjust your work timings to allow yourself more time your explore your destination.
Teach online language classes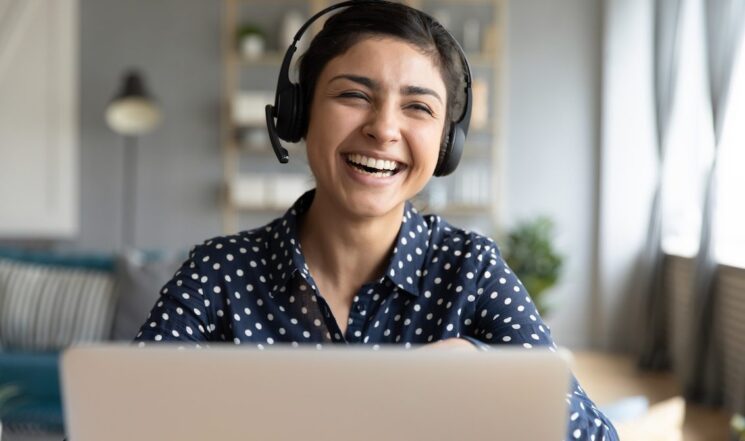 Travelling to a place where they speak a different language than you? Take advantage of this and teach the locals your tongue.
English tuitions will especially be in high demand in many places, so if you know the language well enough you're golden. Chinese, German, French, Japanese, and Arabic are some of the other languages that have great demand internationally. Even better if you have some sort of certification in the language. And you don't even need to meet your pupils in person, online classes are a rage these days.
Teach a skill online
Don't know a second language? Fret not, you can still earn some side money by teaching people any special skill you may have.
Dance, music, cooking, painting – almost all the art forms out there have been taken online, since the pandemic didn't leave offline an option. Think about investing in a good-quality camera, lights, and voice setup to make sure your classes run smoothly. If not, smartphones can do the trick too.
Invest in the share market
Disclaimer: This is not every traveller's cup of tea. But, if you know finance inside out, it is one of the easiest and most lucrative ways to make money.
You don't even need a laptop for this. Investment apps are on the rise and have brought stock exchanges to the tip of your fingers. You can make huge profits by taking the right investment decisions from anywhere in the world.
Rent out your car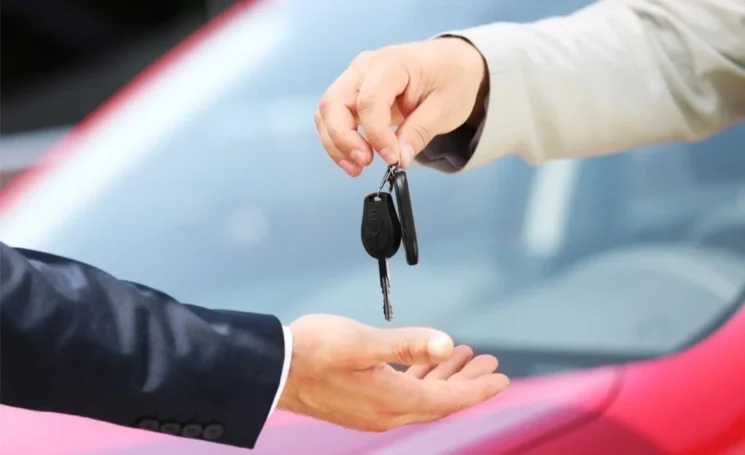 This is an excellent way to earn some passive income provided you yourself are not planning a road trip.
Rather than keeping your car sitting idle in your driveway, find people who are travelling to your hometown and are in search of a vehicle to get around. Check out car rental websites as they are the ones that connect you with potential customers.
Sell arts and crafts
If you're travelling internationally, you can take with you unique souvenirs from your home town and set up an online shop in your destination. You can even make something on your own and sell the handmade goods at a slightly higher price.
On the flip side, you can also buy in your destination and sell them online in your home country. Scour through cheap markets to find local trinkets and goodies at the best prices.
Conclusion
There are plenty of ways to be able to afford a long-distance trip without burning a hole in your pocket. Just remember to use and skills and qualifications well, and spend some time searching for opportunities that work well for you. You are sure to find something!