Once you are aware of the availability of WOW Vegas, the next logical question that arises is whether this social casino is safe for gameplay. While assessing the safety of a sweepstakes casino may involve subjective judgement, certain indicators can provide insights into its legitimacy.
Company Info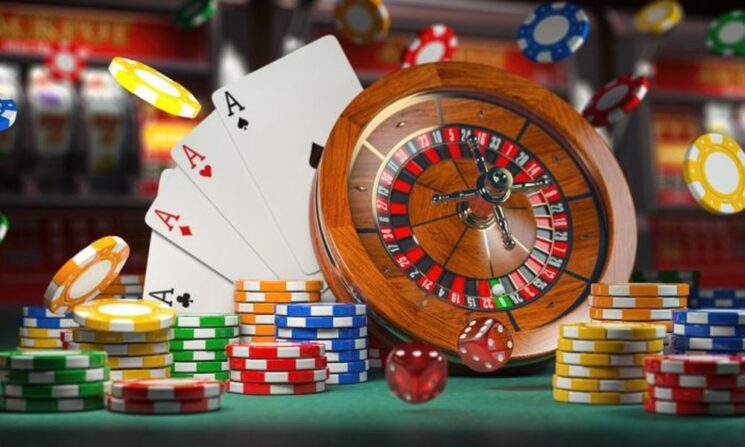 If you're questioning the relevance of company information to the legitimacy of a website, it's likely that you haven't come across an illegitimate online gaming site. In such dubious platforms, transparency is typically absent. These sites operate with the intention of maximising profits through unethical means before they receive numerous reports and are forced to move to a new domain.
When a social casino prominently displays its company information on its website, it is a clear indication that the brand operates differently from the aforementioned shady model. At WOW Vegas, you can easily find the company information by scrolling down to the website footer. There, you will find details such as the company name, address, registration number, and licence.
Speaking of licences, it is worth noting that WOW Vegas Casino stands out in this aspect. While sweepstakes casinos are not legally required to hold licenses since they do not offer real-money gambling, a few of the most reputable brands choose to obtain licences to demonstrate their commitment to fairness, just like WOW Vegas.
The company operating WOW Vegas is Wow Entertainment Limited. It is registered under the registration number 018038V. The company was founded on the 4th of June, 2022. WOW Vegas holds a licence issued by the Isle of Man under the Online Gambling Regulation Act 2001 on the 5th of March, 2021. The address associated with the company is PO Box 227, Peveril Buildings, Peveril Square, Douglas, IM99 1RZ.
Who Can Play at WOW Vegas?
As a sweepstakes gaming brand, WOW Vegas adheres to local laws in most US states to ensure compliance. However, residents of Washington, Idaho, and Nevada are unable to access the social casino. Additionally, players must be at least 18 years old to participate.
Wow Vegas Currencies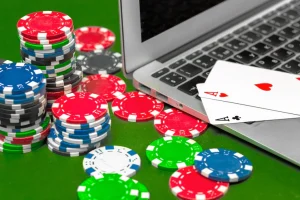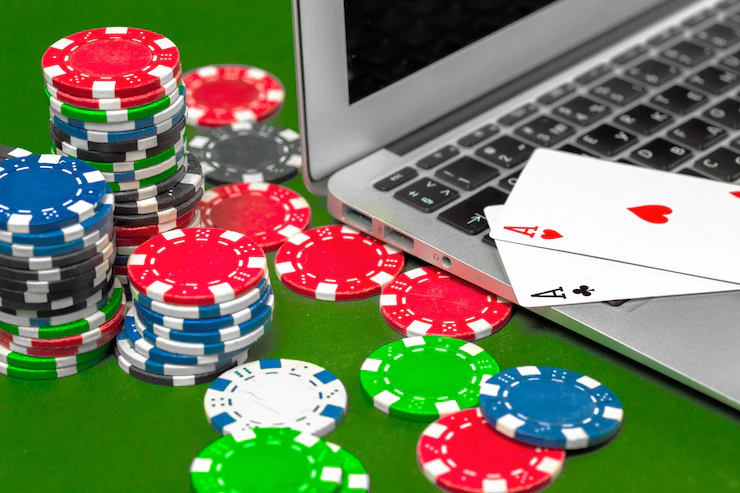 Wow Vegas offers two currencies for players to use: Wow Coins and Sweepstakes Coins. However, it is worth noting that the casino's website does not explicitly state the use of Sweepstakes Coins, which may seem unusual.
Wow Coins, similar to Gold Coins commonly used in sweepstakes gaming, are provided to players as daily freebies. Additionally, players have the option to purchase predefined sets of Wow Coins, ranging from $0.99 to $1,999. These coins hold no monetary value and can only be used for free play within the casino.
In contrast, Sweepstakes Coins cannot be purchased directly. They are distributed by the casino through various promotions or as bonuses when purchasing Wow Coins. Sweepstakes Coins can be used to play games and have the potential to win real money prizes.
Types Of Games Available
WOW Vegas offers a wide range of slot games, including popular MEGAWAYS slots like Buffalo King MEGAWAYS and Power of Thor MEGAWAYS. With over 300 slots to choose from, players have a fantastic variety. However, the casino lacks other game types, which affects its score in this category.
The social casino continuously adds new games to its collection, ensuring a comprehensive selection of slot-like games from top providers. Some popular titles include Wild Drops by Betsoft, Sugar Skulls by Booming Games, Peak Power by Pragmatic Play, and Magic Apple Hold and Win by 3 Oaks. These games offer various features, volatility levels, and exciting gameplay.
Players can explore different genres within the gaming categories, including classic slots like Gates of Olympus, Fortune of Giza, and Bigger Bass Bonanza. The Hold and Win category is also popular, offering options such as Wolf Saga, Dragon Pearls, Scarab Temple, 3 Coins, Queen of the Sun, Super Rich God, and Moon Sisters.
For fans of the Megaways mechanics, WOW Vegas provides a selection of 16 games from Pragmatic Play, including Madame Destiny, 5 Lions, and Buffalo King.
While WOW Vegas excels in its slot offerings, the limited variety of other game types impacts its overall rating in this category.
Is It Safe to Play WOW Vegas Social Casino?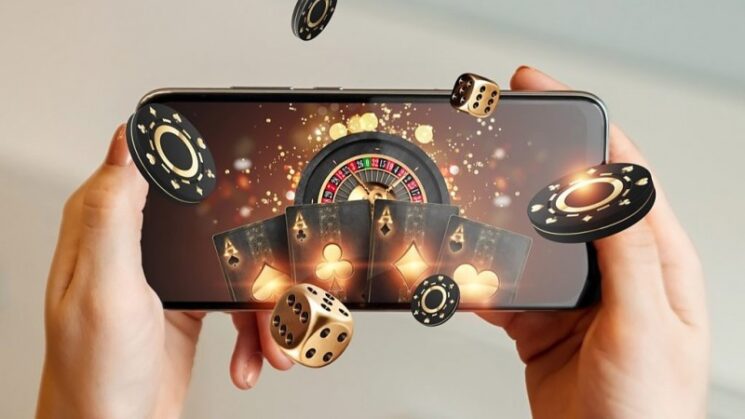 Playing on WOW Vegas social casino is completely safe. The website prioritizes player security by implementing robust data encryption measures comparable to those used by top financial institutions. This ensures that your personal and financial information is protected while playing on the platform.
To guarantee fair gameplay, WOW Vegas utilizes Random Number Generator (RNG) technology provided by reputable game developers like Pragmatic Play and BetSoft. This technology ensures that the outcomes of their slot games are random and unbiased, providing a level playing field for all players.
WOW Vegas is committed to maintaining a safe and secure gaming environment, adhering to industry standards and regulations. By implementing stringent security measures and partnering with trusted software providers, they prioritize the safety and integrity of their players' gaming experience.
Can I Trust WOW Vegas to Redeem My Cash Prizes?
Absolutely. When it comes to redeeming your cash prizes, you can trust WOW Vegas to fulfil its commitment. If you choose to redeem your Sweeps Coins (SC), you can expect to receive your cash prize directly in your Skrill wallet.
WOW Vegas is operated by WOW Entertainment Limited, a registered and licensed company. This provides an additional layer of trust and assurance that they operate in a legitimate and regulated manner.
Moreover, it's essential to note that WOW Vegas, like any reputable sweepstakes casino, is bound by legal obligations. Failing to honor cash prize redemptions would not only go against their own terms and conditions but would also be a violation of applicable laws. In such a scenario, you would have legal recourse to pursue WOW Vegas and seek appropriate remedies.
Rest assured that WOW Vegas prioritizes the satisfaction and trust of its players, ensuring that cash prizes are redeemed accurately and efficiently.
WOW Vegas: Purchase and Redemption Options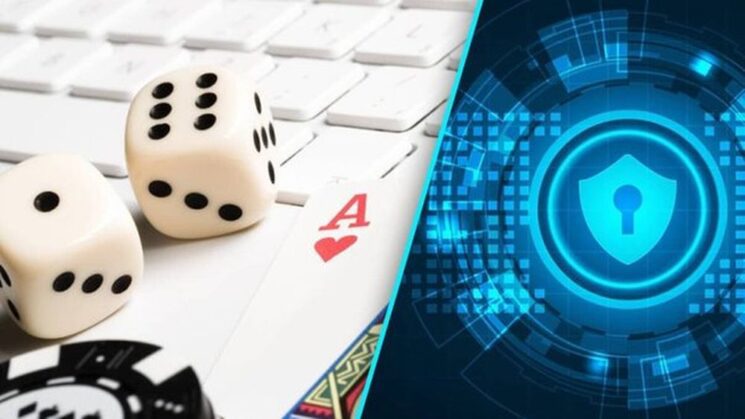 WOW Vegas excels in its wide range of purchase options, including the convenient addition of Apple Pay. Alongside the flexibility to use various credit or debit cards, the purchasing process is seamless and efficient.
In terms of redemptions, WOW Vegas exclusively offers the Skrill virtual wallet as the sole option. While having only one redemption option may appear limiting, Skrill is a well-established and trustworthy online payment method. It enables you to convert your Sweeps Coins (SC) into cash prizes effectively. This aspect already surpasses social casinos that solely rely on cryptocurrency for redemptions.
Despite the limitation of a single redemption option, WOW Vegas ensures a secure and reliable process for players to redeem their SC for cash prizes, thanks to the integration of Skrill as a trusted payment solution.
 Conclusion
In conclusion, we have thoroughly examined the factors that contribute to the legitimacy of WOW Vegas Casino, which led us to include it on our website at Mr. Sweepstakes.
We have explored the company's reputation, the measures taken by WOW Vegas to prioritize player safety, the tools and information provided to ensure a positive gaming experience, and the indicators of the site's legitimacy. We encourage you to have a secure and enjoyable time on the platform and wish you the best of luck in your gaming endeavors.