Some content marketers on the internet advise spending more time promoting your blogs and articles than really writing them. Sounds excessive to you? It might be, but with all the information available to us nowadays, advertising content is crucial to getting readers.
Even less time is spent creating research, projects, theses, or papers than promoting the information online. Many pieces of excellent work that people devote effort to may never appear online.
Get into the mindset of a blogger or article author if you have worked weeks or months on a project and want others to read about it. You will need to put some time and effort into promoting your work using a method like content marketers.
We collaborate with the write my papers company to gather some starting points we put into this article.
Why aren't excellent studies, publications, and projects getting noticed in the first place?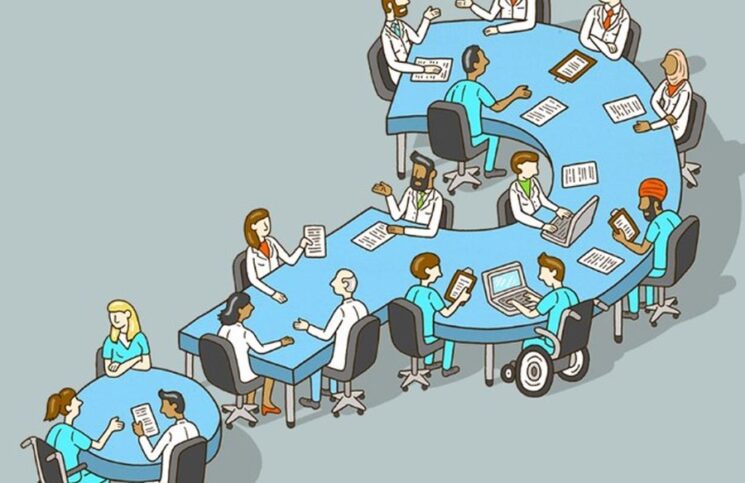 Professional research is often published in an appropriate journal. For instance, medical researchers will publish in their journals, sharing the content with online publications focusing on medicine and public health.
Publishing requirements in scholarly journals are stringent. They exclude almost all student work, including articles submitted for classes and projects that are not exclusively research-based or up to peer-review requirements.
So, where do you go if you want to market your projects, writings, presentations, or research but don't have access to a research journal? What if your study has already been published in a journal, but you still want to reach a larger audience?
Usually, the tale ends here since people have no idea where to post it or where to write an article about it.
Some ambitious people try to get published in newspapers or use a specific website to describe research or a project. However, that is for more significant projects. And even these efforts might not have a lasting impact on how many people see your work.
#1. LinkedIn
Is LinkedIn the best place to publish research, a project, or a paper?
Both yes and no.
Like Facebook's timeline, LinkedIn's timeline functions similarly. Just a few of your connections can view everything you submit. The right audience for your work is generally not always comprised of your contacts.
On your LinkedIn profile, however, you can and should highlight one post or significant work you have done, unlike Facebook. In other words, you can acquire exposure by including your thesis, projects, and articles in your permanent LinkedIn profile. Anyone who views your profile in this manner might be interested.
#2. Medium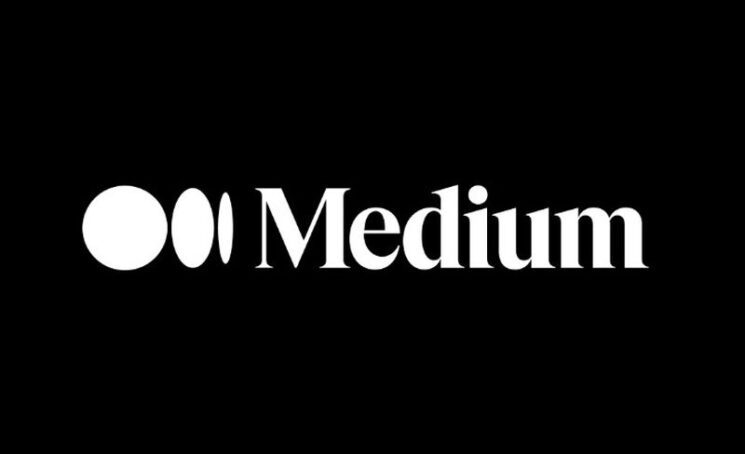 Although Medium was first introduced in 2012, its popularity began to soar in the winter of 2014–2015.
Research, the publication of academic papers, or just uploading a presentation or project description is not the focus of Medium. Even Medium makes this claim in their best practice rules for Medium.
You must have the time and energy to write appropriately and interact with your audience in your article for it to get read on Medium, which is problematic. Only some people can connect with readers in their very first piece.
If you can write about your project, papers, and research for an audience that doesn't necessarily have a background in your subject, Medium is still an excellent method to make it stand out. Put another way; you must write as though you were submitting a piece to a newspaper. And you may need to write several articles on various topics to achieve the desired result, which might help your career or get you noticed by others, newspapers, etc.
Is it worthwhile to use Medium to discuss your thesis, projects, or research? We believe it is. Although you cannot submit files and give credit to many team members and contributors, you can link to your work or a project website.
Medium will also allow you to have your research or project found on Google.
#3. Alternative resources like Researchgate and Academia
Numerous websites that specialize in publishing research online are available.
Many are industry-specific, such as those for medical research, and many charges for publication.
According to the best essay writing services, even if it is not entirely research, Academia is likely one of the oldest and most user-friendly free publishing platforms for a paper or any PDF. Sign up, click "upload," enter 2 to 3 phrases, and your first publication on your profile is live.
Naturally, it is also one of the websites where it is challenging to identify a clear objective for publishing non-research material. The proportion of user profiles to actual uploads is likewise low in Academia. Just one upload for every six registered users.
Years after Academia, Researchgate was introduced, and thanks to a stricter registration and publishing process, it has gained significant interest among researchers. There are about 130 million publications and 15 million registered users. You can follow and connect with coworkers.
The majority of scientists utilize ResearchGate as a portfolio of several papers. However, students and professionals can find it challenging to progress with ResearchGate. Your value from it may be restricted if you only want to post a thesis or briefly discuss a project you've completed.
#4. SlideShare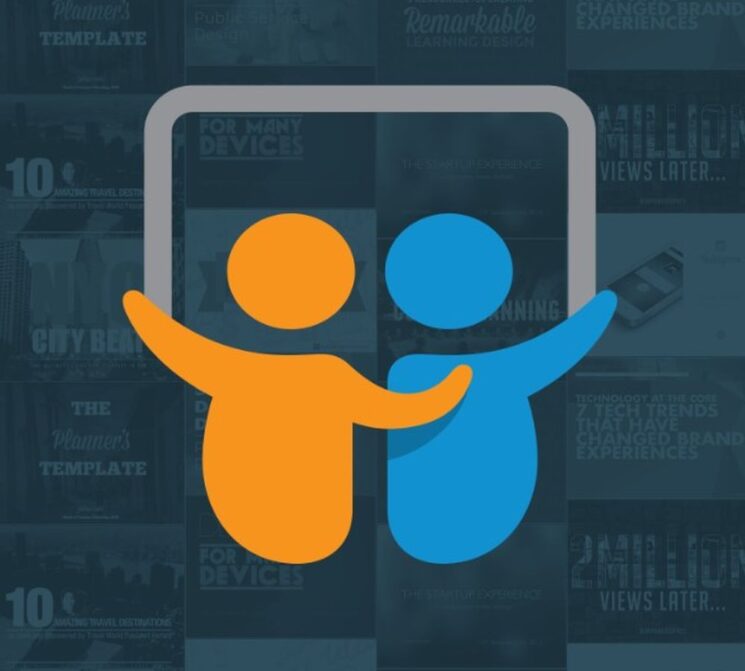 If you've never heard of or don't use SlideShare, it's a website founded in 2006 and is now a part of LinkedIn. It was initially designed to upload clickable presentations, but it has since been expanded to support videos, PDFs, and much more.
It is an excellent method for publishing essays, theses, and even project work.
Unfortunately, you cannot explain the presentation's context or feature your team. The goal of posting a presentation on SlideShare is to increase its visibility. However, SlideShare won't be of much use if your main goal is to strengthen your freelancer CV and connect with people interested in your line of employment.
#5. Epiloge
To enable project descriptions with numerous project members receiving credit and contributing to a description, Epiloge was developed.
You can also upload a paper or write an article about your work. Shared content doesn't need to be created by more than one individual.
Like Medium and LinkedIn, Epiloge's primary goal is to expose users to their ideas, publications, and work. Google indexes content, and if users publish intriguing information with catchy headlines, Google searchers will be attracted.
Additionally, Epiloge was created so that users may browse categories to find material and other users. Furthermore offers the opportunity to socialize.
Utilizing online resources to advertise your thesis, research, and projects is wise.
We now have speedy access to information thanks to the internet. On the other hand, that has also led to a deluge of works being published in blogs, newspapers, research platforms, and other outlets.
It is debatably a good thing that so much information is available; it just has to be organized and given to the appropriate people. Our advice is to take your time to publish online the work you and your team have put a lot of time and effort into. And to distribute it in other ways.
Ultimately, we want our effort and expertise to be accessible online. And there are reliable platforms available today.