Introducing coupons, codes, and other types of discounts is a very popular and effective business model today, especially when it comes to online stores. As a customer, it is always recommended to check whether you can find some product for a cheaper price. Therefore, you should never rush with your decision and always compare different websites where you might find it for a lower price.
The great thing is that there are professional websites and apps where you can find a lot of coupons for different stores and brands, like almowafir app. In this article, we are going to introduce you to some of the main features of Almowafir, along with all of its benefits and potential downsides.
Main Features of This App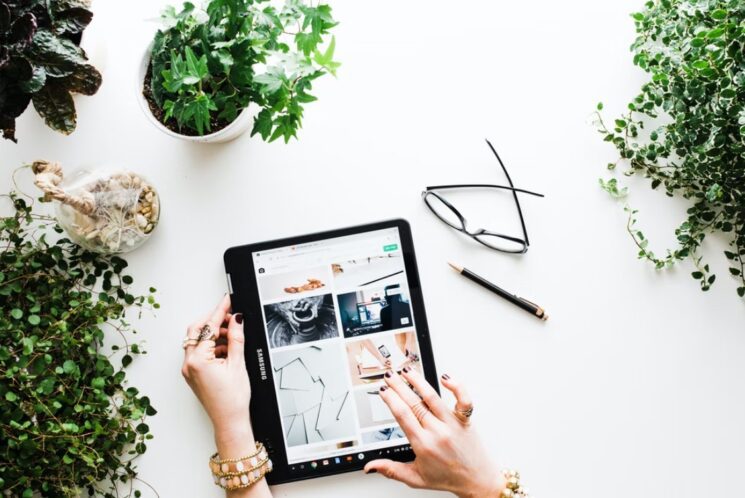 More and more people are interested in online shopping since it is convenient and simple. What makes this app different from the competition is that you can find discounts for all kinds of products, along with food, beverages, traveling, various activities, and much more. Also, it is not limited to only one platform since you can find great deals from other popular stores like Noon, Ounass, Ali Express, Amazon, Booking, and much more.
Besides that, it is important to note that this platform is available for people in UAE. Moreover, you can use it on different devices such as a website or a mobile app, which will help you stay informed about the most recent deals all the time. There is a filtering feature as well where you can select only categories you are interested in, along with the option to select your favorite stores and brands.
What Are the Benefits?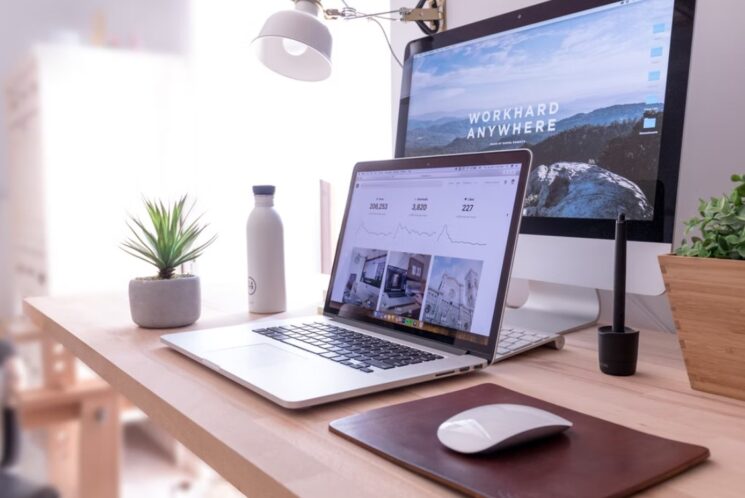 As we already mentioned, you can easily use this platform on different devices, which is one of the main benefits since you can easily get the latest deals and never miss a chance to save a lot of money. Also, you will find a lot of codes that will provide you with up to 80% lower prices. Moreover, we have to mention flexibility as one of the core advantages since you will get everything in one place, such as deals for traveling, hotels, clothes, food delivery, restaurants, activities, and much more.
Another advantage is that this app is user-friendly, and you will easily find what you need after opening it for the first time. There are various categories and sections, along with the part of the platform with the best daily deals. You can also set notifications so you can never miss a good deal.
Furthermore, like with any other platform where you can get discounts, we have to mention that the core benefit is that you will save a lot of money this way. You will simply need to mark the favorite categories and the app will provide you with most recent news about products and services you like.
For example, if you are looking to buy a new phone or book a hotel, simply add these instances in the app, and it will provide you with all available offers at the moment. Also, you can keep the settings and get a notification whenever there is an attractive offer introduced by some store and company.
Almowafir collaborates with some of the most popular platforms in the world like Amazon, Ali Express, Adidas, Nike, Farfetch, and many other brands. Therefore, you will be able to buy high-quality products for a much lower price.
The process of using codes is quite simple as well. For example, if you find a deal you like on this platform, there will be a link that will redirect you to that store. The system will automatically copy the link from this site that you can use a coupon and share it on the store. Therefore, this is one of the easiest coupon platforms that you can find today.
You don't need to worry about safety as well. It is common that people are worried about similar platforms because of potential scams. However, the codes you will find here are free, and there are no additional terms that you will need to follow.
Are There Any Downsides?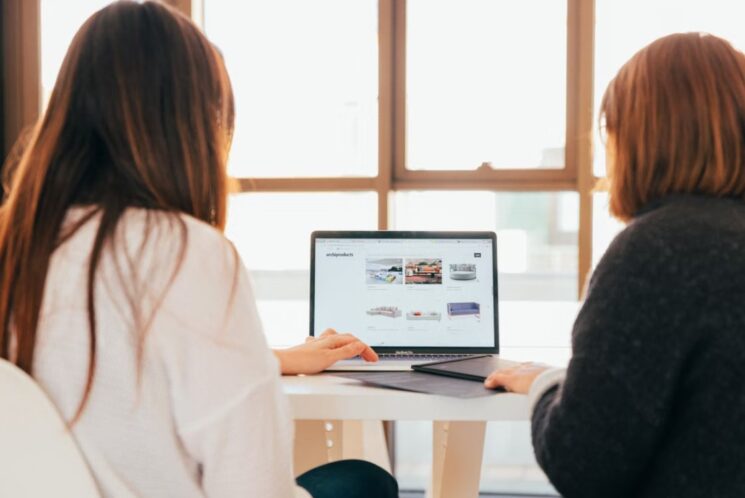 We already mentioned that safety is not a problem with this app. Therefore, the only potential drawback from using it all the time is that you might spend more money than you have planned.
There is a long list of companies that are sharing interesting deals every day.
That means that you might get too attracted to many of them and start ordering a lot of things that you don't actually need only because you can get them for a more affordable price. Keep in mind that many stores are using coupons as a strategy to increase their sales. Therefore, never rush with your decision to buy something only because you can get 50% or more off the price.
Instead of that, always check the prices on different platforms. The example of how some stores might use coupons in their favor is when they set the original price to be much higher. That means that you will get some product or service for the same value that is available in most stores even though you were using a coupon.
The Bottom Line
As you can see, it is quite simple to use this app even if you never used any similar platforms before. The process of activating a discount was never easier with an option to simply click on a provided link that will copy the code and redirect you to the website where you can use it.
The app is free and you will find some of the most popular websites and brands in the world by using it. The only thing you need to pay attention to is to avoid spending a lot of money on things you don't actually need. Also, always compare the prices of same products on different sites so you can be sure that you are getting the most from using the deals available on this app.