If your online business has run into trouble, firstly – don't panic. Many businesses face issues, and it's entirely possible that things can be resolved. Use the tips below to help get things back on track.
Get Realistic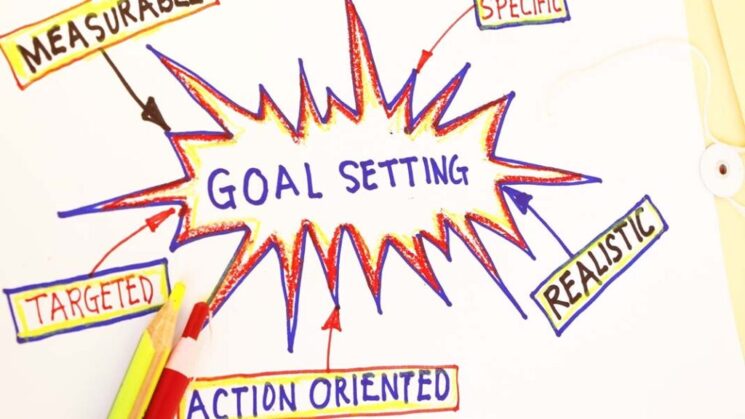 The first part of turning things around is clearly acknowledging the situation as it stands today. Take some time, sit down and analyze every area of your business. Get your accounts in front of you, and have your business plan to hand, too.
Think about the areas of strength in your business and its weaknesses. Identify the threats and the reasons behind the problems you are facing. For example, is this a cash flow problem due to a sudden hike in your expenses, or are you simply not getting enough customers through your virtual door? Knowing the problems can help you to solve them.
At this point, you may want to begin making a plan. Ensure it's measurable, and identify the resources and spending needed to implement it.
Identify Barriers
Sometimes, boosting sales can be a relatively easy thing to achieve if you can identify the obstacle that's preventing potential customers from checking out their items or taking advantage of an advertised deal. Does your website function well and have good uptime? The effect of constant crashes could be hampering your reputation and your online store's practical ability to get the money through the virtual till. Have a look here for more details on the adverse effects that recurrent website crashes can have on your business.
Perform a full website audit, and consider changing providers if your site is experiencing regular crashes. Check, too, that each page functions properly, that links are working and that your shopping basket and checkout works without any glitches cropping up.
As part of this website audit, look at the quality of the site content, too: are the images appealing? Is the text free of typos and grammatically accurate? These things can have a significant effect on an audience's perception of your enterprise and can be barriers to buying.
Reduce Costs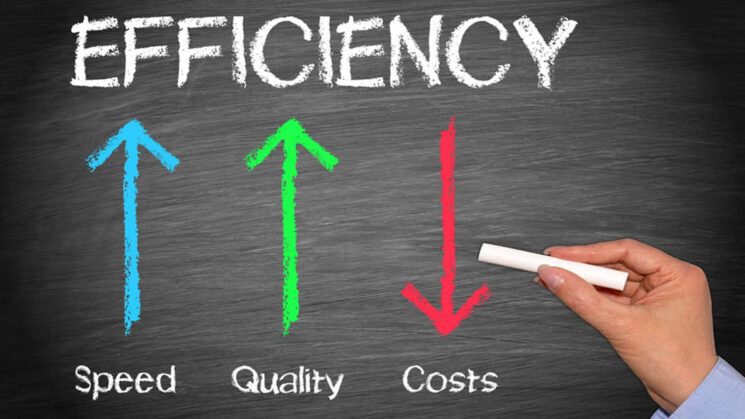 No matter the size of the business or the problems you're facing, getting your costs down will almost always be a good thing to do. It can be easy to continue paying suppliers at the rate established when you first set up, even if a better deal is available. Go through every single of your business bills with a fine tooth comb to see where you can make savings.
Consider contacting suppliers to see if they can offer you a discounted rate; check your utility providers to find the most cost-effective supplier, and think about automating processes to save staff hours and, therefore, money.
If you've got creditors and you're struggling to pay, it's vital to talk to them rather than being tempted to ignore the situation. They may be able to help by setting up a payment plan so that you can pay what's owing in manageable monthly chunks; this will not only clear the debt but means you'll avoid incurring late payment penalties.
Focus On Your Clients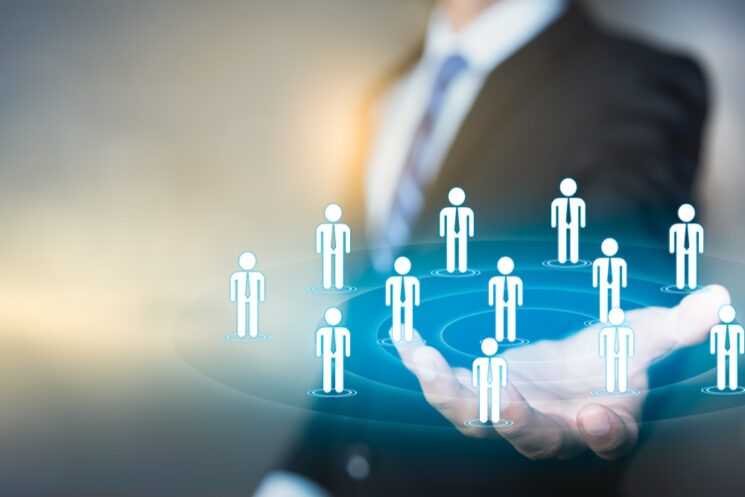 While it may seem that you should prioritize finding new customers at this time, it's vital to look after your established client base, who may be providing the foundation of your businesses' income.
Personalize your service to loyal, returning customers, and consider initiating a loyalty scheme, which will both encourage repeat custom and could attract a new audience. Be sure to use your social media accounts to actively promote this scheme for the best results.
Find Funding
If your enterprise is struggling due to insufficient funding, then seek ways to address this. If a loan or other form of borrowing isn't for you, then consider alternative options, such as crowdfunding. This type of funding can take the form of peer-to-peer lending, reward-based, or equity crowdfunding and is being increasingly used by small or start-up businesses to help resolve gaps in funding. You could also try to secure venture capital funding: this is where a business or individual is prepared to financially back a business in which they identify potential, often in return for a share stake.
Finally, you could have a look for government or community-backed funding schemes that, upon a successful application, could provide what you need to get your business thriving once more.
Optimize Sales and Marketing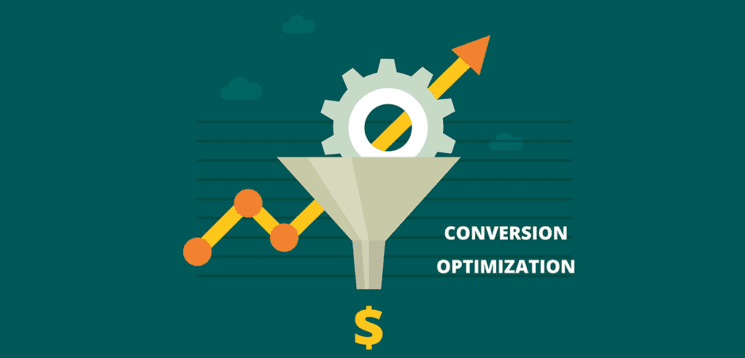 If you've identified that the issue your business currently faces is to do with visibility, then a cost-effective sales and marketing campaign could be key to turning it around. Use your social media presence to its full effect, being sure to tie it into your website and having it feature on any promotional materials you issue. Posting regular, relevant, and high-quality content is key to getting people to come back and, from there, be directed to your website. Tie your content to your products or services so that you can provide a link directly to the relevant pages on your site.
Pay-per-click ads are relatively cheap and are one of the most cost-effective forms of advertising in terms of the results they generate. Consider using these to target a new audience or to widen your market share.
Sort Out Your SEO
Optimizing your SEO (search engine optimization) is an easy process that could make a huge difference to your online business. Good SEO drives traffic organically to your website by ensuring that your enterprises' websites (or pages within it) rank as highly as possible in the search results returned by google.
You can use free online SEO tools to generate the most effective SEO keywords and phrases to embed within your site and online content, or you could pay for more advanced tools. Using SEO properly shouldn't be to the detriment of high-quality content; however, avoid keyword stuffing, for example, as this can be one of the quickest ways to get a potential customer to click away from your page.
Alter Your Mindset
Finally – and this may be the hardest thing to do – success will depend on changing your mindset. It is understandable to feel beleaguered and negative if your online business is struggling, but, unfortunately, this can lead to making poor business decisions and failing to see opportunities that present themselves.
Instead, try to remain positive and proactive: use the tips above (where relevant) to take charge of the situation and get things back on track. Even the world's most fabulously profitable businesses- such as Apple – have struggled at points in their corporate lives and have bounced back all the more resilient for the struggle.