Comparison sites are the best tools for online shopping. Not only can they help you avoid scams, but they could also help you save a ton of money. The best part is that they offer this service absolutely free.
No need to give out your email address. No fees are charged. You visit a site, search for products you want to buy, and compare different brands. If you love shopping online, read our guide below on how to make the best out of comparison sites.
1: Use the Right Comparison Site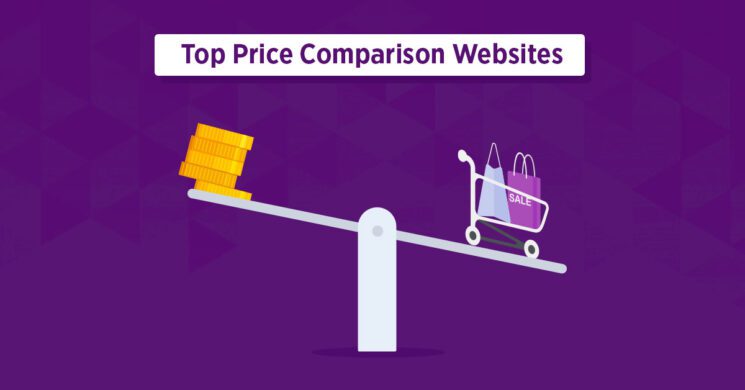 Comparison sites aren't created equal. Expedia, KAYAK, and Momondo help you find discounts on flight tickets. Gas Guru, FuelZee, and Gas Buddy focus on gasoline.
Use shopping tools designed to help you save money on specific expenses. Find comparison websites for online shopping if you're thinking about buying products on Amazon, Walmart, and eBay. Use apps like Gas Guru if your goal is to save money at the gas station.
Choosing the right comparison tool is important because it helps you find the specific items you want to buy at the right prices. Let's say you want to find a good deal on a gift for your spouse. You're most likely to save money by using a bargain-hunting app for gift shopping.
2: Read Each Product's Details
Many comparison sites know you love to save time when shopping online. As such, they provide a quick list of products from different brands to help you decide on what to buy.
Unfortunately, it's hard to know whether you're choosing the right item by simply comparing prices. You need to read each product's details before you can make an informed decision.
Learn about a product's features and accessories in detail. Learn how it works. Preferably, watch a video explaining everything you need to know. Then compare it to an item from a different brand. Make your decision only after you're confident that a specific brand gives you the best value for your money.
Speaking of value for money, prioritize the most important features in a product. Far too many brands upsell you a product by including features you probably don't need.
Focus on a product's core function. Ensure the most important features work properly. If a product comes with extra features, they need to be useful. Or they shouldn't contribute to the item's high price.
3: Check for Store Comparison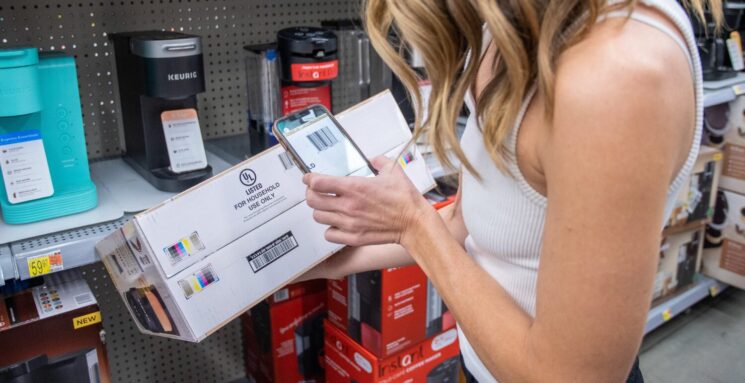 Comparison tools help you save money in several ways. First, they rank different products to help you find the right fit. They also show you the prices of a specific item at different e-commerce sites.
Maybe you want to buy a backpack for your laptop. After comparing several bags, you've settled on a specific bag. Check if the review site has links to view the bag's price in multiple stores.
Maybe the backpack costs $150 on Amazon. But it costs $130 at Walmart. That's a price difference of $20. With some items, you could save up to $100 just by checking the prices at different shopping sites.
4: Subscribe to an Email Newsletter
Some price comparison apps and sites offer to send you discount deals via email. Subscribe to these newsletters if you shop online regularly. Personalize your email list so that the review site sends you notifications about products you love.
Consider creating a separate email address for shopping-related promotions. That's because comparison tools can be relentless with their emails. And you probably don't want to overwhelm your primary email address with these emails.
Some review sites have forums through which you can interact with fellow buyers and expert reviewers. They may also have social media platforms. Join these channels to expand your knowledge about different brands and stores.
Offer useful tips to your fellow shoppers. And you might learn great insights that could improve your shopping experience in the process.
5: Look at Ratings and Scores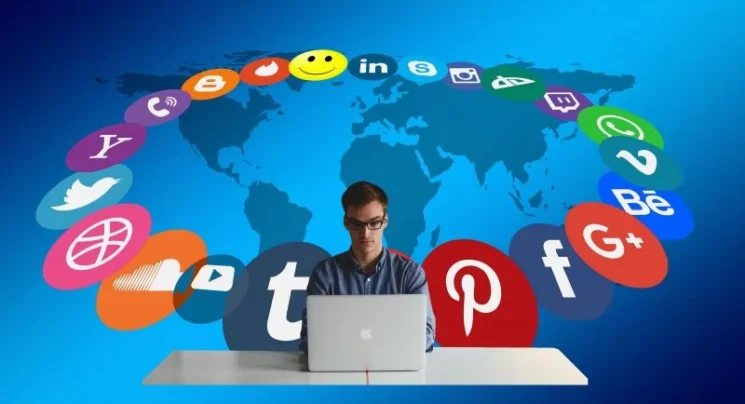 The best product review sites rate all their products. The score can be out of five, 10 or 100. Regardless, it helps you get an idea of how strongly the site recommends it.
Although you should prioritize products with near-perfect scores, don't' always avoid items with above-average ratings. Let's say you want to buy sunscreen. One product has a 9/10 score while another is rated 8/10.
The sunscreen with a 9/10 rating costs $50 more. You could select the 8/10 sunscreen and save some money. After all, it probably works as designed. It might have a lower score because of a reviewer's bias. Or maybe the better-rated item has an extra ingredient.
Similar to prices, ensure a product's score is justifiable. If an item has a high score and many poor reviews, it's probably not as good as the review site says.
6: Consider User Reviews and Comments
Some product comparison sites allow their fans to comment on their experiences with specific products. Always check these comments. They give you a true reflection of what to expect from an item.
Maybe someone bought a dehumidifier and its main vent broke after a week. Perhaps it is too slow or it doesn't remove as much moisture as the manufacturer claims. User reviews give confidence in buying a product. Or, they help you avoid terrible items.
If you're like many buyers, you probably already love user reviews. Studies show most people trust customer reviews as much as they trust recommendations from friends.
7: Use their Money Saving Tools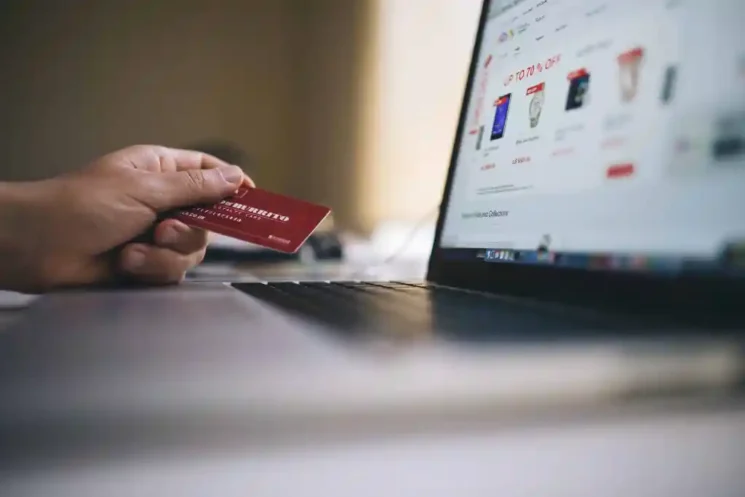 Some review sites have tools you can use to calculate costs and find the right products. In most cases, these tools are free. Let's say you're planning to buy a new car.
You've already read reviews but you still can't make your decision. Find a car review site with a tool that helps you choose a car based on your budget, family size, and other factors.
After you've selected a car, you might need to choose an insurance policy. Use a tool to find the best insurance company. Online tools make you a smarter shopper. More importantly, they can match you with the right products or help you money.