Self-adhesive labels can be used for your art projects, at your home, in your car, and even at the office. When thinking about them, we know that we can get a lot of designs online, but they usually come in batches with too many pieces that we don't actually need. If you want to experiment and if you want to create these elements on your own, but if you are afraid that your labels are going to look bad, you've come to the right place. In this article, we're going to list some easy ways to make your self-adhesive labels look professional and we will tell you which mistakes you need to stay away from.
1. Take some time to do the design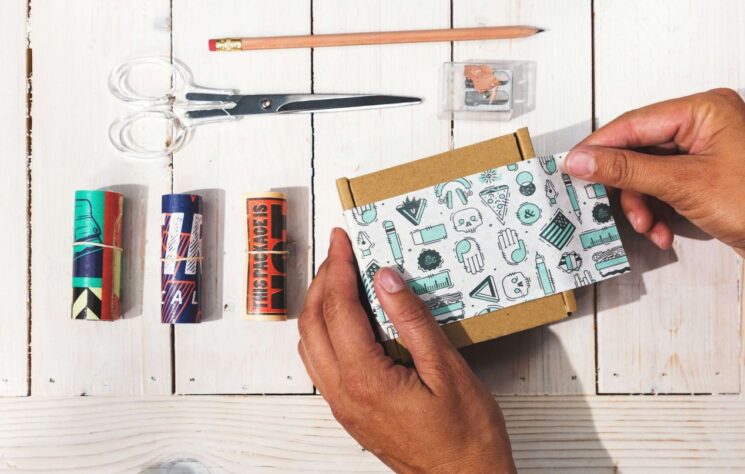 If you want the self-adhesive labels to look professional, even though you don't have the needed skills or experience, you need to spend some time doing the design. You may have some design background or you may just be starting out now, and no matter what the case is, you need to know what to do to begin properly. The easiest way to start is with the right software. Take your time and if possible, invest in good software that is going to make your life much easier. The more you develop your design skills, the easier it is going to be for you to make anything look professional.
2. Always print samples
Know that when you start with this process, the first few batches are going to be trial and error. Because of this, you should never start with a lot of labels at the same time. Test things out, and always print samples. Even if you're happy with the design, the colors are going to look different on the screen and your printed sticker. You will be able to test different sizes out and you will see what you like and what needs to be changed. If you're looking for durable, high-quality custom stickers to use for your labels, you can check out StickerYou.
3. Use proper equipment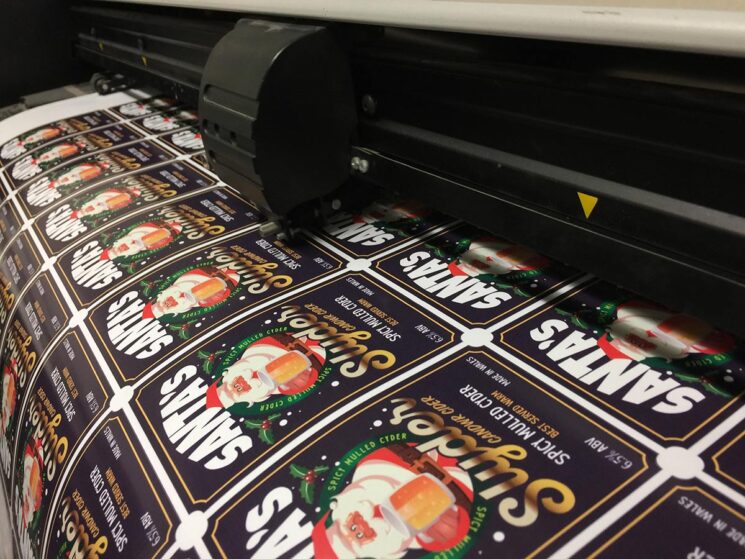 Nothing can be done without the proper tools and equipment. As we previously mentioned, you would need good software for the design. When it comes to the printing itself, you would need to get the right tools. This does not have to mean that you have to spend thousands on the equipment and you can easily get devices and products that are going to make your life easier without breaking the bank. If you want to check some high-quality products and good equipment for making professional-looking self-adhesive labels, then you should visit labels123.net.
4. Don't be afraid to go to the drawing board
We all want to succeed on the first try. No matter what we are doing and no matter how much training we have for it, we want to create the perfect items on the first go. Know that perfection comes with experience and you should never be ashamed of your mistakes. If you don't like something and if you think that you can be better, then you should not be afraid to go back to the drawing board. Test different ideas out and see how they look when they're a finished product.
5. Play around with fonts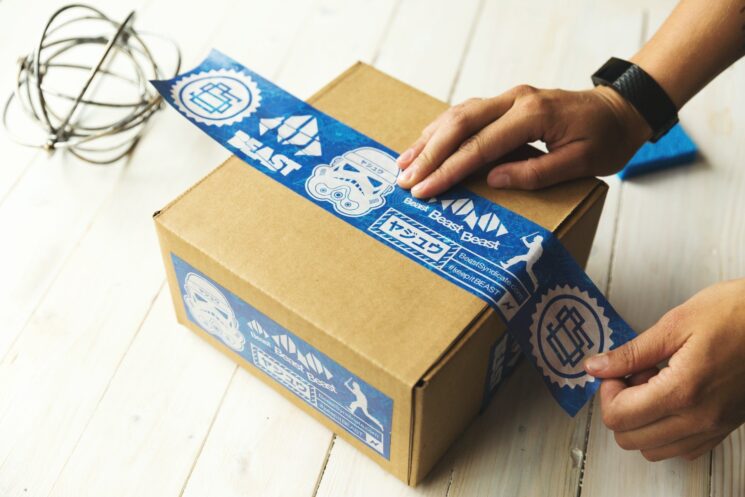 Another thing that you can do if you want your self-adhesive labels to look professional is to play around with fonts. There are amazing typefaces that you can get for free online and you can use them to make the design even better. You can see which ones fit well with your idea and which ones you can just save for another project. On the same note, see which sizes go well with which fonts and how what they add to your overall design.
6. Always make sure they are readable
The biggest mistake you can make when creating labels is making them too crowded and not allowing the people who see them and read them right from the start. When you look at professionally made logos or any type of self-adhesive designs, chances are, you can see the design, the words, and the message the second your eyes focus on the image. You can ask people around you if they can notice the words or the picture that you implemented. If they need to spend more than a second to understand what your design is, chances are, you need to go back to the drawing board.
7. Test out different colors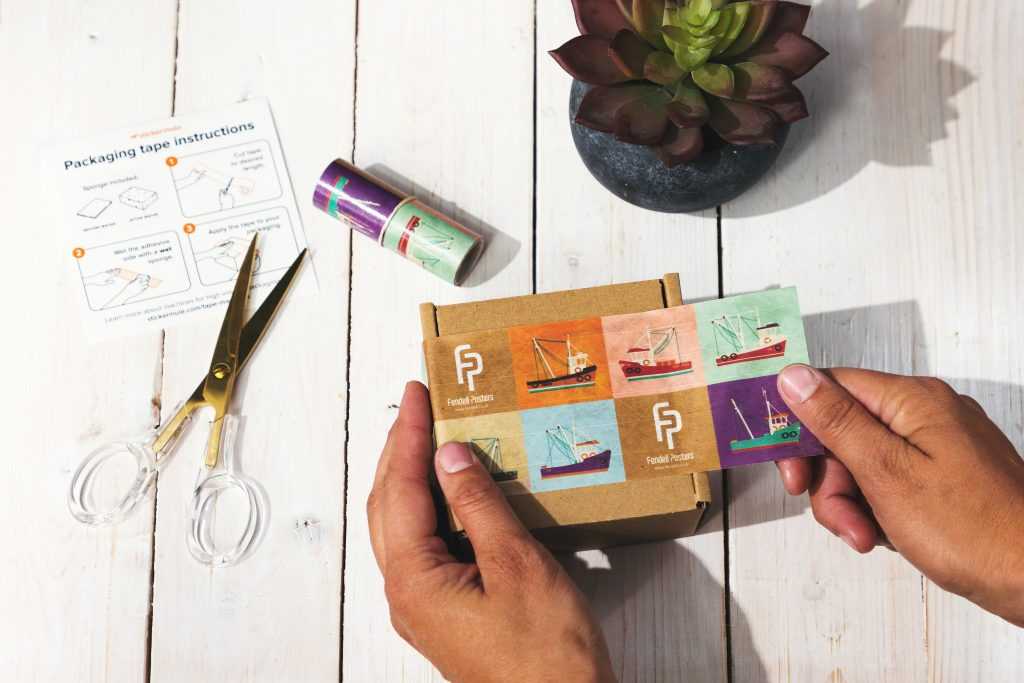 You should never be afraid of color. Yes, in some cases you may go overboard with the colors and the design may not look amazing but at the end of the day, it is much better if you test things out than to wonder what could have happened. Keep in mind that different colors are going to react differently to the weather. Remember this when creating self-adhesive labels, especially the ones that are going to be stuck somewhere outside. You can even test things out on your own so that you know what you can expect with the products that you make, and what you can do when it comes to the advertising part.
8. Don't steer away from decorative elements
If you are creating bigger labels and if you want to test larger designs out, then you should always add at least one decorative element. This is going to help you with the overall look of the self-adhesive label, and it is going to add to the beauty of it. Depending on the size you are working with, you can add small decorative pieces or you can test things out with two or three of them, or even one larger one.
Know that professional means experienced, and the only way to gain that experience is to wake your creative side up and see what you can come up with. Self-adhesive labels are extremely practical. You can use them in your home, you can gift them to your loved ones, or you can start a business. Make sure that you leave white space in the design and remember that minimalistic labels can go a long way. Don't forget to see which type of adhesive is the best one for you and how it works with the overall design.