With cryptocurrency becoming more popular every day, people keep searching "Where Can I Buy Bitcoins with Cash?" There are a number of ways to buy online and an equally wide choice of ways to buy Bitcoin offline. However, some people prefer an anonymous method thus opting to buy BTC with cash.
However, it is paramount to understand a few things about buying Bitcoin with cash. This article explores the various ways that you can buy Bitcoin with cash. We aim to help you make informed decisions and choose a method that works well for you.
Why buy Bitcoin with cash?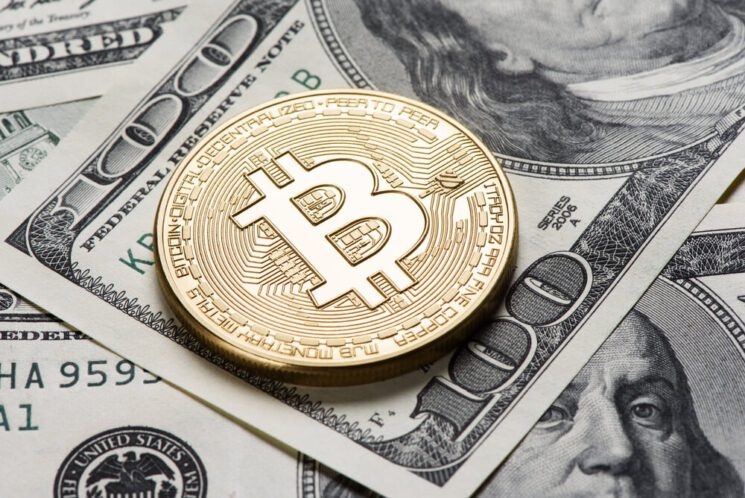 As you seek answers to the question of where you can buy BTC with cash, one of the issues you may need to address is why people prefer to buy Bitcoin with cash. Here are some reasons for buying Bitcoin with cash:
Speed
Buying bitcoins with cash is faster than methods that rely on bank transfers and involve identity verification. This can be a time-consuming business. The ID verification and transfers may take several days, delaying the transaction.
Privacy
Some people do not want other people to know about their transactions or be able to track their crypto deals. They prefer to use cash as they can keep their transactions private, especially if there are no identity verification processes.
Security
In some instances, using cash to buy BTC can help prevent issues such as identity theft because there may be no need to share personal details with anyone.
Avoiding transaction fees
Some payment methods such as bank transfers, and credit cards attract additional transaction fees. Thus, using cash to buy Bitcoin can help you to pay lower fees or avoid them altogether.
Avoiding restrictions
Some payment methods may be limited. Some banks may restrict buying BTC, so using cash to buy virtual currencies can help to avoid those problems.
Methods for buying Bitcoins with cash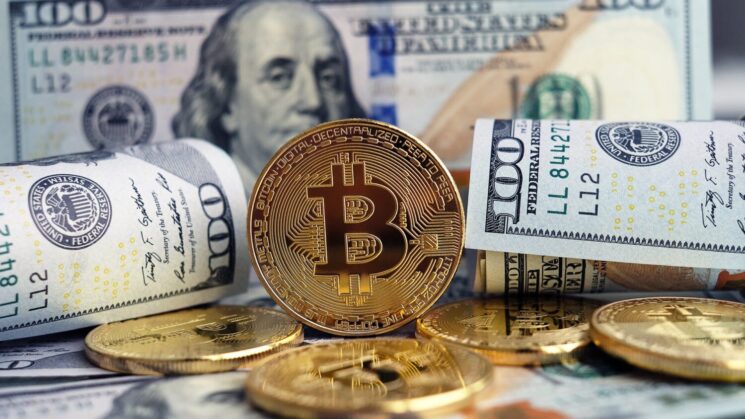 Are you looking to find the answer to "Where can I buy bitcoins with cash?" There are several ways that you can buy Bitcoins with cash, these include:
Bitcoin ATMs
These are automated machines that allow users to buy BTC with cash quickly and conveniently. The machines are often strategically located in high-traffic areas such as shopping malls, airports, and other busy places.
If you want to buy BTC using a Bitcoin ATM, below are the steps to follow:
  Find the nearest Bitcoin ATM to where you (Use online tools like CoinATMRadar)
  Visit the machine and choose the option "Buy Bitcoins"
  Carefully follow the on-screen instructions, which may include scanning a QR Code to link your wallet to the ATM, and inserting cash.
  Confirm the transaction, and you will receive your Bitcoins in your wallet.
If you use a Bitcoin ATM, you need to remember that they may charge higher fees than other buying options, so it's vital to carefully go through the fee structure before deciding to use a Bitcoin ATM. On the positive side, Bitcoin ATMs offer great convenience because you can buy your Bitcoin at any time.
Crypto exchanges with options for cash deposit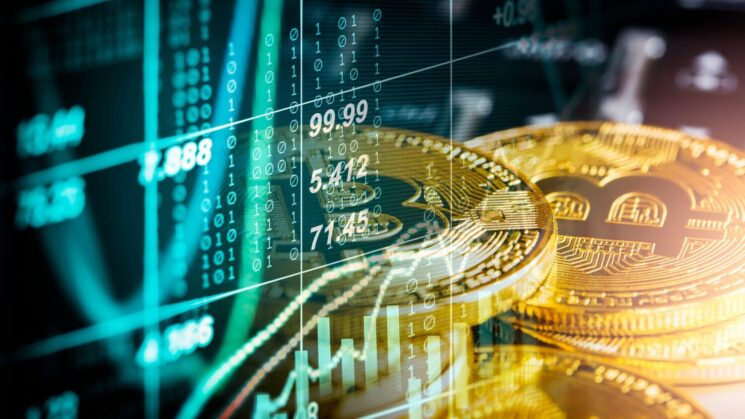 You may also check out crypto exchanges that have cash deposit options if you're wondering, "Where can I buy bitcoins with cash?" To use this method, you need to have an existing account or open one with an exchange, and visit their offices, a partner bank, or their representative to make a cash deposit.
On confirmation or receipt of your deposit, you can then proceed to buy your coins on the exchange. Some of the popular exchanges that allow people to buy Bitcoin with cash include NakitCoins.
Advantages of using exchanges to buy BTC with cash include:
      Speedy transactions
      Privacy
      Excellent customer service
      Guidance and education on Bitcoin and other things
Peer-to-peer platforms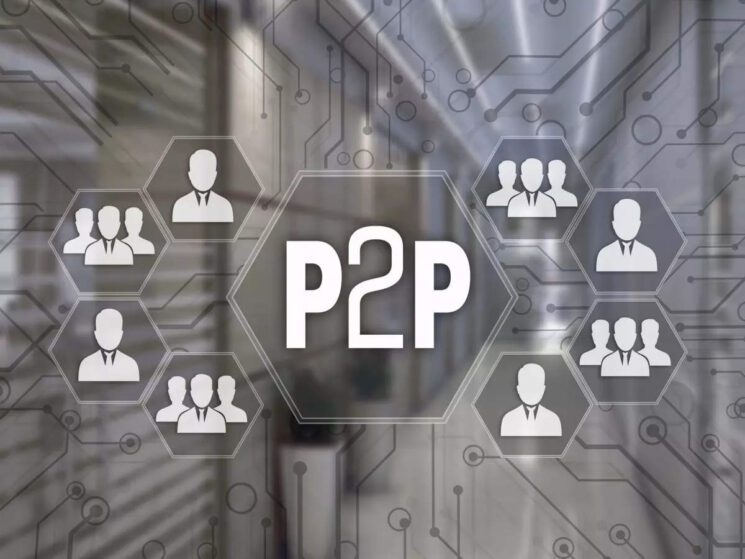 Peer-to-peer (P2P) platforms, including Paxful and LocalBitcoins directly connect Bitcoin buyers and sellers. The beauty of these platforms is that they let the buyers and sellers negotiate prices and agree on payment methods.
To use P2P platforms to buy Bitcoins with cash, you follow these steps:
      Create an account with your preferred P2P platform
      Browse through the list of the available offers
      Select a seller offering their BTC for cash payments
      Negotiate and agree on the price, and how to transact
      Meet the seller in person and close the deal
It is crucial to be cautious as you use P2P platforms. Meet sellers only in safe, public spaces, such as coffee shops, when you're paying with cash. Fortunately, some of the P2P platforms also offer escrow services, to help safeguard the assets of both parties by only releasing the cash and Bitcoins after each party has done their part of the bargain.
Friends, family members, and acquaintances
Probably when you're looking "where to buy Bitcoin cash" you will probably not think about people around you who may be holding Bitcoin and are willing to sell cash. You can ask around, and you can find some friends, colleagues, family members, or acquaintances who have BTC and are willing to sell them for cash.
Typically, this method involves face-to-face transactions, or meeting with the seller in person, handing over cash to them or agreeing to do a transfer to their account, and then the seller transferring the Bitcoin to your wallet.
Although this method seems like a safe and trusted option to buy Bitcoins with cash, you must still exercise caution when dealing with people you may not know as well as you think, and only meet them in safe places.
Crypto events and meetups
You may also buy Bitcoin with cash from people you meet at crypto events and meetups; if they are willing to sell their coins for cash. The gatherings help to bring together cryptocurrency investors, experienced traders, and enthusiasts who may want to engage in P2P transactions. You can look on social platforms and other ways to learn about crypto-related events in your area and attend them to learn as you also interact and buy Bitcoins from those who may want to sell them for cash.
Conclusion
Have you been wondering, "Where can I buy Bitcoins with cash?" The above options are some of the ways you can top up your BTC and pay with cash. The crucial thing is to always be cautious and see that the option is secure, has reasonable fees, is fast, and works for you, just to mention a few things to look out for.