California's online gaming scene offers a unique way to enjoy slots and table games without wagering real money, thanks to social casinos. Although real money gambling is not permitted in the state, Californians can still take part in the excitement through sweepstakes casinos.
These platforms enable players to engage in their favorite games using virtual currency, with the added twist of Sweepstakes Coins, redeemable for real prizes and gift cards. In this guide, we will spotlight the top 5 online sweepstakes casinos in California, breaking down their key features and unique offerings.
Whether you're a seasoned gamer or a newcomer looking to dip your toes in the virtual waters, we'll provide you with all the information you need to choose a platform that suits your preferences.
From account creation to enjoying the best games, we've got you covered on your journey through California's sweepstakes casino landscape.
Is Online Gambling Legal in California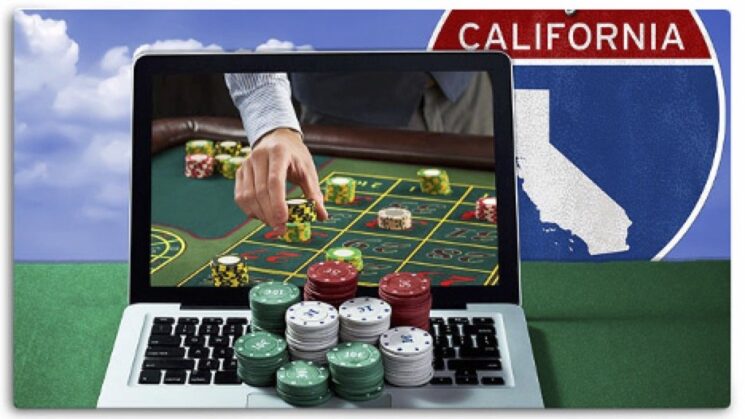 The answer is a bit more complex than a simple yes or no. While California does not permit traditional online casinos that offer real money play, the state does allow the operation of sweepstakes casinos or social casinos.
These platforms, such as Sweeptastic, Pulsz, McLuck, or WOW Vegas, provide an alternative for online gamers in California. They function on a unique model that lets players enjoy casino games without wagering real money.
Instead, they utilize a system of virtual currencies, allowing players to engage in games for fun and even earn Sweepstakes Coins that might be redeemable for real prizes or gift cards.
While only six states in the U.S. permit traditional online casinos, California's alternative sweepstakes model provides a legal and engaging way for residents to experience the thrills of casino gaming from the comfort of their homes.
Future Regulations
The future regulation of online gambling in California has been a contentious subject, with two rival propositions facing off in a recent ballot.
One sought to legalize online sports betting, supported by major sportsbooks, while the other aimed to restrict sports wagering to retail locations backed by Native American tribes. A heated battle between the two sides led to confusion among voters, with both propositions ultimately being rejected. This leaves the future of online gambling in the state uncertain.
While the focus was on sports betting, the outcome could influence attempts to legalize online casino sites in California, but the way forward remains murky and contentious.
Best 5 Sweeps Cash Casinos in California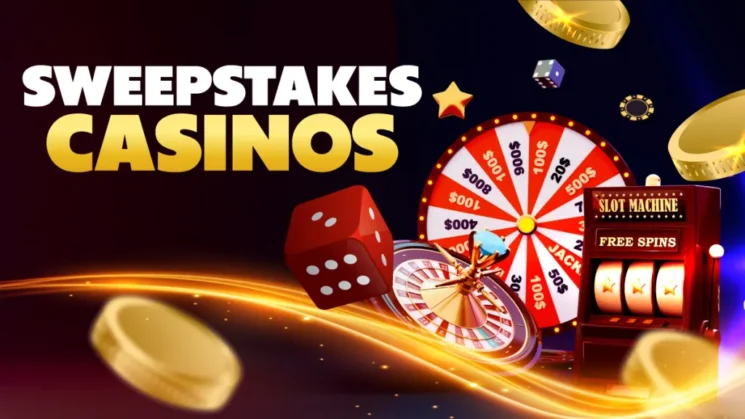 Navigating the world of social gaming in California? Look no further. Here, we've handpicked the best casinos in California which follow the sweepstakes model, focusing on entertainment, legality, and their unique opportunities. Let's explore these top platforms to find the perfect fit for your gaming preferences:
Sweeptastic
Sweeptastic has recently emerged as a notable player on the sweepstakes casino scene. This gaming platform, catering to real cash players, boasts an impressive array of slot games and one of the most generous sign-up bonuses out there. The dedication to excellence at Sweeptastic Casino is evident in its professionally designed website and total transparency concerning fairness, rules, and redemption of coins. It's clear that they're striving to provide the best experience for their users.
WOW Vegas
WOW Vegas is a fresh and trendy sweepstakes casino that focuses exclusively on slots, offering an extensive library of 500+ games. With more than 20 active offers tailored to suit various tastes and styles of play, WOW Vegas is committed to providing an engaging experience for slot enthusiasts.
Although new to the scene, it has already garnered a solid reputation and is known for offering quite a few free prizes to its players. If slots are your passion, WOW Vegas may be the perfect destination for you.
Stake.us
Stake.us stands out as the premier social crypto casino in California, offering an impressive variety of casino games, including fun and exclusive sweeps games only available on their platform.
If you're looking for an engaging and diverse gaming experience, Stake.us has you covered. Upon joining, you'll be warmly welcomed with 10,000 Gold Coins and 1 Stake Cash. What's even more enticing is their daily bonus, which rewards you with the same amount every day you log in.
Stake.us not only brings excitement to your gaming experience but keeps you coming back for more with consistent daily rewards.
Pulsz Bingo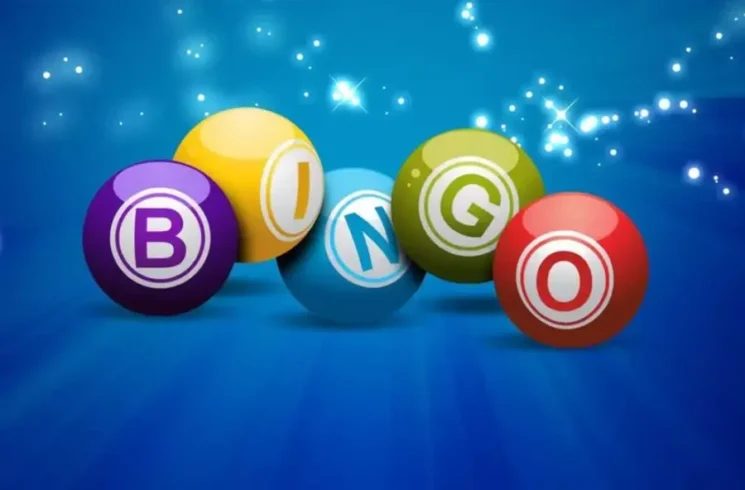 Pulsz Bingo, a sister site to Pulsz.com, is the go-to destination in California for fans of online Bingo, slots, and scratch-offs. Often referred to as "sister casinos," these two platforms complement each other, with Pulsz Bingo specializing in offering some of the best Online Sweeps Bingo Game Rooms in the state.
Whether you're an experienced Bingo player or just looking to scratch off for fun, Pulsz Bingo has a broad selection to entertain. Adding to the allure, the site also provides an intriguing free no-deposit sign-up bonus, making it an attractive option for both newcomers and avid players.
McLuck
Launched in February 2023, McLuck Casino is quickly gaining traction as a go-to social casino site for American players looking for both fun and real cash prizes.
This fresh player in the gaming scene tempts new users with an attractive welcome offer, providing 7,500 Gold Coins and 2.5 Sweepstakes Coins as a no-purchase bonus, and a 150% Sweeps bonus on the first purchase, including special packages.
McLuck's portfolio includes more than 240 free slot games from leading providers, providing an enticing gaming experience. The site is mobile-optimized and emphasizes fairness and transparency, with multiple ways to earn free coins.
Although relatively new, with limited payment options and no dedicated app on certain platforms, McLuck's offerings and daily promotions make it an intriguing option for casino enthusiasts.
Bottom Line
Navigating the vibrant world of online sweepstakes casinos in California can be an exciting journey. With the top 5 sweepstakes platforms like Sweeptastic, WOW Vegas, Stake.us, Pulsz Bingo, and McLuck Casino leading the way, players have access to an impressive variety of games, substantial bonuses, and unique experiences.
From slots to online bingo and exclusive sweep games, these platforms have created a thrilling environment that caters to different tastes and playstyles. Whether you're new to social casinos or a seasoned player, these top 5 sweepstakes casinos offer something special for everyone, promising fun and potential real cash prizes.