I receive a few thousand page views on this blog every single day. And I literally make only $1 or less per day from this blog through Google Adsense.
So, I started researching the web for an alternative monetization method for my blog.
And at the same time, I wanted the monetization method to be relevant to this blog so my readers would be interested in it.
So fast forward, I landed on affiliate marketing.
Though I didn't have any success with affiliate marketing in the past, I do know it's earning possibilities.
So I started searching for different affiliate networks in my niche and find out ShareASale.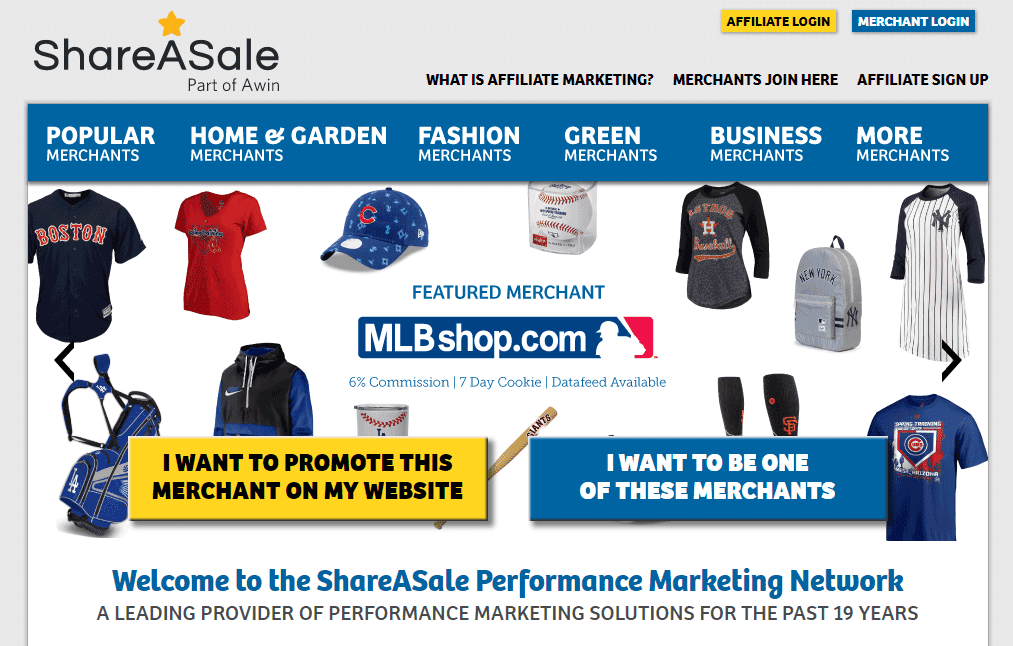 ShareASale is an affiliate marketing network that connects affiliate marketers to merchants.
You can find literally thousands of merchants & programs for you to promote there.
You can sign up here using my link.
Then I started searching for different tools & services which might be useful for my readers.
And one of them was Grammarly, the online proofreading and grammar tool.
Then:
I applied for the program and after a few days, I got an email from Grammarly which states that I've been approved for the affiliate program.
Now, things get interesting:
They also offered me to pay $25 for writing a blog entry within 2 weeks.

That means I have to write my experience or about the tool, in general, to get paid $25.
I have been using it for quite a long time regularly to write contents and I was really impressed by it.
So I wrote a blog post about Grammarly and submitted it.
Check out my Grammarly Review!
Then after a few days, they paid me $25 on my ShareASale account.
Earning $25 for a single blog post is quite an interesting ride for me because I have not done any paid reviews stuffs on my blog so far.
On top of that, You can also earn $0.20 per lead. That means whenever someone downloads the Grammarly extension using your link, you will get $0.20.
I have made $0.80 from the leads so far.
Conclusion
This is it. That's how I made $25 with a single blog post. And you can also do the same. All you have to do is sign up for the ShareASale account and join the Grammarly affiliate program.
Then write a blog post about Grammarly and submit it.
Done.
Not only that, you will get access to thousands of opportunities to earn money through different merchants when you create an account on ShareASale.
Sign up for ShareASale.