Even though home renovations can often spiral out of control, the good ones always pay off in the end. It may be worth it for your mental health and physical well-being.
What areas could you improve in your living space? You can research home upgrades all day long, but none would be effective if you don't know which ones to prioritize.
That's why you need help. Here are some of the best home improvement ideas worth spending on.
Kitchen Upgrades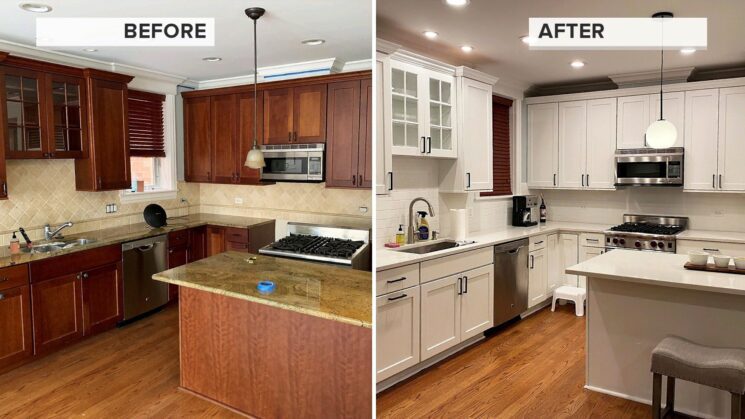 There are plenty of options for kitchen upgrades. One of the best upgrades to make is to replace outdated cabinetry. New cabinetry can instantly transform the feel of a kitchen.
Replacing old countertops and installing a new backsplash will not only modernize a kitchen but also increase the value of your home. Want to get a kitchen countertop but unsure which one is suitable for you? You can refer to this article by Swiss Interior on the types of kitchen countertop and choose the best material for your kitchen interior design.  Upgrading kitchen appliances to energy-efficient ones is also a great way to get more bang for your buck.
Finally, investing in a lighting fixture can add sophistication and style while providing excellent illumination in a workable kitchen space.
Bathroom Enhancement
Upgrading a bathroom can dramatically increase comfort and safety and give you a modern look. To maximize convenience, installing a shower or bathtub is essential. This makes taking a shower or bath a more pleasant experience.
For convenience, update the tapware by replacing or upgrading existing showerheads, taps, and spouts. Finally, LED lighting can uplift the overall ambiance.
Solar Panel Installation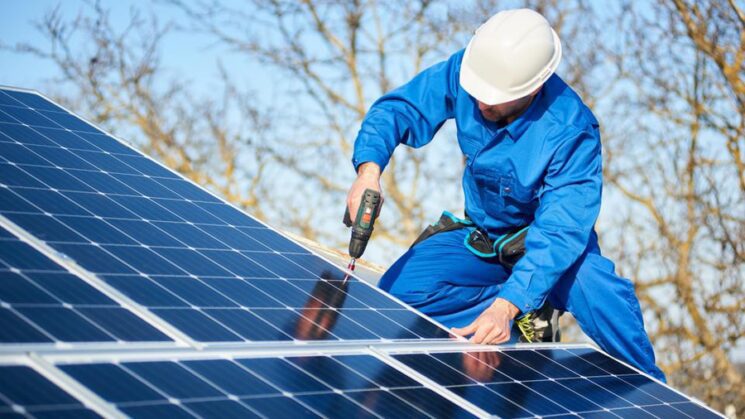 Solar panels are an excellent home improvement that is well worth the money. They enable you to significantly reduce your energy bills and carbon footprint by utilizing clean, renewable energy. By switching to solar energy, in most cases, you'll be able to avail of the best texas power rates or whichever state you live in.
Solar panels can be installed on the roof and use photovoltaic cells to absorb and direct sunlight into electrical energy. Not only do these panels last for decades, but they also require minimal maintenance and are easy to clean. They increase the property's overall value and even add a unique look to the home's exterior.
Most companies offer competitive financing options. Also, installation costs have decreased over the years, making solar panels more accessible. Plus, you may qualify for tax credits or other energy-saving credits with solar panels.
Click on the following link for more solar panel info.
Roof Improvement
It is cost-effective to update your roof. Repairs should also be done immediately to ensure the problem is not compounded and prevent further damage.
Consider upgrading your roof to increase energy efficiency and safety, especially if it is an older roof. Investing in high-quality materials will help your roof last much longer and be more energy efficient, saving you money in the long run.
Smart Technology Installation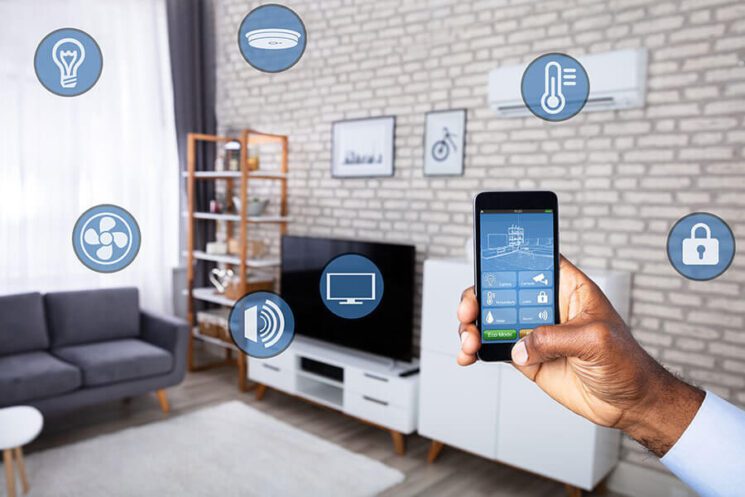 It can be beneficial to upgrade your home with innovative technology and automation. While it may seem costly initially, getting the most out of smart technology is well worth the money.
Smart home automation can help save you energy, time, and money in the long run by allowing for the automation of tasks like energy management and security. These home systems can also integrate with other devices (like Nest thermostats) to further automate temperature and security systems.
Home automation systems can be monitored from virtually anywhere, enabling you to stay informed and keep your home safe from any location.
Smart Lighting Systems
Redesigning your home with an intelligent lighting system allows you to control your lighting from any location, home or away. Smart lighting systems offer greater control for your home's lighting, allowing you to customize the color and tone to fit your mood.
Smart lighting systems help you save energy by automatically dimming and switching off lights when no one is in the room. With voice control capabilities, you can quickly cover the lights or turn them on with the sound of your voice.
You can also set up schedules for when lights turn on and off, and you can control multiple lights with a single switch – saving you precious time and energy costs.
Flooring Upgrade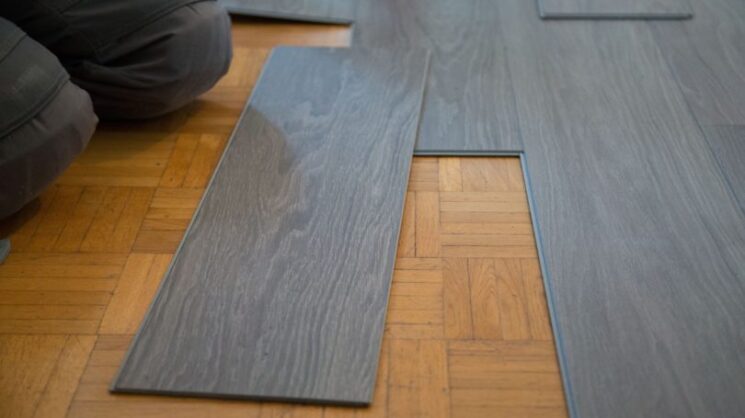 Update your house with durable and quality flooring. Quality flooring can withstand wear and tear and will last for many years. Not only that, it will significantly increase the aesthetics of your home due to its luxurious and attractive look.
Introducing quality flooring into a space can provide insulation against heat and noise. Additionally, it is much safer due to being slip-resistant and easy to clean.
You can choose the perfect material, such as hardwood, bamboo, laminate, tile, or vinyl, that best suits your style and lifestyle.
New Siding
A new siding is another great way to upgrade your home. Not only does siding add curb appeal, but it also increases the longevity of your home.
New siding helps to protect your home from the elements, like rain, snow, and wind. Blown-in insulation with the latest siding could also be beneficial in the winter, as it keeps your home warm and more energy efficient.
With new siding, you can also update and personalize your home's look with various colors and textures.
Start Your Home Upgrades Today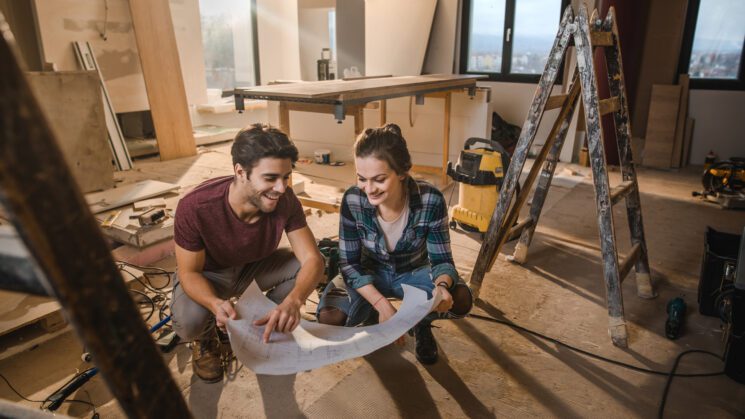 Home upgrades can be a great way to help increase the value of your home. By investing in the right upgrades and doing the renovations yourself, you can save money while still making sure you get quality products.
So get started with your home upgrades today and make sure your investment is worth it! Contact an experienced contractor if you have any questions.
Are you looking for more home improvement guides? Visit the rest of our website for more ideas