Choosing a strong password is crucial for protecting your accounts. Statistics by Web Tribunal show 60% of people never update their passwords. 31.3% of people update their login data only twice per year. Every year, about 111.7 million Americans lose their login information to hackers. One of the ways to keep hackers away is to use strong sign-in credentials. You should avoid using the same login information for all your accounts. You might have challenges managing or remembering them. Chrome allows you to save your login data every time you create a new password.
Is it safe to save your passwords in Chrome?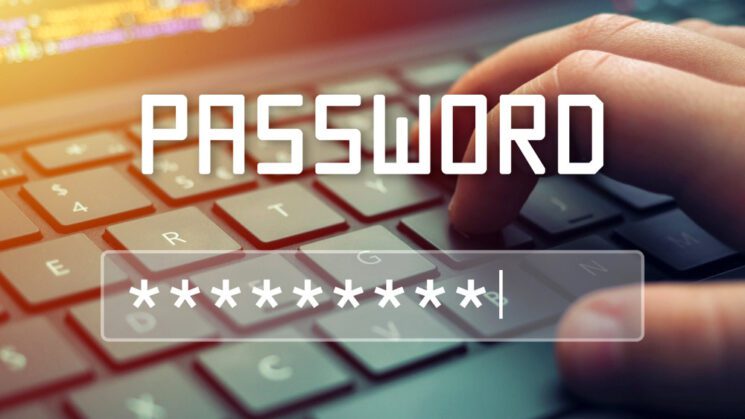 Chrome has an inbuilt security system to protect your sign-in information. The platform does not learn your username or login data. Every time you create a new login or update, Chrome encrypts it in an instant. It generates a secret key that can only be retrieved by your device.
Your device then obscures a copy and forwards it to Google. The Google Password Manager works across all your devices. They can also generate login information automatically if you don't want to create it. Once you create your login data, you don't need to input it all the time. You can allow Chrome to autofill it every time you need to sign in. The Google Password Manager might not give you full protection like a dedicated password manager. It lacks a master password for encrypting all your sign-ins. You can add third-party security to strengthen the safety of your sign-in data.
Accessing your passwords in Google Chrome
Chrome allows you to manage all your sign-in data in one place. Sometimes you might forget your sign-in information for certain accounts. You can visit Chrome settings to view saved passwords and access your details. Google lists all your login data for different accounts. You only need to select the details for the account that you want to sign into.
Open Chrome on your device
On the top right-hand corner, click on the three vertical dots
Scroll down and click Settings
A menu bar will appear on the furthest left side of your screen
Click Autofill and passwords
Click Password Manager
Click Saved Passwords
Enter the pin of your OS account such as Mac, Windows, iPhone, or Android
Google will display all your saved sign-in data. Select the data you want to use.
Adding your passwords to Google Chrome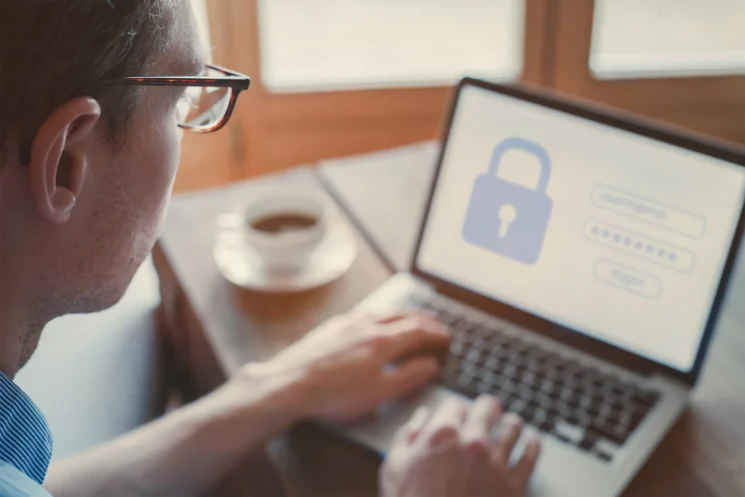 It is easy to add your sign-in details for all your accounts to Google.
Every time you create a new account or log in to an account for the first time on Chrome, it prompts you to save the login details. If the details are already saved in the browser, it will instead ask you if you want to use your saved passwords to log in.
If you want to save, click Save and the details will be added to the browser's Password Manager. If the automatic prompt fails to appear, the feature could be disabled in Chrome. To enable it:
Open a new tab in the browser while logged in to your Gmail account
On the upper right-hand corner, click your Profile icon
Below your profile icon, click the icon shaped like a key
Click the item Offer to save passwords. It will turn it on to allow automatic prompts.
Editing your saved passwords in google chrome
Every time you change or update your sign-in details, Chrome saves it as new data. You could end up with so many different login details for the same account. This can confuse you when you want to view your saved data. Instead of saving new sign-in details after changing them, you should edit them in Chrome.
Open a new Chrome browser on your device while signed in to your Gmail account
On the top right corner of your screen, open your Profile icon
Below your Profile icon, open the Key icon
Scroll down and click Saved Passwords
Each saved account has three vertical dots on the furthest right side
Click on the dots and then click Edit
You will be prompted to enter your OS pin
Enter the new login details
To finish, click Save
Exporting your passwords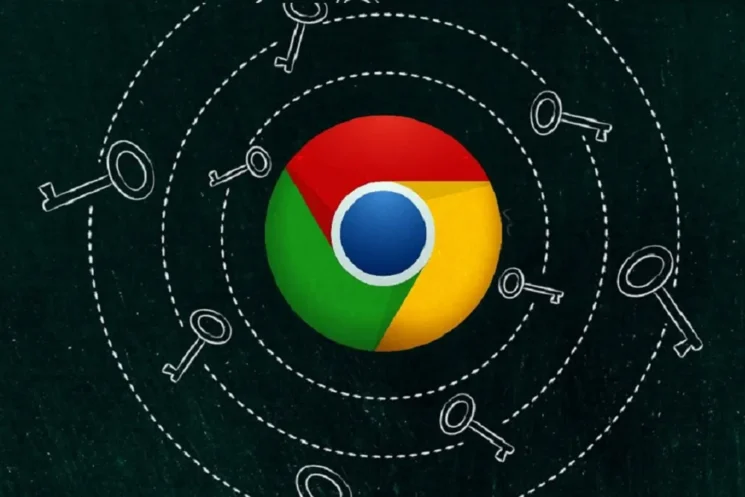 You can export all or part of your sign-in data saved in Google Chrome. The browser allows you to export the details as a CSV file. This type of file stores data in plain text or a table-structured format. Its purpose is to allow you to open the file in a wide range of programs. To export the sign-in details of your accounts:
Sign in to Chrome and open a new window
Check the top right-hand corner and open your Profile icon
Below the profile icon, open the Key icon
Scroll down to saved Passwords
On the right side, check the three vertical dots and click them
You will open two options. Choose Export passwords.
You will receive a warning that anyone will be able to see your login details and access them. Select Export to proceed.
You will be prompted to enter your OS pin.
After entering the pin, you will be asked to select the file destination
Choose the destination file and exporting will begin
You can then save your passwords for backup in the cloud or external hard disks. You need to increase the security of sign-in information using a third-party app. It further protects your details from hackers who might breach your account and steal your private data. Ensure you change your login information often to enhance your safety.
Conclusion
There is a lot that you can do with your Google Chrome Password Manager. You can save all your login data for all your accounts. Every time you create new login details or update, the browser prompts you to save your details. You can edit instead to avoid having too many sign-in details for the same account. Google allows you to import or export sign data as a CSV file. You can use the features to delete saved or unsaved login information from your Chrome browser.