What is App Flame?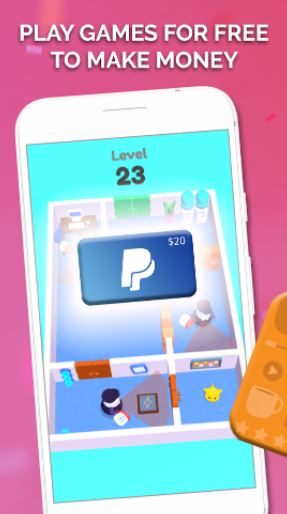 App Flame is a mobile application that intends to give you rewards by completing various missions such as installing and playing different games.
You can search the application through Google Play Store or App Store (in both Android and iOS).
How Does App Flame Works? 
When you download that particular application, (which is actually free) you can then register through social media accounts which include: Facebook, Email, or Google Account.
The next step that you must do is start you're earnings.
How Can You earn Through App Flame? 
Actually, this application, App Flame it gives you money by earning virtual coins which are also called Mcoins, which is also the app's credit.
To earn Mcoins from this application, you are also allowed to install applications and then use it on your mobile phone and play the random games that it offers which you also get to download.
Most of the users earn coins every minute they spend on it. The Mcoins can be withdrawal through PayPal or gift cards. 
However, your withdrawal varies on locations you live, as having gift cards is not applicable for the people who don't live in the United States.
Meanwhile, different users who come from the US can actually exchange the coins not only through PayPal but can choose among options which include:
Amazon gift cards, Google Play Credits, PlayStation and Steam Wallet, Walmart, and others many more.
Is App Flame a stable source of income? 
This application is only suitable for those people who are only looking for different reward applications which can give you entertainment but also want to become productive by earning some money while playing.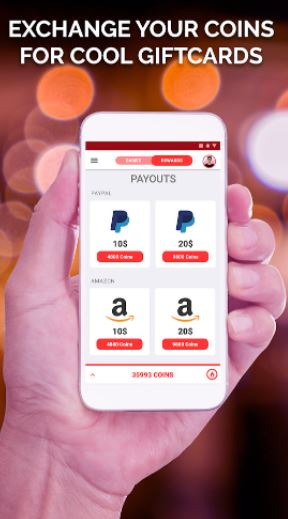 How to Work on App Flame?
As I have already mentioned above in this application called App Flame, you can earn money through different missions.
You can also see this on the featured offers which actually require you to install the application for a convinced amount of coins.
These offers frequently appear as ads, which also provide a direct link on the application for you to download.
When you complete the task, it will also be removed, and you can also move forward to another application. I would like to suggest to you that:
To save some space on your mobiles, you can uninstall the random application, which you don't actually need.
You might also run out of offers, but this really varies on your location, and you can check the next day if the site adds new offers.
Minimum Payment and Payment Method
After you create an account on that application, you need to log in to your account, which will automatically be credited with 4,444 coins as a bonus.
This is favorable on your side as the minimum points to withdrawal is 4,999 Mcoins, which is equal to $0.5.
PayPal withdrawal offers: 
4,999 coins =  $0.5
9,898 coins =  $1
24,253 coins = $2
24,253 coins = $5
Therefore, once you sign-up, you only need few coins to gain the minimum coins for cash out through PayPal.
Pros and Cons of App Flame
Pros
    Free application that offers Legit Money
    Favorable Sign-up bonus and quick payout process
   Low Minimum payout requirement
Cons
It requires at least 1 RAM from Your Phone
Lack of withdrawal methods
Requiring PayPal passwords for withdrawal
Conclusion: App Flame Review
There are lots of applications which claims to be legit but they don't actually give you any money in exchange, so you must be aware of such types of scam.
However, App Flame is 100% a legit app. Also, the developers must have checked different issues with their users.
So, when you are going to check their reviews they have both good and bad reviews. However, This App flame review confirms that it is 100% legit, but for others, it may not be recommended or may also deserve some time.
The few cents that you will be earning might not be worthy of the time and effort that you actually need to invest to earn coins.
If you want to earn money by listening to some music check our review of AA Music Review.