A Bankrate Survey in 2020 revealed that an average American adult retains their primary checking account for up to 14 years. While this action expresses your loyalty as a customer, your needs change over time, and adjusting accordingly will ensure you maximize certain benefits.
Given the life changes as you age or transition through seasons, lifestyle should be a key determinant in your financial decisions, including selecting a checking account that aids the management of daily bills. Before settling on a checking account, research the requirements, benefits, and options that credit unions and banks offer and settle for what works for you.
Read on for how to find the best checking accounts in New York.
Consider Your Current And Future Product Needs
Knowing your short and long-term goals is critical to selecting the best checking account New York. You may want to own a home or are tired of the financial pressure that comes about as a result of emergencies. Whatever your goals, compile a list and think of the tools to help you get there.
Consider the products and services you will require if you travel frequently. This includes ATM fee rebates and applications for different locations. Using an ATM in your bank's network will save you money for ATM withdrawals. However, you should also consider the charges for using an out-of-network ATM, as your bank and the bank owning the ATM will charge you. A bank with ATM fee rebates will save you the need for an ATM on your network.
Settle On A Bank Supporting Your Lifestyle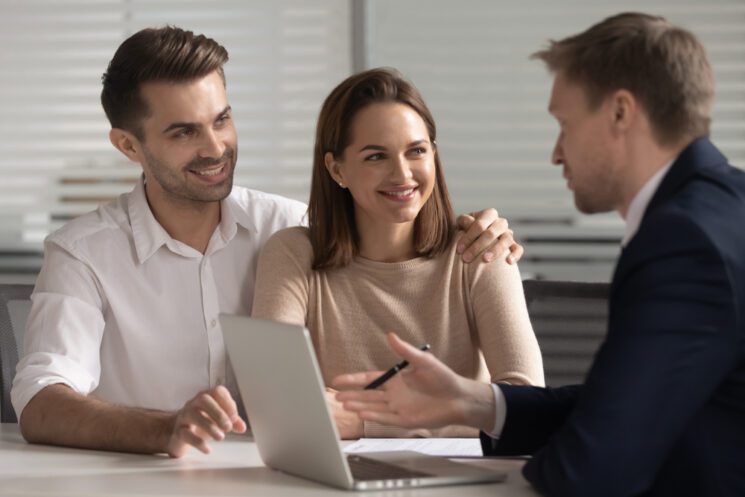 The bank you select should match your lifestyle needs. For instance, if you are employed, consider a bank with which you can build a business. If you are self-employed, you may want a bank to help you achieve your goals through a high-yield savings account. Your spending habits will also dictate where to bank, and you can use budgeting tools on the bank websites and apps to track your expenses.
Consider The Type Of Checking Account You Need
Knowing the checking account you need, is crucial in comparing the features of banks having the same type of account.  Based on this criterion, you can open the following best-checking accounts in New York:
Premier checking
Plus checking
Traditional checking
Progress checking
Compare Account Fees And Interest Rates
A savings account is one of the tools for reaching your financial goals. Settling for a liquid account where you can withdraw cash at low costs, and a checking account yielding great interest rates with zero monthly rates is ideal.
Online banks are popular for their low fees. These banks have few branches and low operating costs. Some online banks have no fee withdrawals for some of their cardholders.
While transacting on your checking account, you will incur different fees on most physical banks, and knowing the charges in your considerations will help your comparison between banks. These account fees include the following:
ATM fees
Cashier's check fees
Check reorder fees
Monthly maintenance fees
Overdraft fees
Non-sufficient funds fees
After getting a checking account that matches your needs, link your account to another account in the same institution such that the bank will pull money from the other account for the costs. While this service has a fee, it is usually lower than an overdraft.
Signing up for low balance alerts through your credit union or bank app will also help to maintain low account fees by warning you when you are almost overdrawing your account. Also, explore options to waive your monthly maintenance fees if available.
Settle On A Bank That Aligns With Your Values
While shopping for the best checking accounts in New York, define your values and expectations for your next institution. For instance, poor customer service can be costly when handling fraud claims, error resolution, and account accessibility. Therefore, check the online reviews of the bank's customer services and apps for the best and worst customer experiences.
A good bank or credit union will also give you alternative ways to access your account. These include 24/7 human customer care online, live assistance, and chat features. Also, check the bank's mission to establish its position on your values and their contribution to the communities around them.
Explore Your Banking Options
When selecting the best checking accounts in New York, consider the range of modern banking options and choose one you are comfortable with. Traditional banks have physical branches requiring a visit to deposit, withdraw cash, and apply for credit cards and loans. While these banks may run attractive deals for checking accounts, beware of the possible monthly charges.
Credit unions are a better alternative if you want to retain more of your money and save up on the high monthly bank charges. These institutions offer similar products to banks but at lower costs, better interest rates, and excellent customer service. The National Credit Union Administration insures credit unions, protecting your deposit account funds by up to $250,000.
If you are a digital native or want to bank from home, an online credit union is feasible. Online banks have robust apps and online tools to cater to individuals who do not need a physical branch for reassurance. Online credit unions are also safe as they devote more resources to updating their systems' security. You will also enjoy ATM fee rebates and contactless debit cards.
As more banks shift towards online banking, you should be sure that this choice makes you a happy customer. Normally, big banks will be more tech-advanced, but a little research and comparison are advisable before settling.
Check For Rewards And Cashback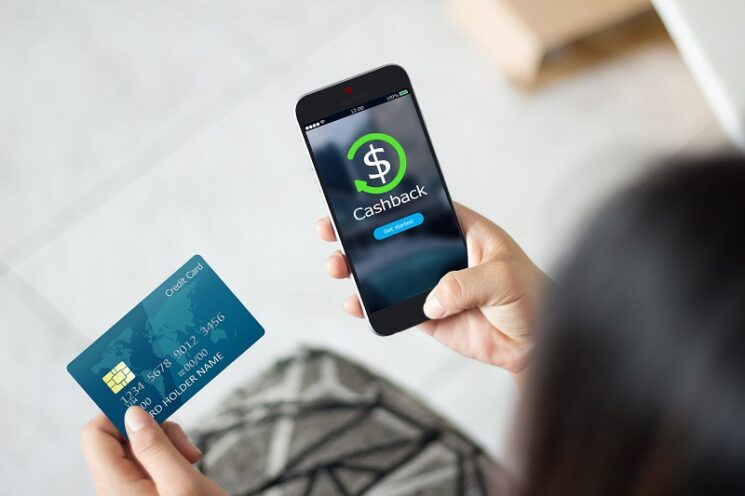 Financial institutions have incentive programs such as rewards and cashback, ideal for making the most of your account. You should review the accumulation of cashback and learn about the requirements or fees for activating a bonus or other rewards.
Find The Best Checking Accounts In New York
Lifestyle changes resulting from aging, technology, the economy, and other triggers can dictate your financial options. You can find the best checking account to match your lifestyle by understanding your priorities, bank options, and subsequent costs and benefits.