Grants are excellent for funding small business operations. Here's how you can find and obtain grant money for a small business.
About 90% of the 305 billion startups created globally each year fail. Approximately 20.5% of startups fail within the first year, with most failing due to lack of funding. If you're concerned about these business challenges, consider finding funding money for a small business.
Not sure about your funding options? Here are a few options that can help.
Read on before finding funding for your venture today!
Federal Small Business Grants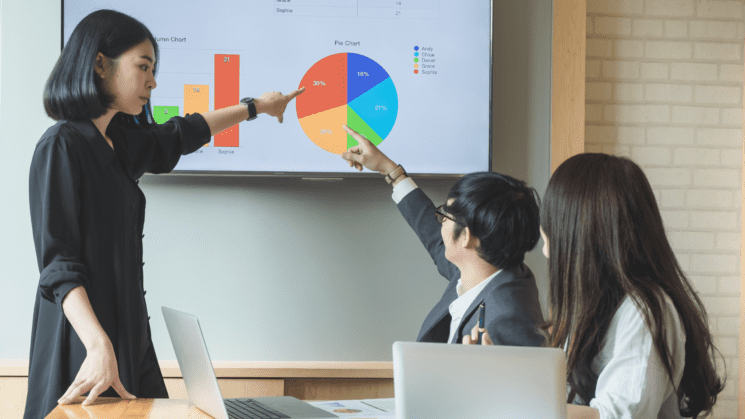 Applying for a federal small business grant can seem intimidating. However, government agencies are among the top distributors. They help businesses ranging from environmental conservation to child care services and everything in between.
A few federal small business grants that can provide your company with the chance to grow include:
Small Business Innovation Research programs
Small Business Technology Transfer programs
Grants.gov
Program for Investors in Microentrepreneurs
USDA Rural Business Development grants
The first two programs, SBIR and STTR, focus on research and development for scientific research or technology innovation. Both programs help connect small companies with contracts and federal funding from 11 government agencies.
In order to qualify for either, you need to operate a for-profit business. You must not have over 500 employees. You can find the other eligibility requirements here.
Grants.gov is a database of government funding. It's administered by various federal agencies. Two examples include the Department of Veterans Affairs and the Department of Education.
The Program for Investors in Microentrepreneurs (PRIME) offers federal funding to microenterprise development organizations. These federal grants are designed to provide assistance to disadvantaged microentrepreneurs.
However, the SBA doesn't usually offer grants directly to small businesses.
Some of the organizations involved include the GROW Nebraska Foundation and the Washington Area Community Investment Fund. Organizations can be private nonprofits. Others are run by local, tribal, or state governments.
The USDA Rural Business Development Grant program provides financing for small companies in rural communities. Your firm must have fewer than 50 new employees. You should generate less than $1 million in gross revenue.
You must operate in an edible rural area to qualify. You can send applications once a year through a USDA's Rural Development state or local office.
Corporate Small Business Grants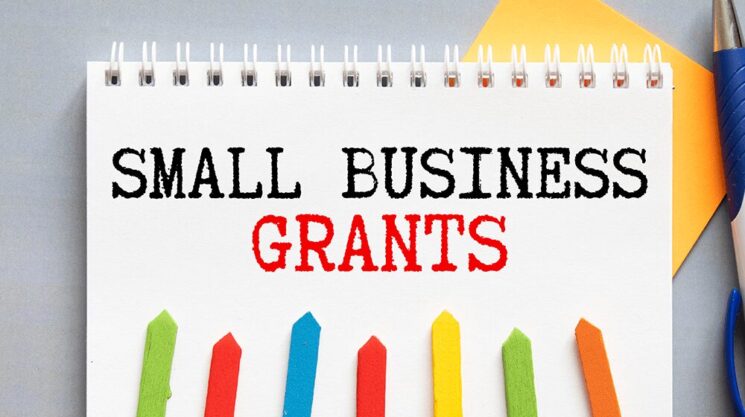 Some corporations and large businesses have philanthropic components. Their funding sometimes focus on specific industries. Some also focus on for-profit firms.
A few examples of corporate include:
Small Business Growth Fund
US Chamber of Commerce Top Small Business Awards
National Association for the Self-Employed
Fast Break for Small Business
Venmo Small Business Grant
Lenovo Evolve Small funding
Visa Everywhere Initiative
FedEx Small Business Grant Content
Verizon Small Business Digital Ready Grant Program
Not every funding accepts applications year-round. Make sure to check your eligibility before applying.
Small Business Growth Fund
This fund awards grants between $5,000 and $25,000. It's funded by Etsy and Progressive in a partnership between Alice and the Global Entrepreneur Fund.
The program is open to for-profit businesses based in the US. You must generate less than $1 million in gross revenue.
US Chamber of Commerce Top Small Business Awards
This funding recognizes small businesses that contribute to the US economy with a grant of $25,000. Awards are presented to companies in different categories with associated prizes.
You need to have an existing company to qualify (with operations running for at least a year).
National Association for the Self-Employed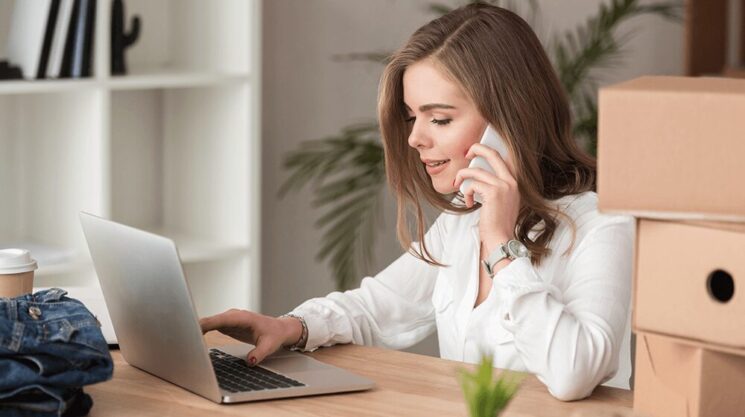 Only NASE members can apply for this monthly small business grant. They are worth up to $4,000.
A member's descendants can apply for the annual $3,000 college scholarship as well.
Grants are awarded throughout the year.
Fast Break for Small Business
NBA G League, LegalZoom, the NBA, and WNBA partnered with Accion Opportunity Fund. They offer $10,000 grants and up to $500 in LegalZoom services.
The program helps people in underrepresented and underserved communities. Applications are open twice a year.
Venmo Grant
This program chooses 20 eligible businesses for $10,000 in free funding. They also receive public promotion on PayPal's and Venmo's websites.
Companies also receive access to resources, including professional consulting services.
You need to have a US Venmo account and business profile to qualify.
Lenovo Evolve Small Grant
This program supports small companies in the US and Canada by offering technology donations and grants. About 30 entrepreneurs can receive $10,000 in funding, along with laptops and support.
Visa Everywhere Initiative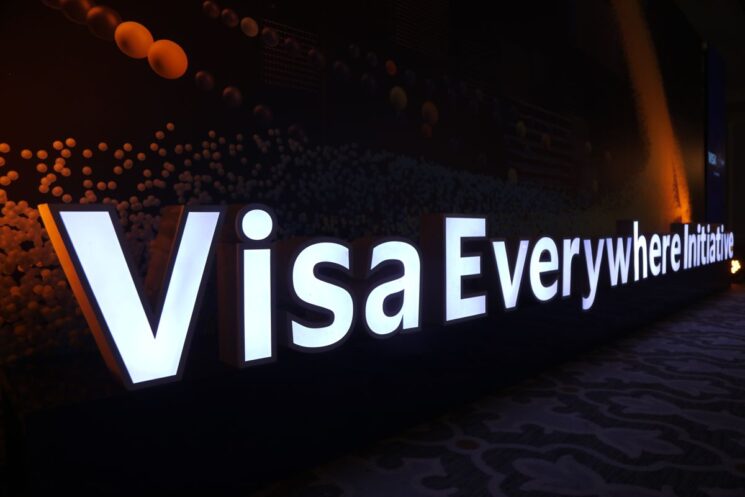 This grant competition provides funding to tech-forward startups. Applications must demonstrate how they've creatively used Visa's products.
The grant winner received $100,000. Second- and third-place finalists are also selected.
FedEx Grant Content
This grant competition awards 10 small businesses over $250,000. Only US-based, for-profit small businesses are eligible. You must operate for at least six months and have no more than 99 employees to qualify.
Verizon Small Business Digital Ready Grant Program
This program provides access to free courses, educational materials, and grant funding.
You must complete courses, live coaching, and/or community events through Verizon to qualify for the $10,000 small business grant.
If you're unable to receive grant money through one of these options, consider business financing. For example, accounts receivable financing can work as a flexible alternative to traditional options. You can find more details on yourfundingtree.com.
Find Grant Money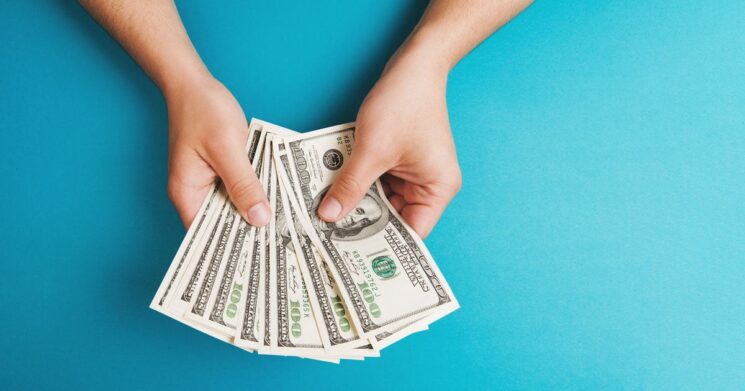 You don't have to take out a small business loan to ensure your company's growth. Instead, consider winning grant money for a small business by applying to these programs. These funding options can ensure your company isn't one of the 20.5% to shut down this year.
Ensure your company's growth. Overcome the common challenges associated with funding today!