In today's era, everyone wants to make money online, increase their revenue, become famous, and even build an empire on social media. Since so many business people and influencers seem to make it possible, why can't you? No one seems to know precisely how to begin or what plan to follow. Many successful people share their stories, advice, educational programs, and mentoring, but they are vague and don't offer a clear objective or plan. On the other hand, many request payment and promise guaranteed success.
Among all the possibilities you can find online, TheMMSaas is gaining much focus and attention from interested viewers. It comes across many searches, and people want to know if it is legitimate or not if they should bother and take a deeper look. Making a passive income is another goal because only some people want to give up their stable jobs. The Modern Millionaire seems to have the right answer and is willing to share it with everyone.
What Is the TheMMSaaS App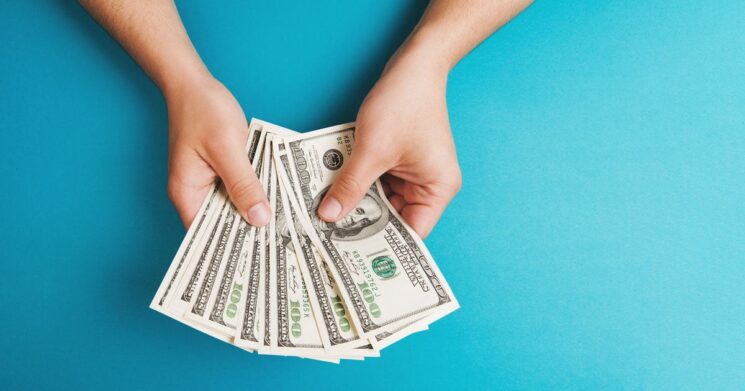 Put in short terms, the TheMMSaas app is an income tool that streamlines sales processes to generate sales. Chance Welton developed it. Many might know him as one of the two Modern Millionaires. The small business owner became very successful when he learned that he could make more money through passive income instead of working around 16 hours daily. He designed the application known as Leadific to assist businesses in attracting more customers and paying them.
Business owners who want to generate more revenue without investing in impressive marketing campaigns follow the apps' features and automated capabilities. The partner program is the main feature because you can sell the app to other businesses and earn a passive income. The lead generation capabilities make this possible, and small companies find it reasonable to pay the monthly fee to gain access to the platform. As probably observed, the app is not for everyone, and some restrictions exist.
As for the process, first, you need to apply to become a partner. The creators of Leadific, Abdul, and Chance review your application, and once you are accepted, you must pay a fee. In return, you can advertise and sell the app to other businesses. This is how you can make a passive income by allowing other small businesses to purchase the app through you. Chance and Abdul will further assist you in the process by offering leads and giving you insight on how to sell the app effectively. You can target business owners who need more leads or want automation.
Who Can Join the Program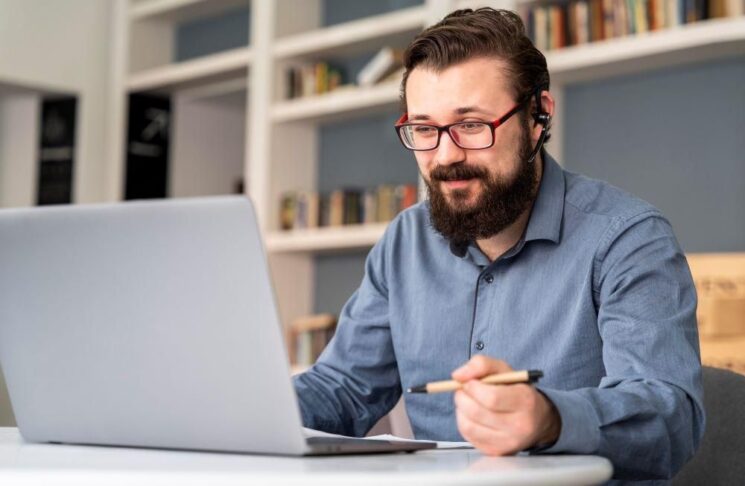 Once you are in the program and manage to sell the app, you can earn up to $299 monthly. The amount depends significantly on your sales performance and how many clients you have. As for the eligibility criteria, it is not easy to buy and sell the app to others. Those interested should watch a short video to learn more about the developers and the company behind the concept. It is an excellent way to know if you are in the right place and you are their target market.
Get to know the company values and cultures because you will fill out a compatibility assessment afterward. This is done over the phone and is expected to last around 30 minutes. The Partnership Program does not accept all applicants, and strict standards exist. If you feel you fill in the category and want to continue the process, continue with the application. You can find out more if this is worth it and seek more data to obtain a trusted review.
Costs involved
You should know the costs involved whenever you want to invest to make the best decision. It is the same with TheMMSaaS, and if you want to boost your income, you should know that you need to pay $399 monthly. Afterward, if you want to sell the app and advertise it to others, since this is how you make money after all, you must apply to the program and pay a fee of around $19.
You need a market of small businesses to sell the app, and you should evaluate all circumstances before making the investment. Although you receive some information on this topic along with the app, it is always a good idea to measure the time and energy you invest and if it is all worth it. In the end, it is an MLM scheme, and many people have contradictory opinions about it. Some succeeded in making a business and a name, while others refused to be a part of it from the start.
Worth it or not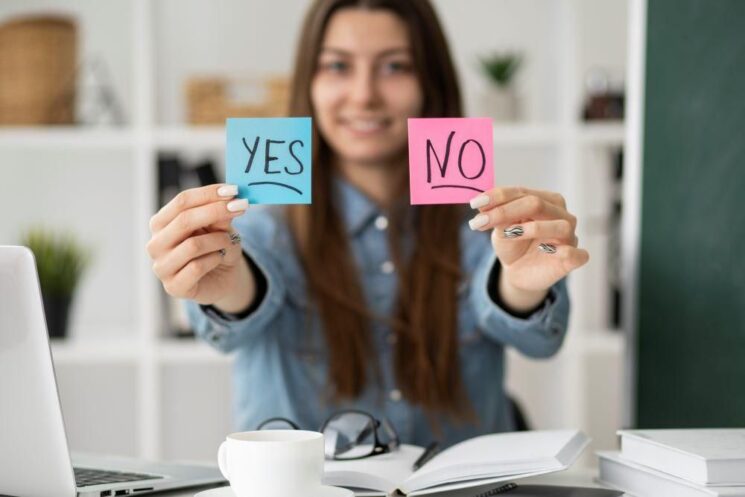 Bear in mind that TheMMSaaS is a legitimate application, and you can make money using it. However, it might be advertised as too easy and straightforward to use as it is in reality. Besides theory and techniques, it is up to every person's skills, dedication, and efforts. You will not get rich very quickly, and you should have realistic expectations and know the challenges involved.
Businesses can make a passive income by generating leads since the platform automates many processes. On top of this, you obtain feedback to help you convert leads. In the end, the amount of money you can make depends greatly on the customer database, how realistic it is, its quality and size, and the market demand. Consider all these and base your final decision on facts, not only on what is advertised.
Taking Informed Decisions
Whenever you decide something for your business and revenue, especially if it involves spending time and money, don't hesitate to research and find out what others say. You can easily find reviews since TheMMSaaS is already popular and widely advertised. Other small business owners have already implemented it and can tell you if they managed to increase their revenue. Finding more about the developers is also recommended since there are indeed many scams nowadays. Wherever you look, you will find ways to get rich overnight. People who advertise find the most straightforward way and want to share their insights.