With sports betting experiencing a massive increase due to the internet and the development of online services, every sportsbook is now called to configure the right mix of betting markets so as to be able to meet punters' needs and wants and deliver customer satisfaction in the most effective way. But to do so, they need to know what it is that their target markets prefer to bet on and what sports they are mostly interested in, when it comes to wagering.
There are some sports that are quite universal and other sports that are popular in some markets, but they don't attract the interest of people in other markets. For example, eSports betting is thriving in online betting in Malaysia, while it is only moderate in many parts of Europe. Naturally, bookmakers will emphasize those sports that their target customers have preference over and will deprioritize the sports that generate low betting interest.
Are you interested in learning what sports are most betted-on in the different markets around the world? Well, let's take a look at the most popular ones in the various parts of the globe.
The most betted-on sports in Asia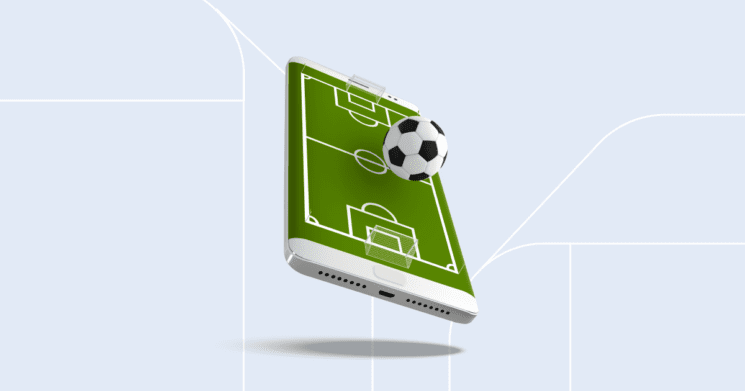 Here football is the king of sports betting just like it happens in almost the entire rest of the world. Across the Asian continent, traditional football holds the top position in the hearts and bankroll of bettors. People bet on European Leagues like the English Premier League or the Champions League and they generally hold a very strong interest in the sport.
Αnd what follows is no surprise either: it is basketball, which is growing in popularity at a very fast pace in Asia.
Many bettors from countries like Bangladesh and India bet regularly on cricket and this comes natural considering that they are countries with deep cricket culture and a growing penetration of online sports betting.
And then we have eSports, which are massive in Asia. In the past few years, betting on eSports has grown continuously and it seems that it is going to reach the top at some point, given both the emphasis of bookies on competitive video gaming betting markets and the genuine interest of the tech-savvy Asians. It is for real when they say that Asia is in fact the eSports hub!
The most betted-on sports in Europe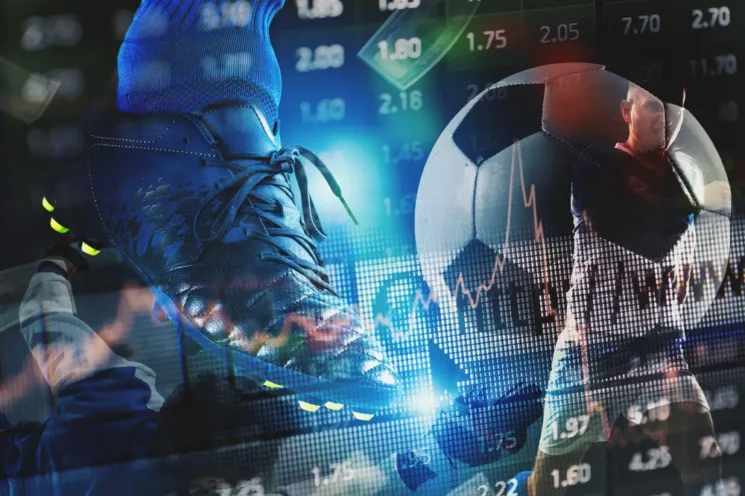 In Europe the number one sport that is betted on by punters is by far football. It's safe to say that it is also the most popular sport of all, given that all European countries have big, high-profile local leagues and on top of these there are the European and regional leagues, which are watched and followed by millions of fans.
Europeans play football, watch football, bet on football and generally 'breathe' football. It is so much integrated into the everyday lives and routines of the people that it would be naive to think that football would not sit on the top of the list with the most popular sports for betting. It's not only a habit to bet on football, it's an emotional thing for Europeans as well.
Following football, Europeans also bet much on basketball games. Most of the countries have a long basketball tradition and a basketball culture and this is also illustrated by the fact that bettors generally pick basketball markets for their wagers.
Tennis is the third most betted on market in Europe and this should not come as a surprise, considering that many European countries have tennis players seeded at the world's top rankings. Besides that, Europe has two of the four Grand Slams – Wimbledon and Roland Garros – along with other big tournaments like the Madrid Open.
Apart from these three, other sports that are picked by bettors in Europe include Mixed Martial Arts, horse racing and eSports. Of course these are not as widespread to the continent as the previous three, but in certain places they tend to gather a lot of interest and a lot of bet slips!
The most betted-on sports in Africa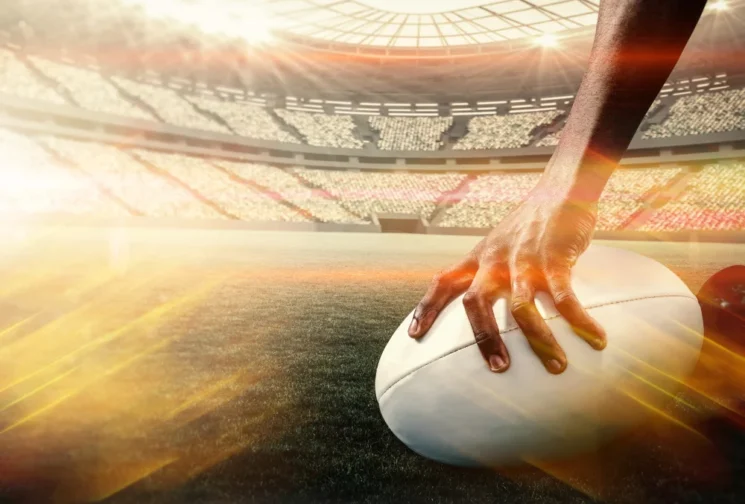 Africa is also a continent where football thrives. Football perseveres as a sport to watch, as a game to play and as a market to bet on. Bettors like to bet not only on African leagues like the Africa Cup of Nations, which is one of the most iconic promotions in the world, but on European leagues as well, which are lately becoming more and more popular.
Aside from football, African bettors are also interested in sports like cricket and rugby. In rugby, the Springboks is a major team and it has won the World Cup three times, making the sport extremely popular in South Africa.
When it comes to cricket, countries like Zimbabwe, Kenya and South Africa lead the betting markets, especially as the national teams are amongst the top teams in the world and they get to engage fans who love to watch their favorite batters and bowlers.
Another sport that is gaining more grounds, especially with the development of online bookmakers, is basketball. While it is not so widespread in the entire continent, there are some regions where basketball gathers more and more fans and captures their betting interest.
The most betted-on sports in America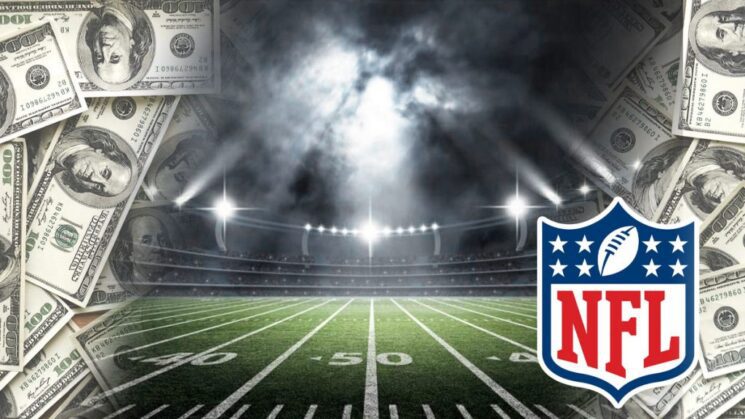 With the NFL being probably the most popular sports league in the United States it is rather clear that the most betted on sport in the region is football (the American football). Following closely are basketball and baseball, something that also seems quite natural, given that both the NBA and the MLB are the two of the biggest sport organizations in the world.
North Americans also like to bet on hockey -especially in Canada and on Mixed Martial Arts with UFC betting topping all boxing betting.
In South America things are somehow different. Football dominates sports betting in countries like Brazil, but here we are talking about soccer -not American football. The Copa Libertadores is one of the major football leagues in the world. Other than that, Latin Americans seem to be just like their northern counterparts, preferring to bet on sports like baseball, basketball and tennis.
The most betted-on sports in Australia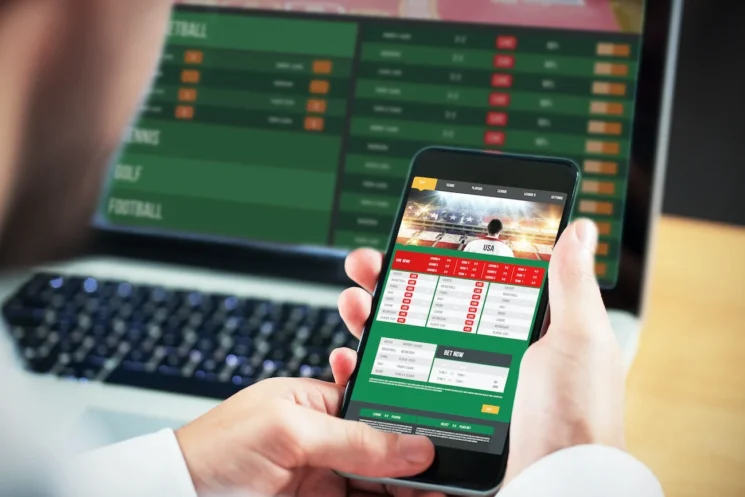 Australians are much into sports betting and this becomes apparent if one looks at the revenues of the sports betting industry in the country. The most popular sports for betting in Australia – just like in almost all other continents – is football, followed by basketball and rugby. Interestingly, cricket -which is among the most popular sports – is not on the top of bettors' preferences and choices, although major tournaments are taking place there.