Going away on vacation is a prime opportunity to reset your health and improve your fitness. The removal of everyday life stressors and obligations can make it easier to adopt healthy behaviors. Take advantage of free time and sunshine to focus on your wellness, while having tons of fun. A health-centric vacation extends the reach of those relaxing days, as improved fitness can create ease in daily life. Consider the following tips as you think about how to stay fit on vacation.
Leave the Car Behind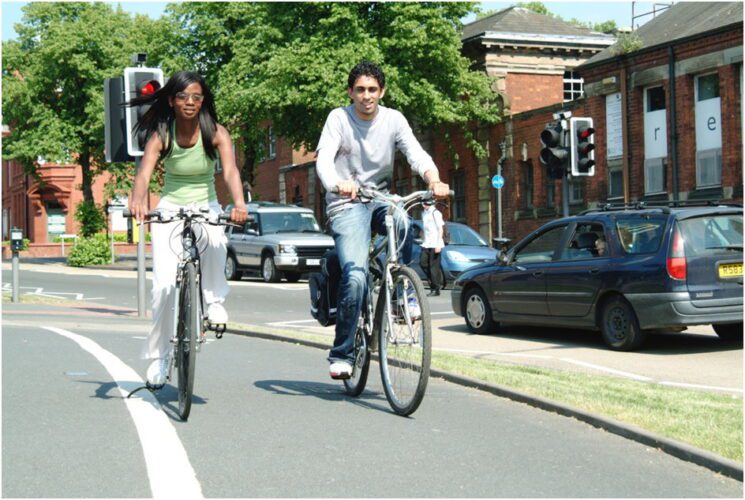 Get out from behind the steering wheel or scrolling through your phone in the passenger seat. Opting for public transit in foreign cities or taking one of the tropical cruises 2023 has planned can encourage energizing movement. Travel in a manner that keeps you engaged, away from screens, and on your feet. A car-free vacation can inspire you to try new ways of living back home, such as biking to work several times per week.
Put On Your Walking Shoes
Go on a guided walking tour in a historic area or take a scenic hike. Walking is an accessible entry point to improved fitness for many people, and you can socialize with travel companions while you move. Pack comfortable walking shoes so that you can circle a ship's fitness track or explore new places all day without a second thought.
Go For a Swim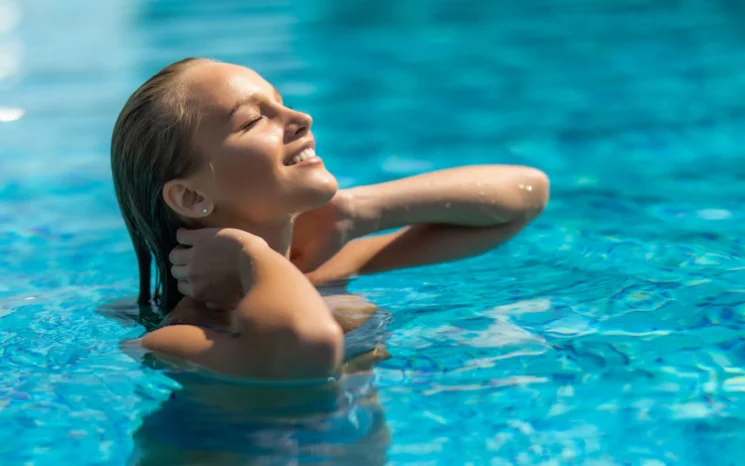 Bring your favorite swimsuit and shift from the lounge chair to paddling in the water while staying at the Anguilla Villas. You can kick your way through a set of laps in a pool or take a surfing lesson on an oceanside beach. Swimming is a full-body activity and can be very gentle on joints. It is an awesome way to get back into fitness after an injury or sofa sabbatical.
Practice Morning Yoga
Roll out a yoga mat or beach towel next to your bed in the morning. Follow a guided vinyasa flow or move through a series of awakening sun salutations. You may also try chair yoga if you need to build up a new foundation of wellness.
Save Workout Videos
Hotel internet connections may not be as fast or reliable as your home's wifi. Save workout videos on your portable electronic device or print out directions for a travel routine. Popular fitness influencers often post specific travel-friendly workouts for small spaces or minimal equipment.
Try New Activities
Improving your fitness does not necessarily mean grinding your way through intense workouts or cutting out your favorite things. Embrace joyful movement by trying new activities, such as rock climbing or pickleball. You may even take a swing dancing class, sailing class, or another group excursion.
Pack Resistance Bands
Bring everything that you need for an effective strength workout by packing resistance bands. A small bag of resistance bands can mimic the challenge of lifting various free weights. Try upper and lower body workouts with bands for balanced fitness progress.
Get Competitive
Play a competitive game or sport with friends for extra motivation. You could even challenge each other to foot and cycling races. Planning to run a 5K or other race at your travel destination is an empowering way to create memories.
Eat Nutritious Meals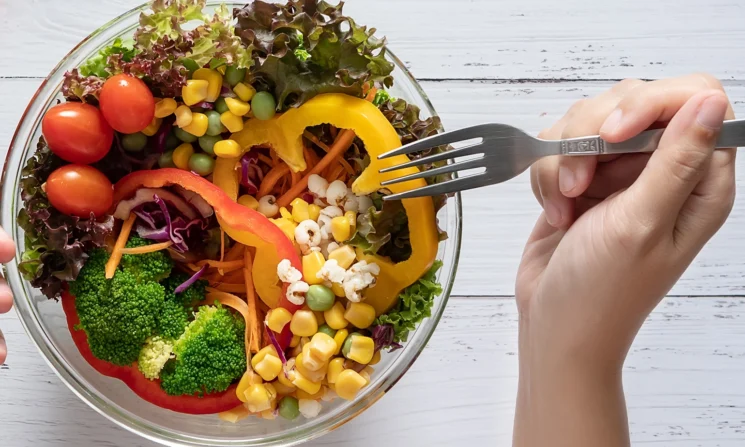 Your vacation is a time to slow down some of the rushed parts of daily life, such as survival meals that are grabbed on the go. Prioritize slow food and nutrient-dense options on vacation, with a few treats in the mix for morale. Healthy food does not have to be boring and tasting regional produce can be a revelation.
Choose Snacks Wisely
Instead of opting for sugary and unhealthy snacks, opt for healthier options like fresh fruit, nuts and seeds, yogurt, and hummus. These provide protein and help keep you feeling full longer, making them perfect for those days spent traveling or sightseeing. You can also stock up on healthy snacks at your destination to have them available in between meals.
Hydrate Everyday
Drink plenty of water on your vacation and be moderate in your consumption of other beverages. Carrying a reusable water bottle can be an effective reminder and hydration will support your fun activities. You may pack a totally empty bottle in your luggage on a plane.
Get Enough Sleep Each Night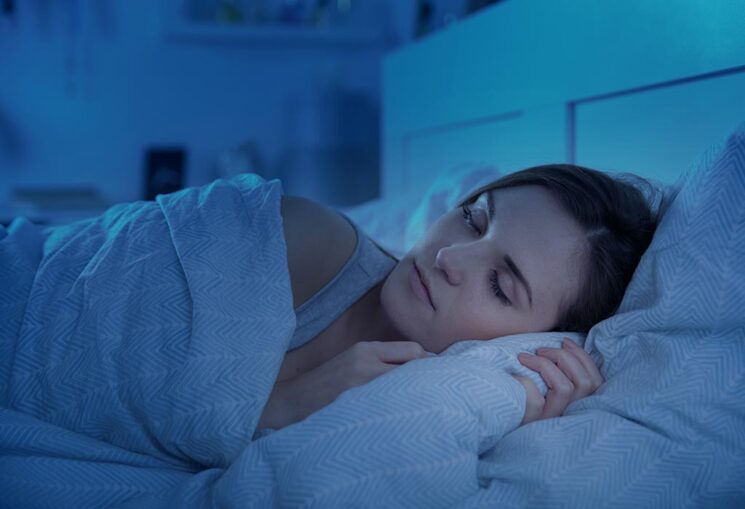 It's important to get enough sleep while you're away so that you have plenty of energy in the morning to explore new places or work out. Make sure to stick to a regular sleeping schedule if possible, even when traveling through different time zones. Aim to get at least seven hours of sleep each night so that you're well-rested throughout your trip.
Follow a Routine on Vacation
Following a routine is key to staying fit on vacation; try setting aside thirty minutes each day for exercise or physical activity. If you know you don't have much time during the day due jet lag or sightseeing, it may be helpful to bring along some exercise equipment with you – like running shoes – so that it's easier for you to stay active during your trip!
Honor your body and your achievements by taking a restorative break. Staying fit on vacation can seem daunting, but with a few simple tips it's totally achievable! Planning ahead with nutritious snacks and packing exercise equipment can help make it easier to stick to your routine when away from home. Aim for seven hours of sleep each night and squeeze in at least 30 minutes of physical activity per day – no matter how tired you may be or how busy your itinerary is. With a little planning and preparation, you can come home feeling refreshed and relaxed while still staying fit on vacation.