Few leisure pastimes are as captivating or engaging as playing video games, particularly now that gaming is firmly entrenched in our cultural mainstream, having become one of the most popular activities in our modern world. From PCs to consoles and mobiles, practically everyone has now experienced playing various games in some shape or form.
In 2023, almost 22 million Australians own gaming devices, while playing video games has also become far more popular than any other activity, including following or participating in sports. But just like any other hobby, playing games can be quite expensive, which means it's always worth hunting around for the best bargains and opportunities.
And that's precisely what our aim is here, as we look at gaming options that are heavy on entertainment yet light on the wallet. The word "free" might even be mentioned quite a lot, and you don't get any cheaper than that!
Free Online Games
It's often said there's no such thing as a free lunch in this life, and while that saying often rings true, we now have more access to free online gaming options than ever before. Just search for the term "free online games" via Google, you'll instantly get hundreds of results, although it's always worth taking some care, as not all games are completely free. There can sometimes be a catch, which might be the intrusion of adverts or tiered gaming for an additional price.
One such example is Australian site Arkadium, which offers hundreds of games that are completely free to play online, either via desktop browser or mobile devices. There's also quite a large variety of genres and niches, meaning that players can usually find something they'll enjoy trying out. The only downside is that games can also be peppered with adverts, and to avoid that, the site offers an "Advantage" package for $3.99 AUD per month.
While this provides the website hosts and players with a happy medium, so to speak, many online game developers are also promoting the "free-to-play" model. Sometimes called "freemium" or even "pay-to-win" by critics of the model, these are online games that people can play for free after registering. However, the catch is that not all the content in these games is available for free, requiring some cost if players want the full experience.
Good examples include Star Trek Online and Star Wars: The Old Republic for science-fiction fans, while role-playing enthusiasts might enjoy classics adventures like Neverwinter and Runescape, both of which have been around for a long time. Access to these games is free, but improving character abilities, entering certain areas, getting any cosmetic upgrades and other perks will come at an additional price, usually purchased via the in-game stores.
Casino Games & Bonuses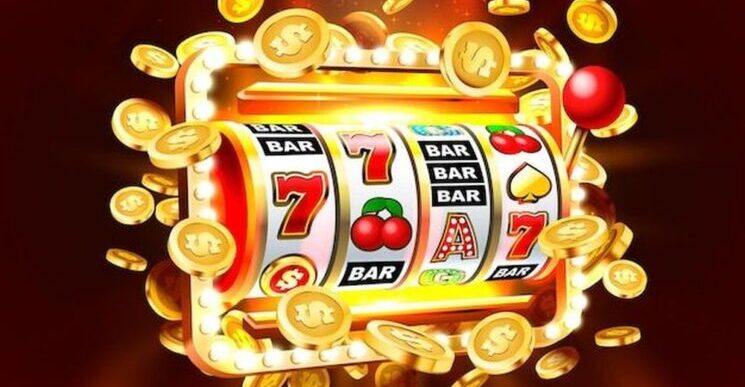 Australians like to gamble and play games of chance, and that's a fact. Indeed, recent surveys for 2023 have indicated that three out of every four people wager frequently, which means that casino game enthusiasts can end up spending quite a lot of money. Statistics published by the Australian Gaming Council suggest that over the course of a year, the average person spends more than $700 AUD on gaming machines.
When it comes to the spinning reels of pokies, many people Down Under will already be familiar with the Lightning Link brand. They're popular for a reason, and that's because they were the first games to introduce a "Hold and Spin" feature. Such innovative ideas and features are the hallmark of Aristocrat, the Australian casino games and software developer that has become one of the biggest in the world.
However, the downside is that Lightning Link pokies can't be played online for real money, according to AustraliaInternetPokies reviews covering the brand in more detail, highlighting their popularity at land-based casinos and clubs. Nevertheless, online play is available for free as a demo at the Aristocrat website, compatible with all mobile devices, which is a great way to experience the games without spending any money.
Should players choose, they can always take the next step and look for online pokies that involve gambling with real money at reputable casino sites. When doing so, it's always wise to read through plenty of reviews, and check what bonuses are available, as these can get players more value for their money with pokies and various other casino games.
Bargain Hunting & Game Store Freebies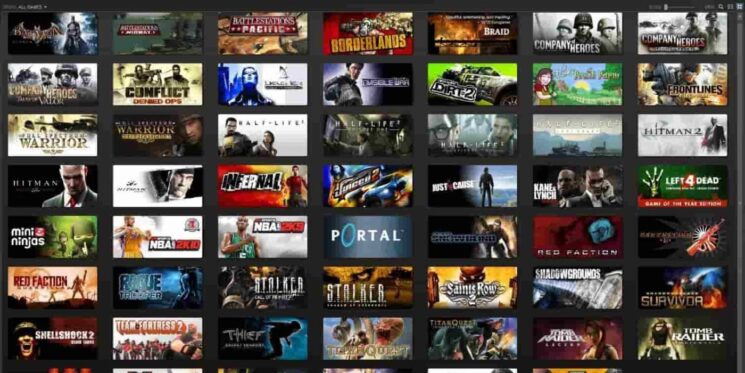 Playing video games has become a phenomenally popular hobby. More than 81% of Aussies now considering themselves gamers, based on recent surveys by the Interactive Games & Entertainment Association (IGEA), although regularly purchasing brand new games can quickly become a very expensive pastime too. Especially now that many of the latest AAA titles can cost more than $100 AUD to buy, when they're initially released.
But as the most frugal online shoppers may already know, there are ways to get excellent video game titles for much cheaper prices, and in some cases even completely free. All that's required is time, patience, and knowing where to look. And let's begin with Amazon Games because if you're already a Prime user, this platform has a fine selection of games that are available for free, with more titles added to the storefront each month.
Steam is arguably the biggest online storefront for digital game downloads. The digital distribution service was launched by Valve back in 2003, and their library now contains literally millions of games. But don't despair if you have an account and no funds in your digital wallet, as there are search options for "free-to-play" games. Likewise, keep an eye out for seasonal, monthly, and weekly promotions, bringing heavy discounts for top game titles.
Another popular storefront is GOG, which is an acronym for "Good Old Games" and run by the Polish company that produced The Witcher game series. Whether you're in Australia or anywhere else around the world, signing up for the weekly email newsletter is certainly worthwhile and comes with great benefits, including the opportunity to grab free games. However, you'll need to move quickly as there's usually a time limit.